2 Songs From Taeyang's New Album Are Absolutely Banned From Airing On KBS
Two of Taeyang's new songs from his 3rd album, "WHITE NIGHT", were banned from airing on KBS.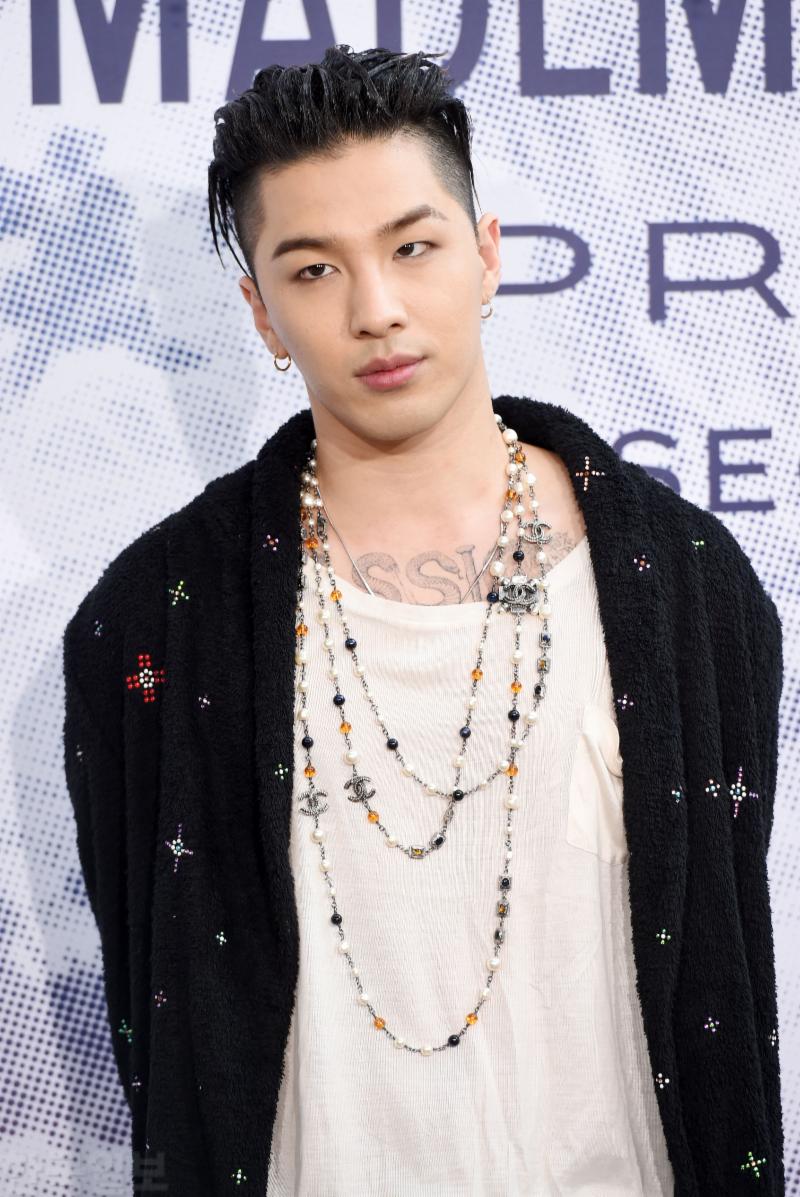 KBS deemed the lyrics of "NAKED" as too obscene to broadcast.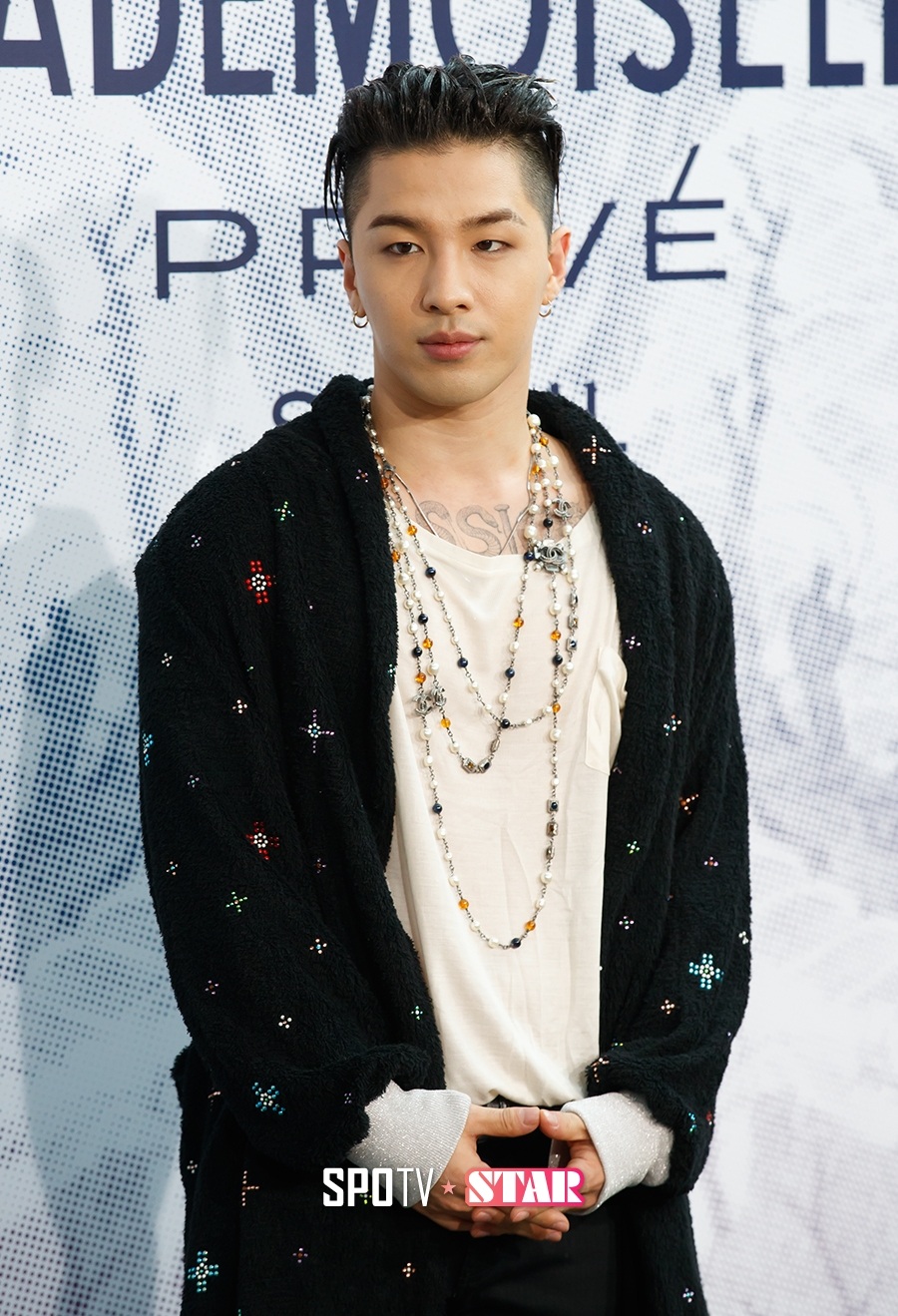 The song describes Taeyang telling someone to get naked and spend the night.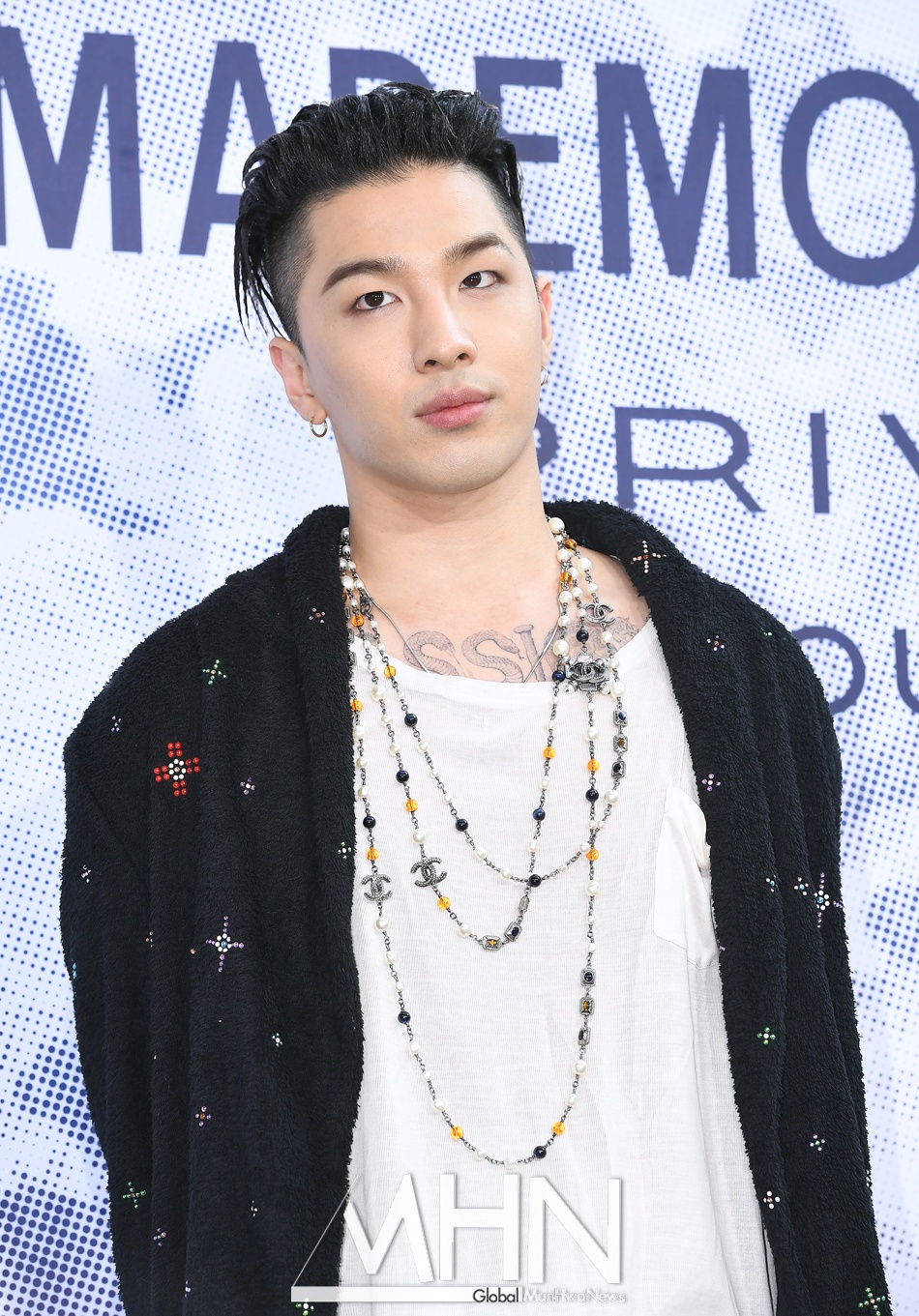 They also banned "TONIGHT", which features Zico, for its obscene lyrics.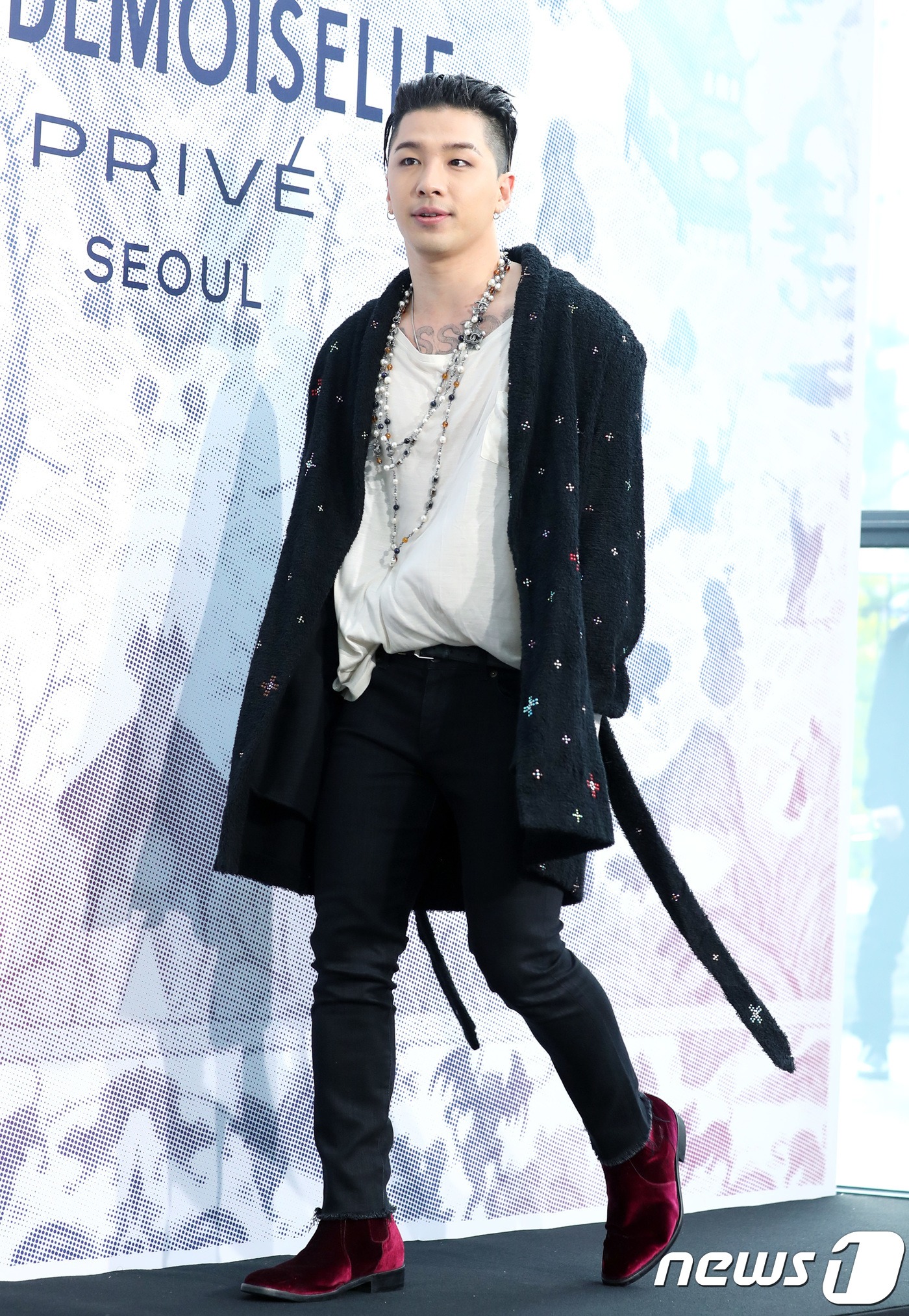 "TONIGHT" also describes Taeyang going over someone's house to "make love".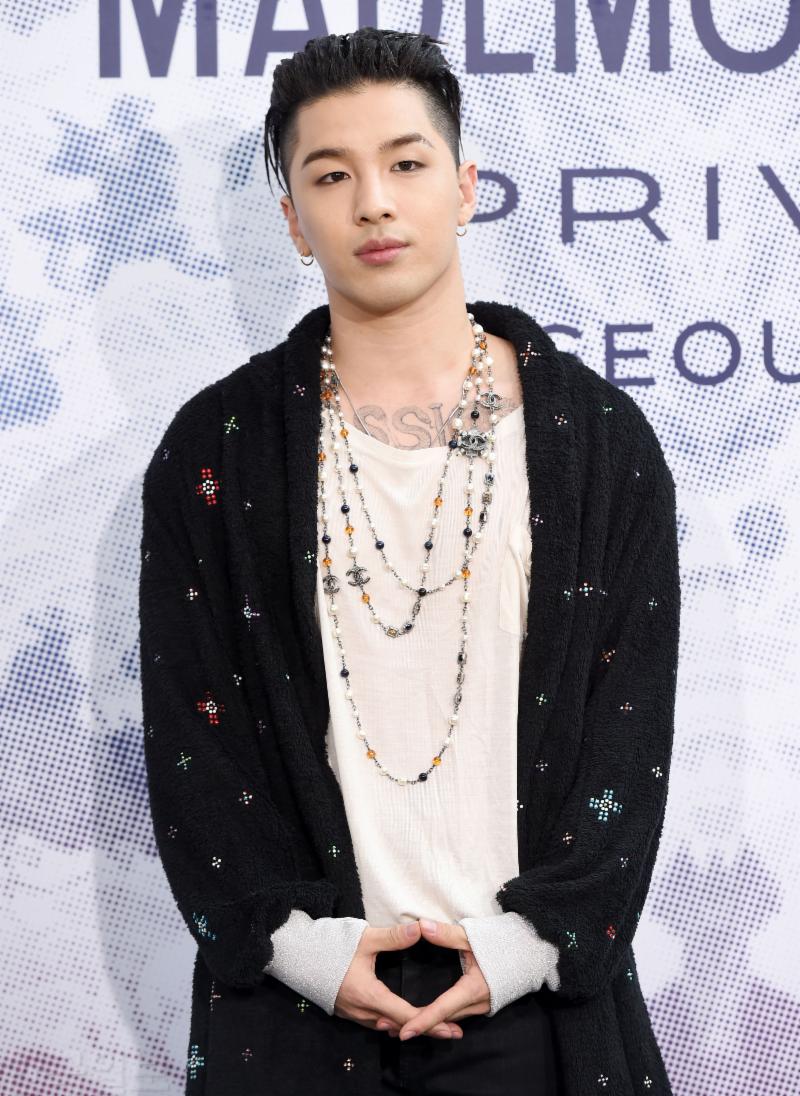 The ban shouldn't have much effect on Taeyang's album promotions as the songs aren't his title tracks.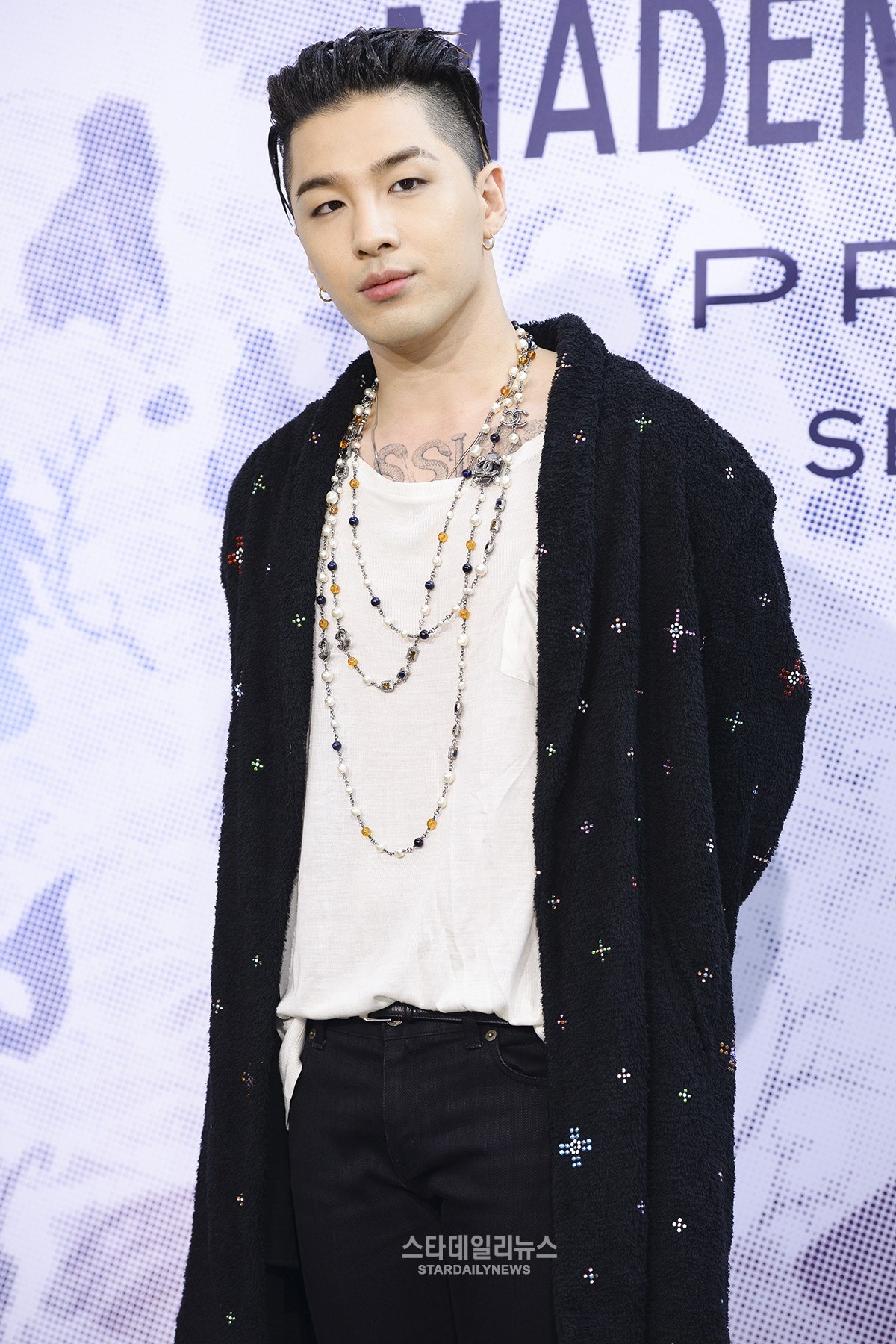 Listen to Taeyang's "NAKED" and "TONIGHT" below!
https://youtu.be/SD5e8IAEUjw
https://youtu.be/ZqvHUZ8Niok
Share This Post