2AM's Im Seulong returning to the music scene with solo digital single
2AM's Im Seulong is returning to his music roots and releasing his first solo digital single this May!
Coming this May 2nd, Seulong will be releasing his digital single NORMAL where he will deliver and showcase an unseen style of R&B.
The title track "Tell Me" is said to be a simple but amazing R&B track, while "Mood Swings" will captivate listeners with its unique and vintage sound.
Seulong took part in the production of the album as well as its lyricist and composer and was directly involved with the music video concept, the costumes, and style as well. This is Seulong's first official solo release since his debut with 2AM as well as his first official activity since leaving JYP Entertainment and joining Sidus HQ.
The track "Mood Swings" will be pre-released on May 19th, while the music video for "Tell Me" will be published on the 22nd.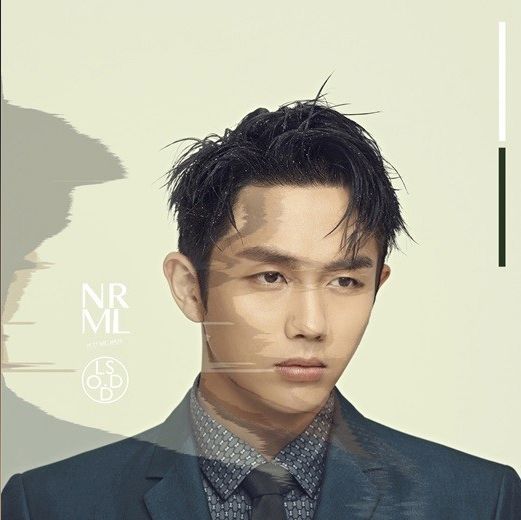 Source: My Daily
Share This Post