2NE1 Fans And Netizens Blame Park Bom And Yang Hyun Suk For Minzy's Departure From Group
In the midst of Minzy's departure from 2NE1, netizens and blackjacks put the blame towards two individuals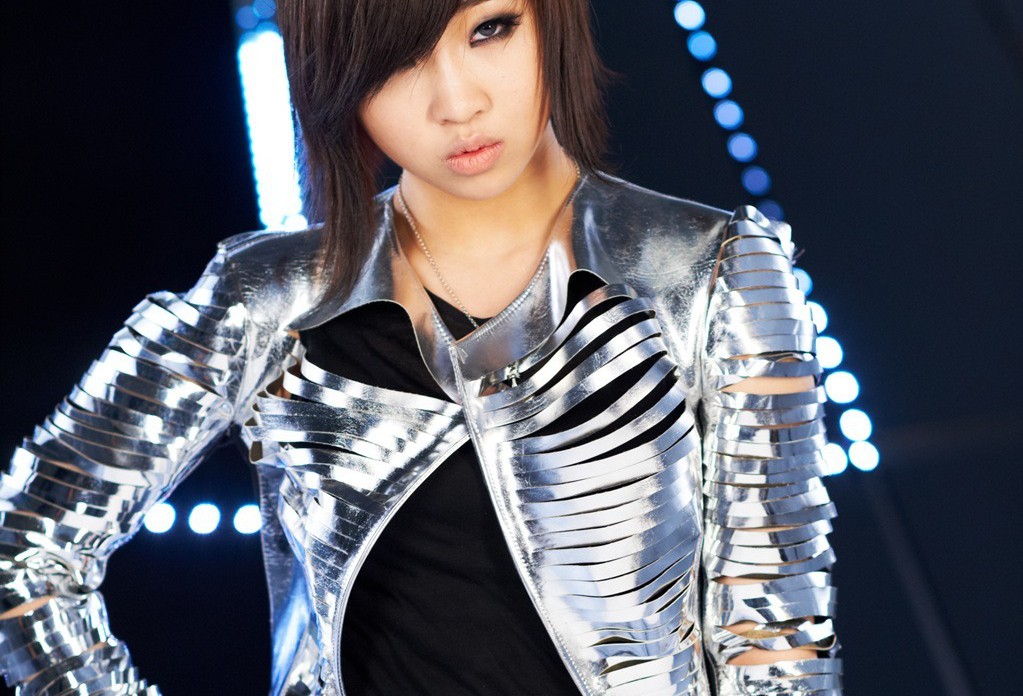 Earlier, we broke the breaking news that 2NE1's maknae member Minzy will part ways not only with the group but with YG Entertainment.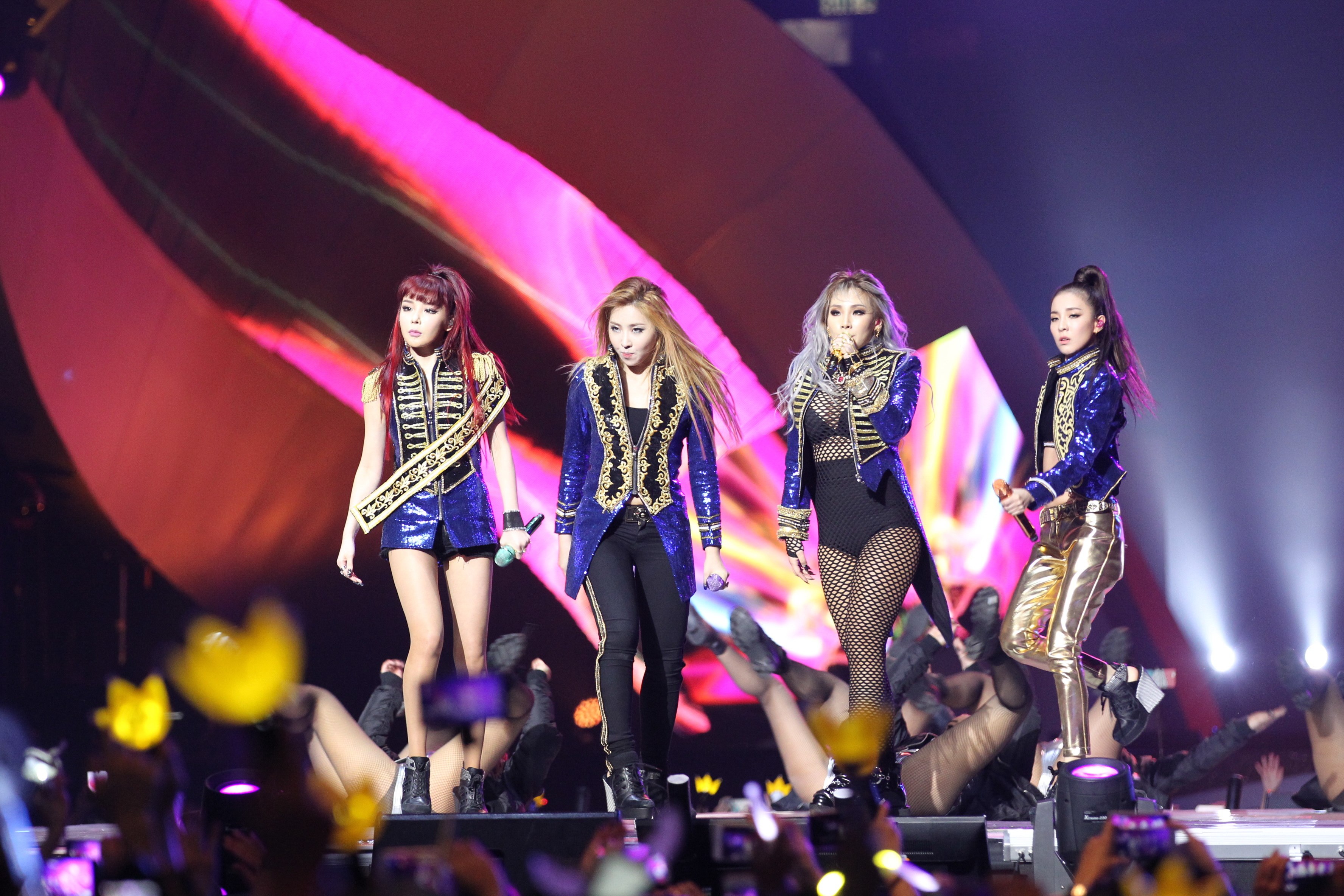 Many fans showed disappointment as well as feeling sad due to the fact that 2NE1 is not only an influential group in Korea but also all over the world.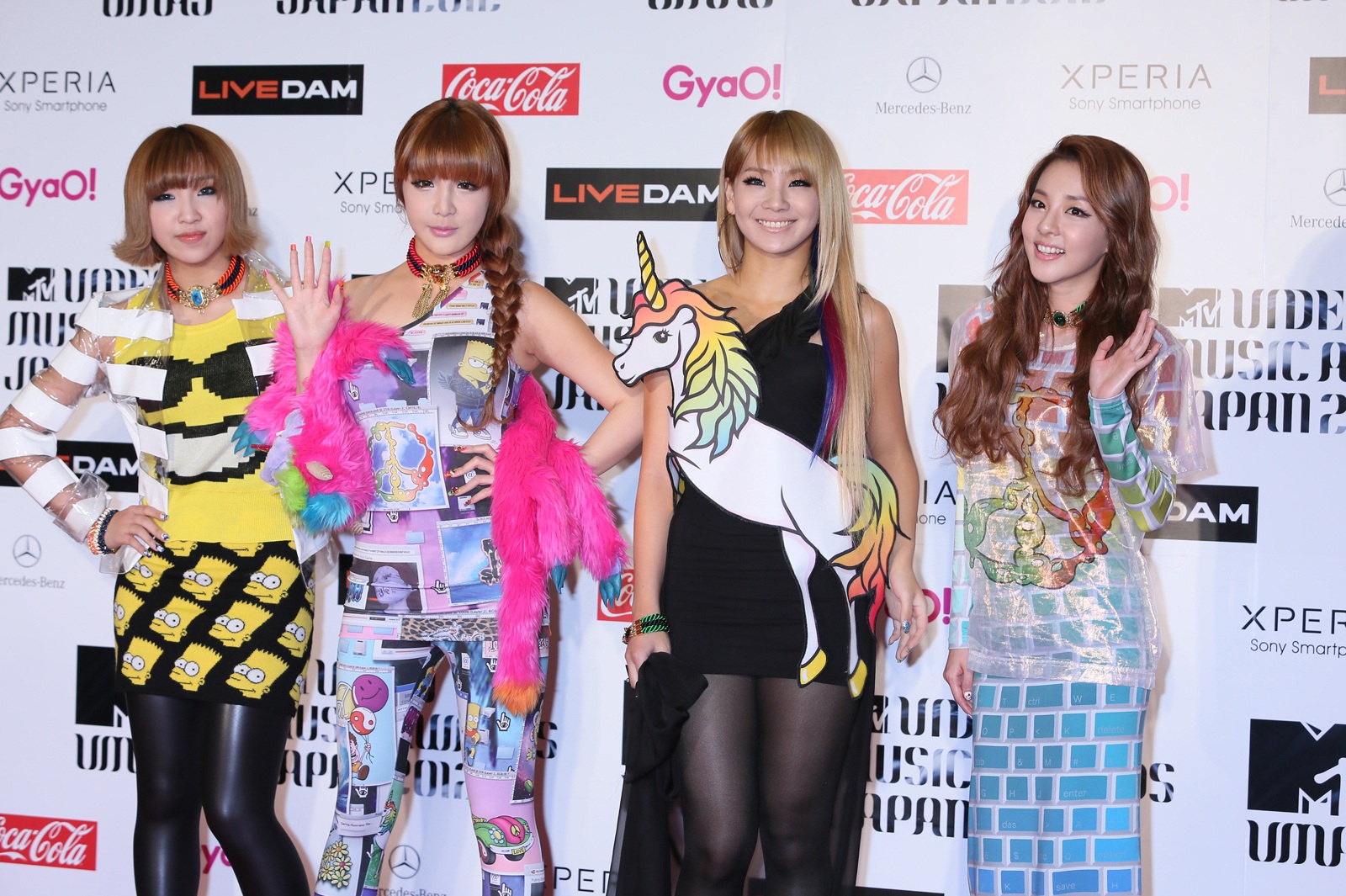 Instead of being disappointed by Minzy's decision to not resign with YG Entertainment, many Blackjacks and netizens agreed and supported her decision.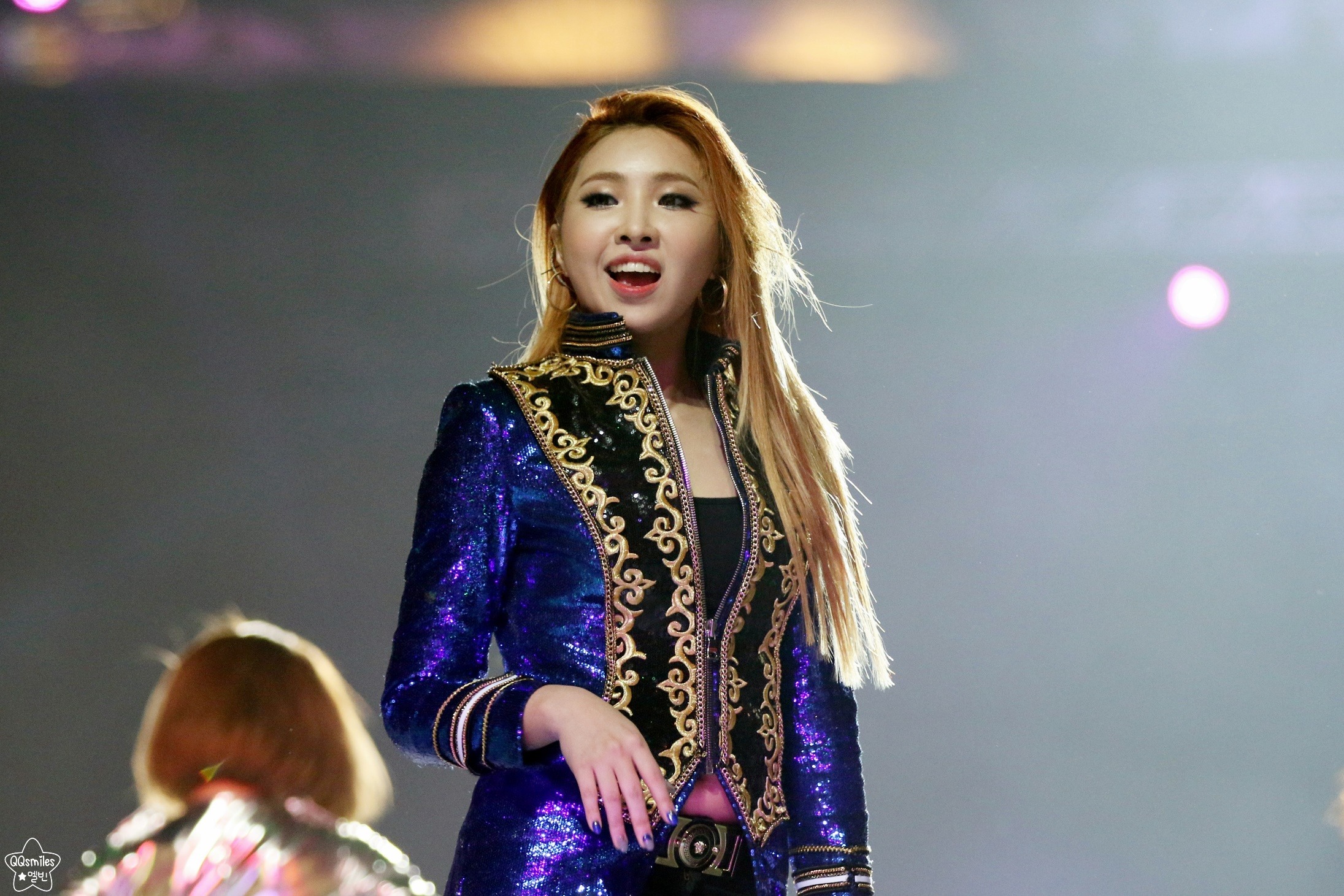 However, they blamed two individual for what led to her decision decision as well as 2NE1's long hiatus.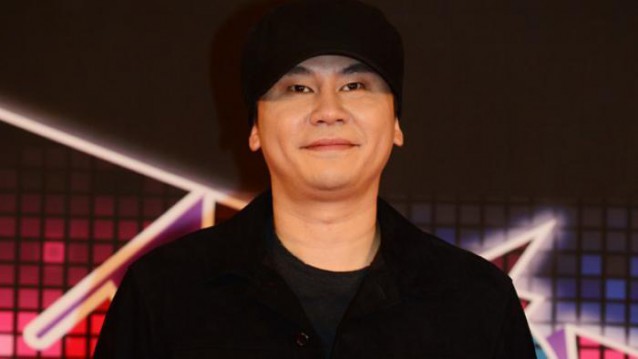 [ +16,856 / -565] Let's just admit the truth~ Basically one of the members ruined the team as a whole… Tsk tsk

[ +15,204 / -553] I bet Minzy felt like a YG trainee again when all her unnis are having a good time.. Papa YG.. Should you be spending time and greed to want to sign an actor right now? Is 2NE1 important to you? Do you really think a group like 2NE1 easily comes out? Similar group won't and will not come out.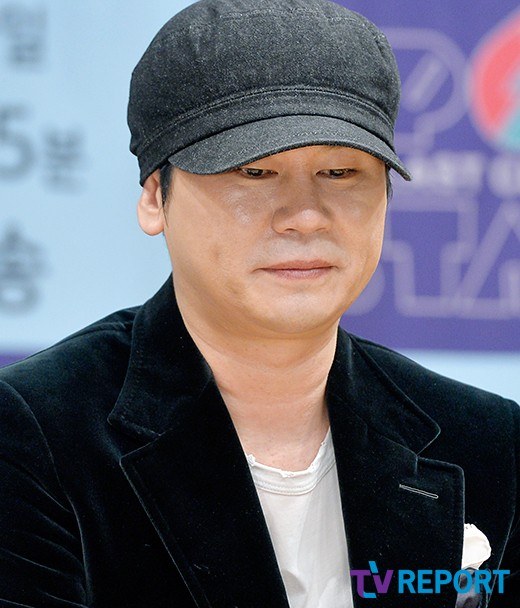 [ +11,662 / -477] Why are you leaving Park Bom alone huh?

[ +11,464 / -550] What;; They have to make Park Bom leave.. Why is YG doing this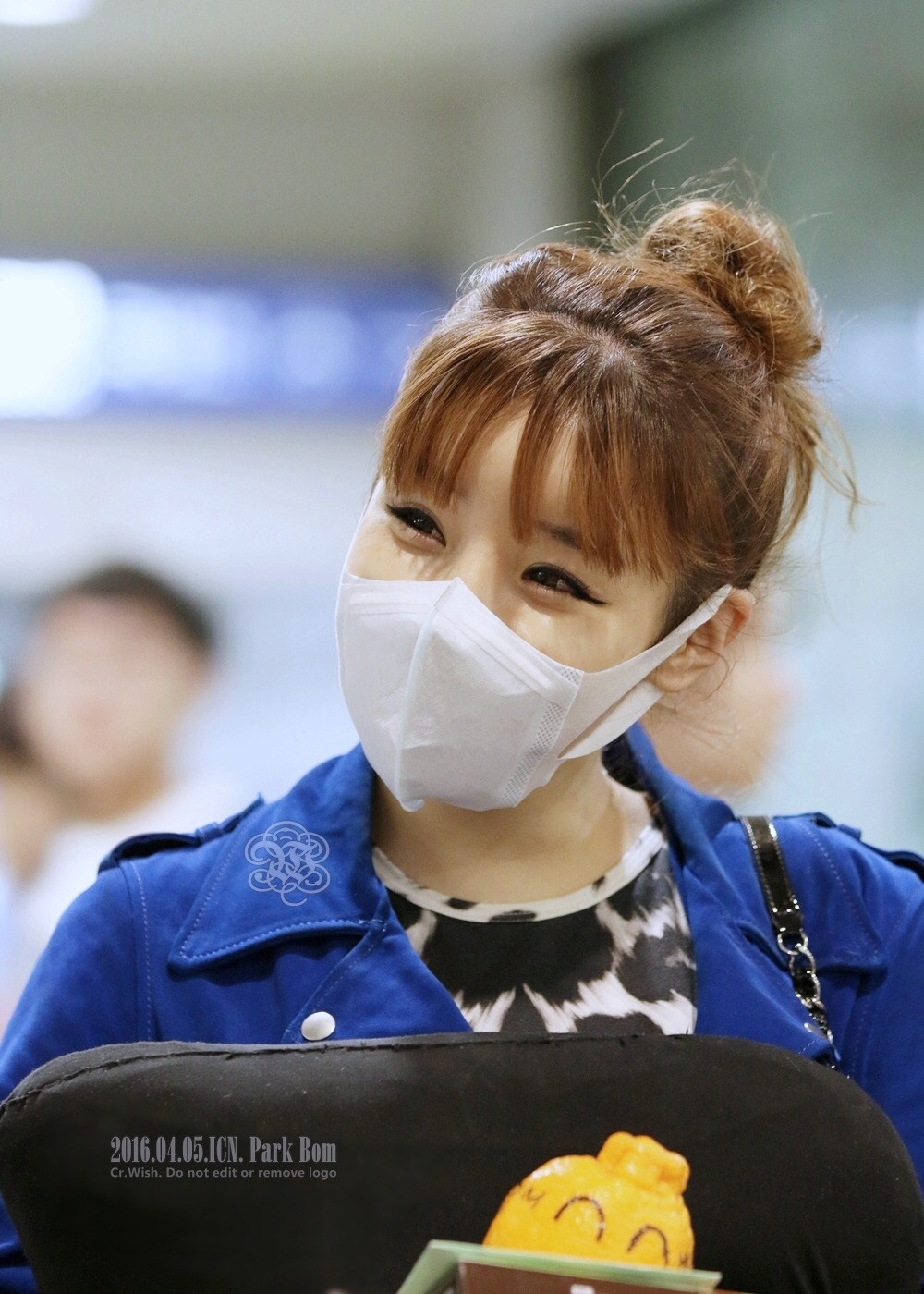 [ +9,562 / -495] I guess Park Bom doesn't have real conscience.. seeing her not leave hahaha It is because of her the group came to this

[ +3,096 / -74] They make it sound like it is Minzy's fault for the failure of the group's signing hahahahahaha It is in truth another member's fault this happened

[ +3,026 / -64] What fault does Minzy have.. The company didn't even support her.. and threw her talent away.. I hope she does better in another place
Source: Star News
Share This Post