2NE1 fans beg for Park Bom's return after recent public sighting
It has been a while since Park Bom made an appearance in public and this photo of her has fans wondering when she'll make a comeback!
Aside from her appearance last year in 2NE1's performance on Mnet, Park Bom seems to have been laying low after her alleged "drug scandal" came to light. A tantalising glimpse of Park Bom, however, surfaced online on August 3rd,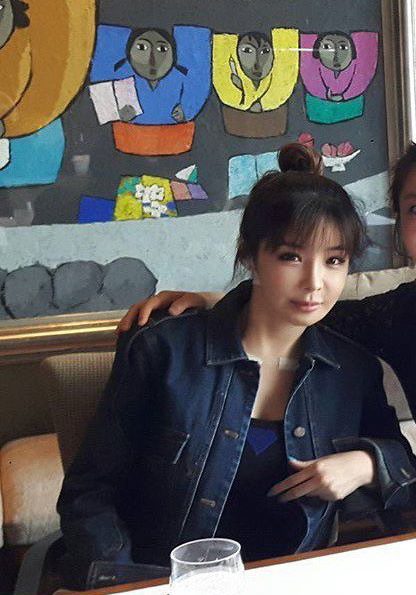 Response to the post has been largely positive, with many fans begging her to make a comeback. Unfortunately, Bom has remained tight-lipped about any plans for reuniting with 2NE1 in the near future.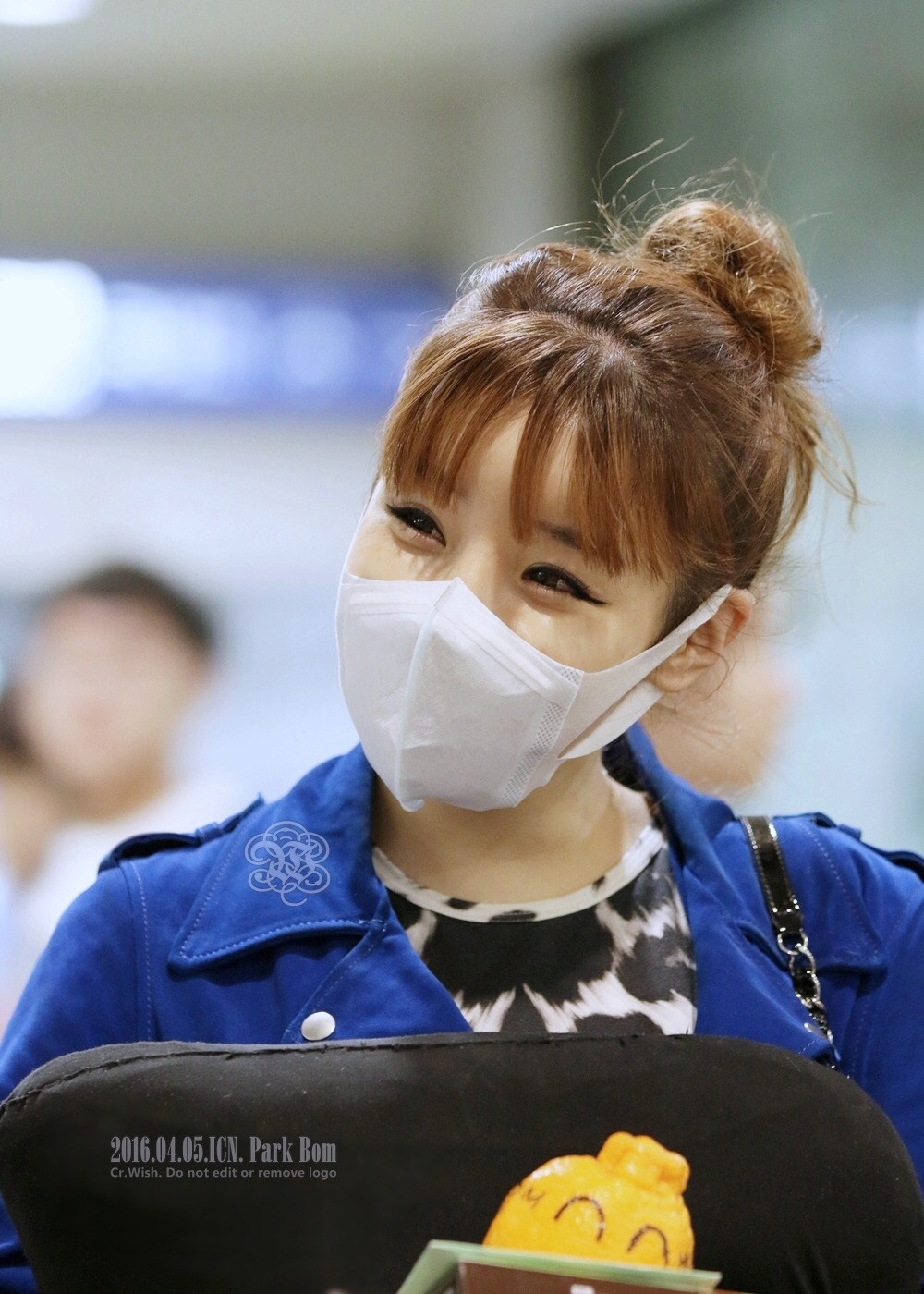 Park Bom continues to tease her fans with the potential of returning to the spotlight, however, as she slowly returns to the realm of social media. She suddenly reactivated her Twitter account in April 2016, and in an exciting move, activated a brand new Instagram account on October 15th on which she made her first Instagram post in more than 2 years!
Park Bom says in the post that she wants to see her fans again, and I'm sure we all feel the same!
"Let's see each other soon~~~?!! Okay??"
Source: Instiz
Share This Post