2NE1's CL maintains her fashion icon status with "#legend"
2NE1's CL takes an unconventional concept and transforms herself into a unique fashion icon for, #legend. 
Recently, the "Lifted" singer posed for the fashion magazine based in Hong Kong, where she took on a number of daring looks. One of the main highlights of the shoot, for example, was with CL sporting a wavy, mid-length hairstyle, which was complimented by her intricate eye make-up and bold lip colour.
She also posed with a number of intricate outfits which revealed not only her flawless figure, but also her divergent aura.
Recently, CL started activities for her American expansion through the release of the track, "Lifted."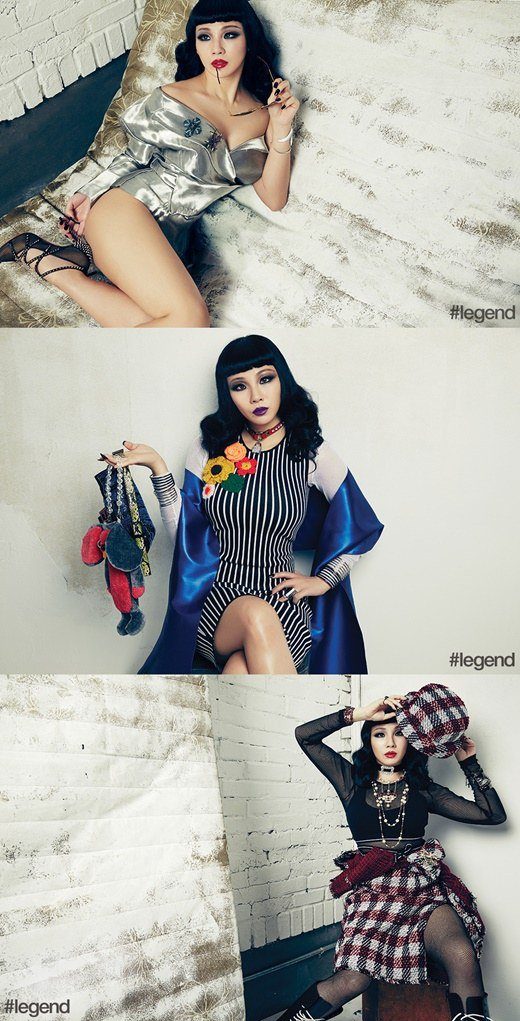 Source: MyDaily
Share This Post