2NE1's CL Tries Pole Dancing For The First Time
2NE1's CL was spotted learning to pole dance for the first time but her skill level wasn't what anyone expected.
CL appeared on this week's Livin' The Double Life and showed off her exciting life in LA.
During the episode, CL's friends invited her to a surprise location, which turned out to be a pole dancing studio.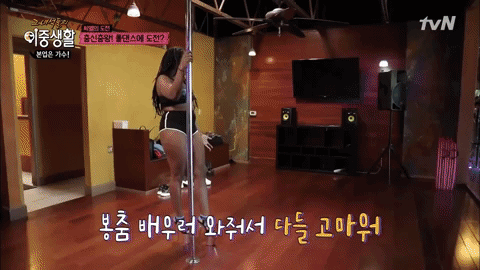 With her powerful dance moves and charisma on stage, everyone expected CL to excel at pole dancing.
Contrary to everyone's expectations, however, she could not catch up to the lessons and kept falling off the pole.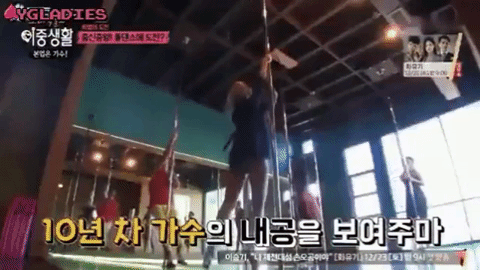 At one point, after trying several times to perform a basic spin CL even cried out in pain and frustration.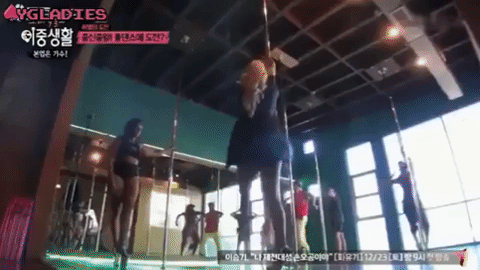 While CL was struggling, her friends quickly learned to turn smoothly.
https://gfycat.com/CreativeZestyDeer
CL had a great sense of humor about it though, and could not stop laughing at her awkward pole dancing experience.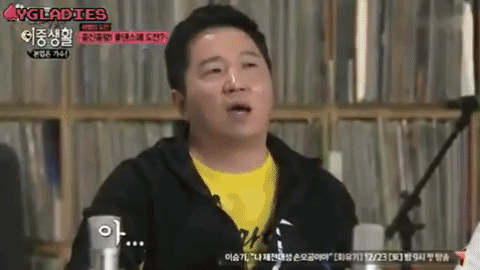 Check out CL's attempt at pole dancing below:
Share This Post