3 Fans Stole Security Passes To Sneak Into "Music Core"
Three fans reportedly stole employee security passes to sneak into the set of Music Core during rehearsals.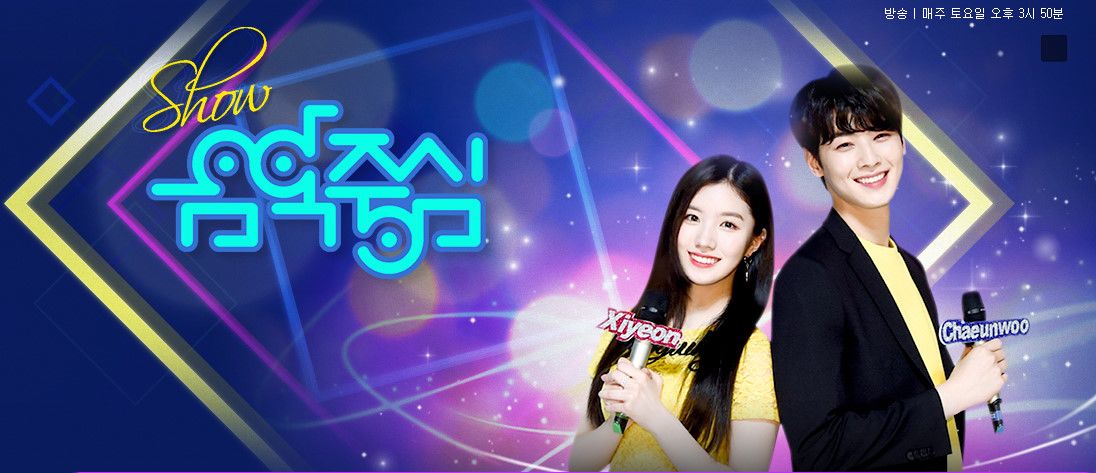 MBC confirmed the reports and said they were still discussing who was responsible for the incident.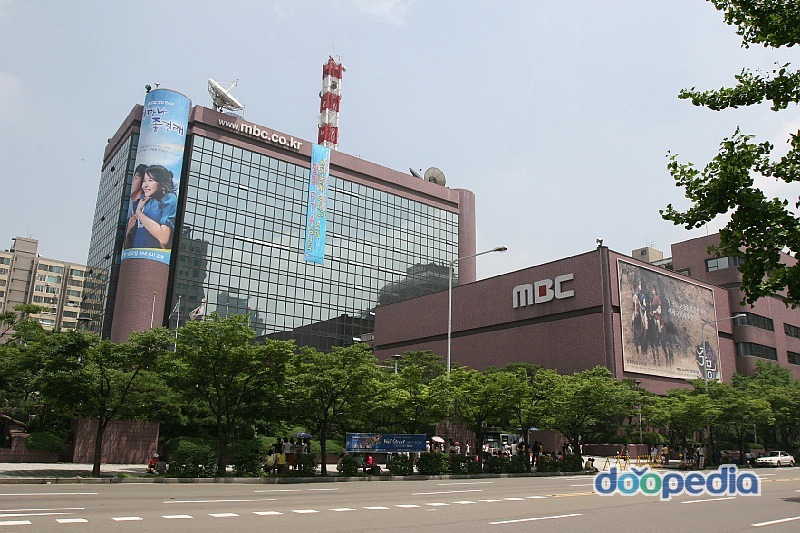 "As reported, it is true that three people snuck into the set of Music Core's rehearsals. We believe the three people used someone else's security pass to sneak in. However, we are currently undecided on who's responsible for this."

— MBC insider
Some news reports even criticized MBC's lax security, to which MBC explained they'll be taking measures to fortify it.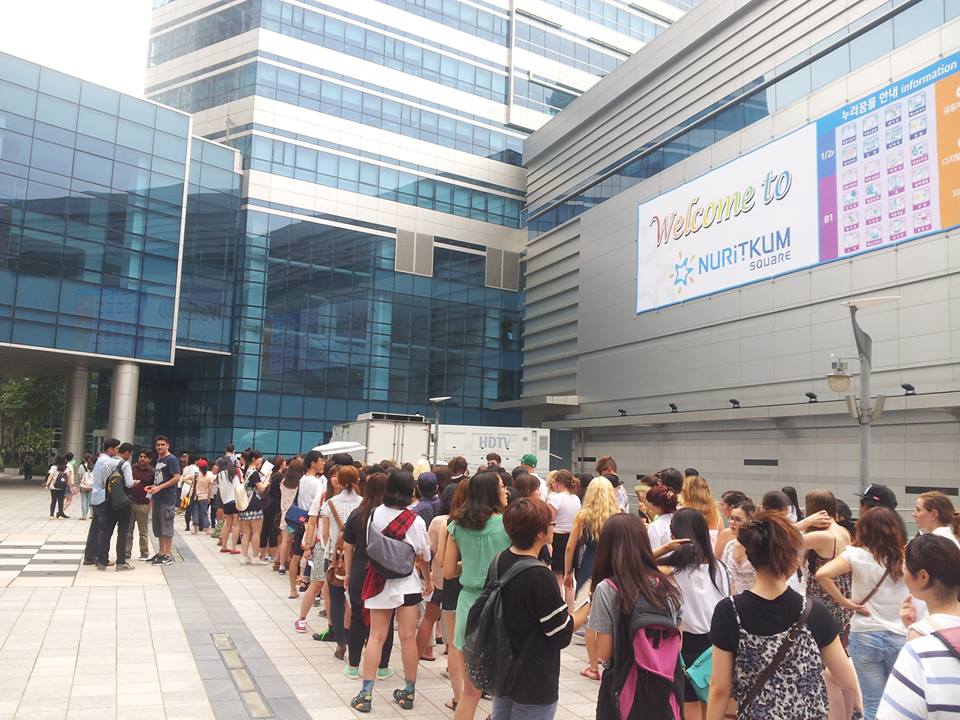 "Music Core is a program where many insiders and outsiders come and go. As a result, it's extremely difficult to check each and every entry. However, considering what just happened, we discussed all measures to strengthen our security system."

— MBC insider
Source: Sports DongA
Share This Post