3 K-Pop idols who could soon become popular in the US
Time Magazine interviewed three Korean idols about their goal of breaking into the American music scene… And Time Magazine thinks they could do it!
K-Pop has already started to make its way over the Pacific Ocean to the U.S., and groups like EXO, BTS, SEVENTEEN, and GOT7 have already wormed their way into the hearts of thousands of American fans. Korean idols rarely attempt, however, to break into the American music industry. Despite the risks associated with an American debut, Korean stars CL, Dean, and Eric Nam are motivated to achieve success and break into the industry.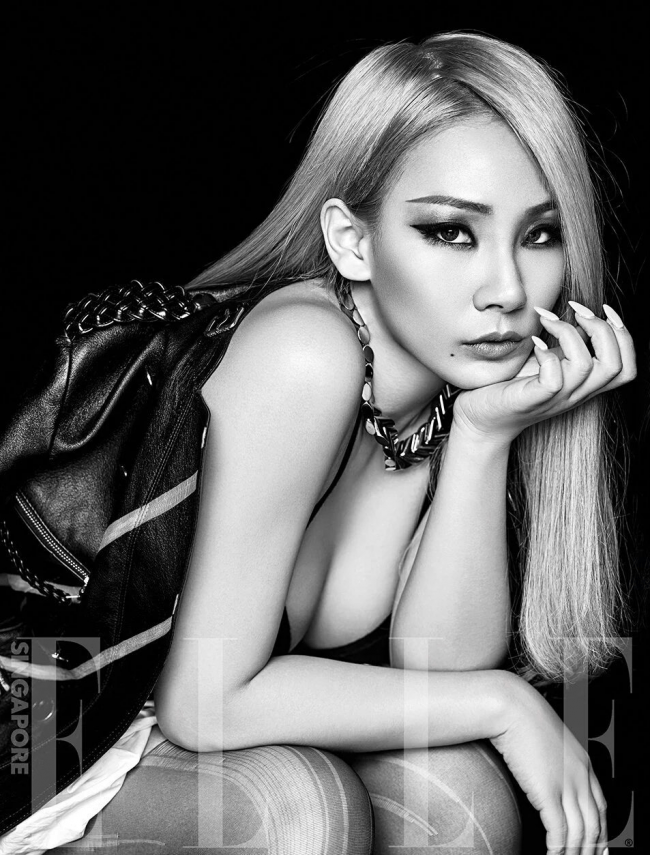 "I think coming to the U.S. is not that different because to me, being creative is expressing myself and I've been doing that for a very long time and the only difference would be that I'm singing in English," CL said to Time Magazine. CL has been hugely successful in Korea, both as a member of 2NE1 and as a solo artist since 2009. Cl is known for her unique style and the way she expresses herself, which is exemplified in the music video for "Lifted". CL has thus far made a name for herself due to her unique attitude and style and she aims to continue standing out, even among the pop stars in America. In her interview with Time Magazine, CL also states that she doesn't think that the artists in America represent girls and would like to be the first artist to truly represent women, especially those of Asian descent.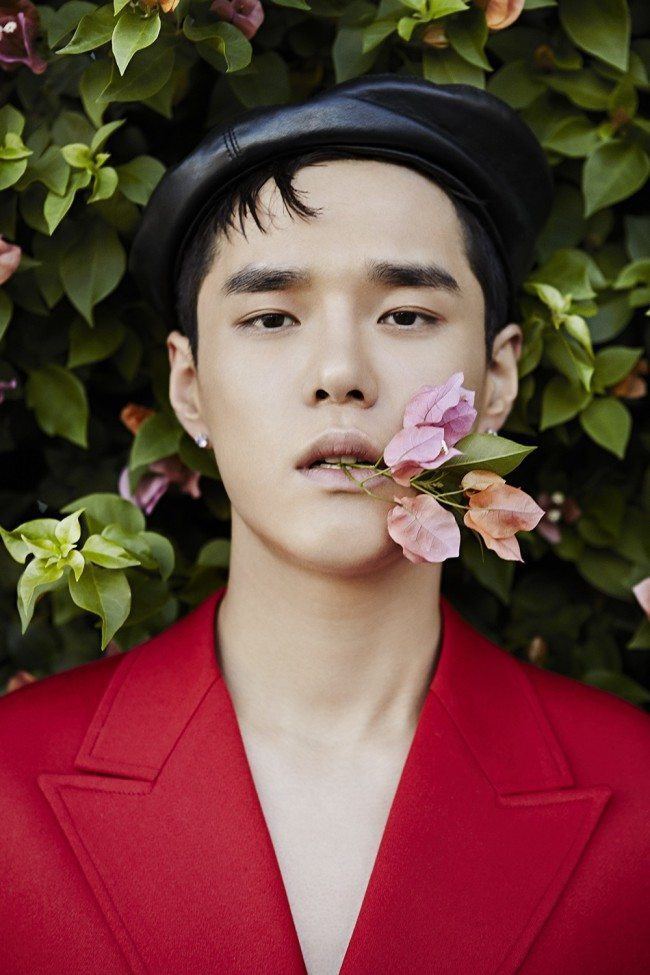 Dean is a Korean singer that recently rose to success in both Korea and the U.S. in 2015. He was influenced greatly by American pop music and actually made his debut in America before debuting in Korea. Dean is one of the first Korean artists ever to debut in America before debuting in Korea. He says in his interview with Time Magazine that he wanted to know how the American audience would react to his music – very positively, as it turns out. Dean performed at KCON LA in 2016 and held his first solo North American tour only a year after his official U.S. debut.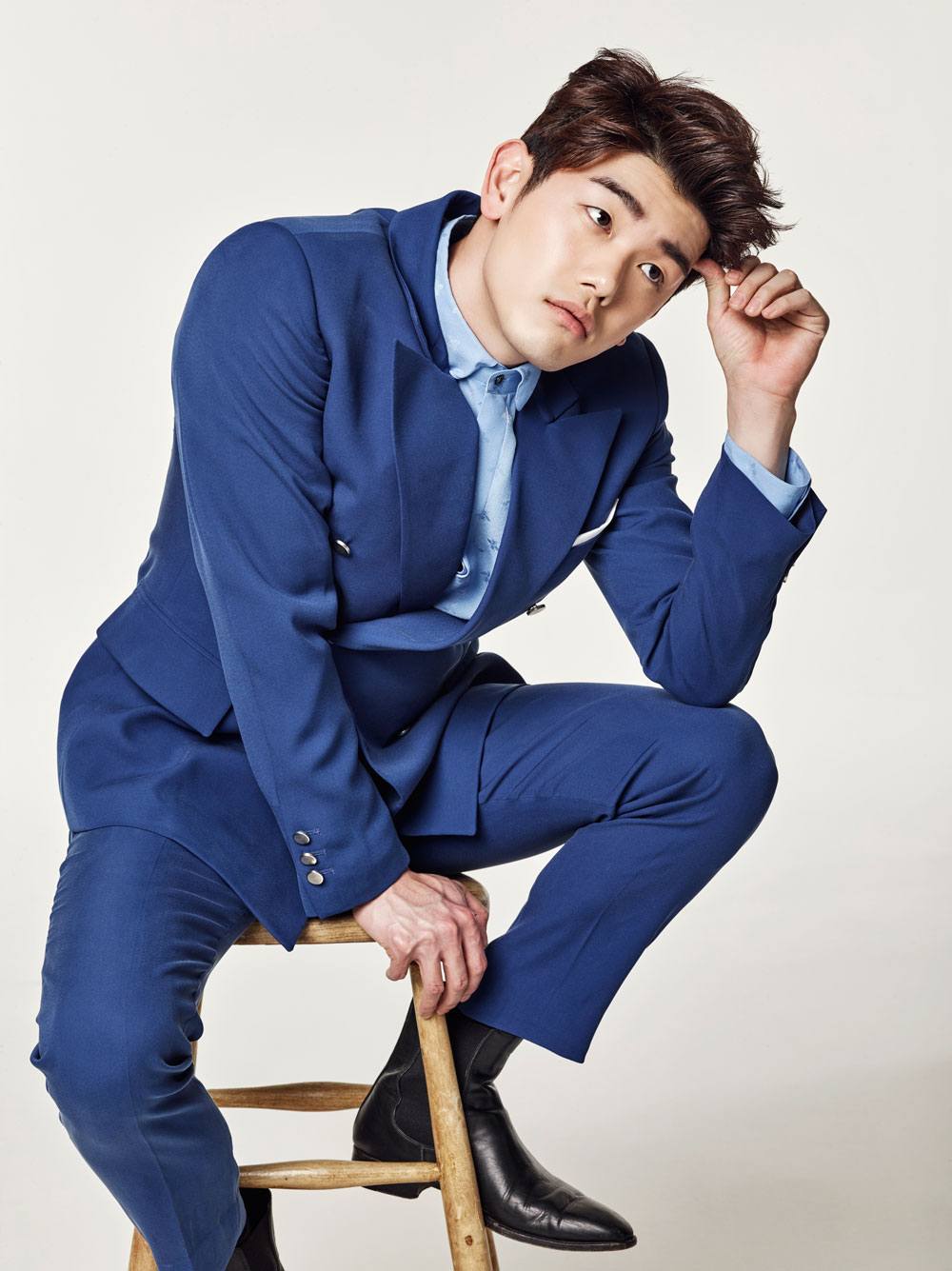 "The goal and the dream would be to cross over into the states," Eric Nam said to Time Magazine. Eric Nam is a Korean-American singer and, just like CL, wants to merge his Korean heritage with American culture in the U.S. music industry while representing people of Asian descent.
When asked about their goals and what they believe it will take to break into the U.S. industry, all three artists believe that, with time, they can achieve their dreams.
"What I need to make it here, is a matter of time." – CL
Share This Post