3 idols who will have solo comebacks this month
January will be a month of heated competition between these boy group members who are performing as soloists. 
VIXX's Ravi, TEEN TOP's Niel, and Block B's Park Kyung will be promoting as a solo artist in the month of January to show off their own color. They are all recognized as competent musicians who are heavily involved with the production and composition of their own music. Success for these artists is highly expected.
1. Ravi
Ravi debuted as a solo artist on the 9th of January. His first solo mini-album is called R.EAL1ZE and the title track is "BOMB" featuring San E.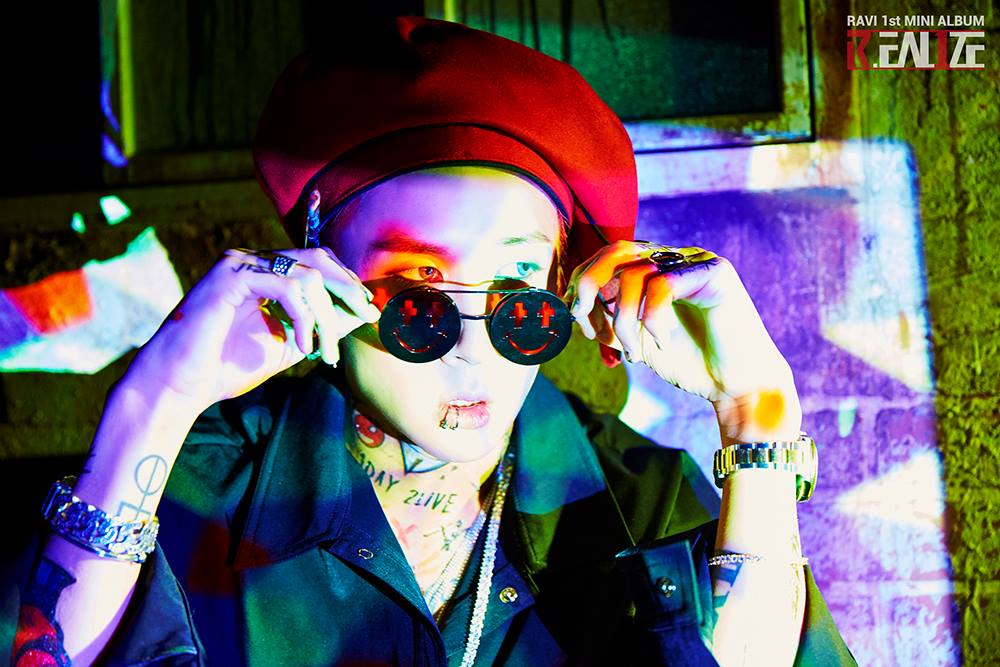 The album will contain 6 songs including many features by other various artists. Ravi has also participated in the production and composition of the album. Although this is his first album, Ravi has been released several singles prior and is in charge of writing his own raps for VIXX.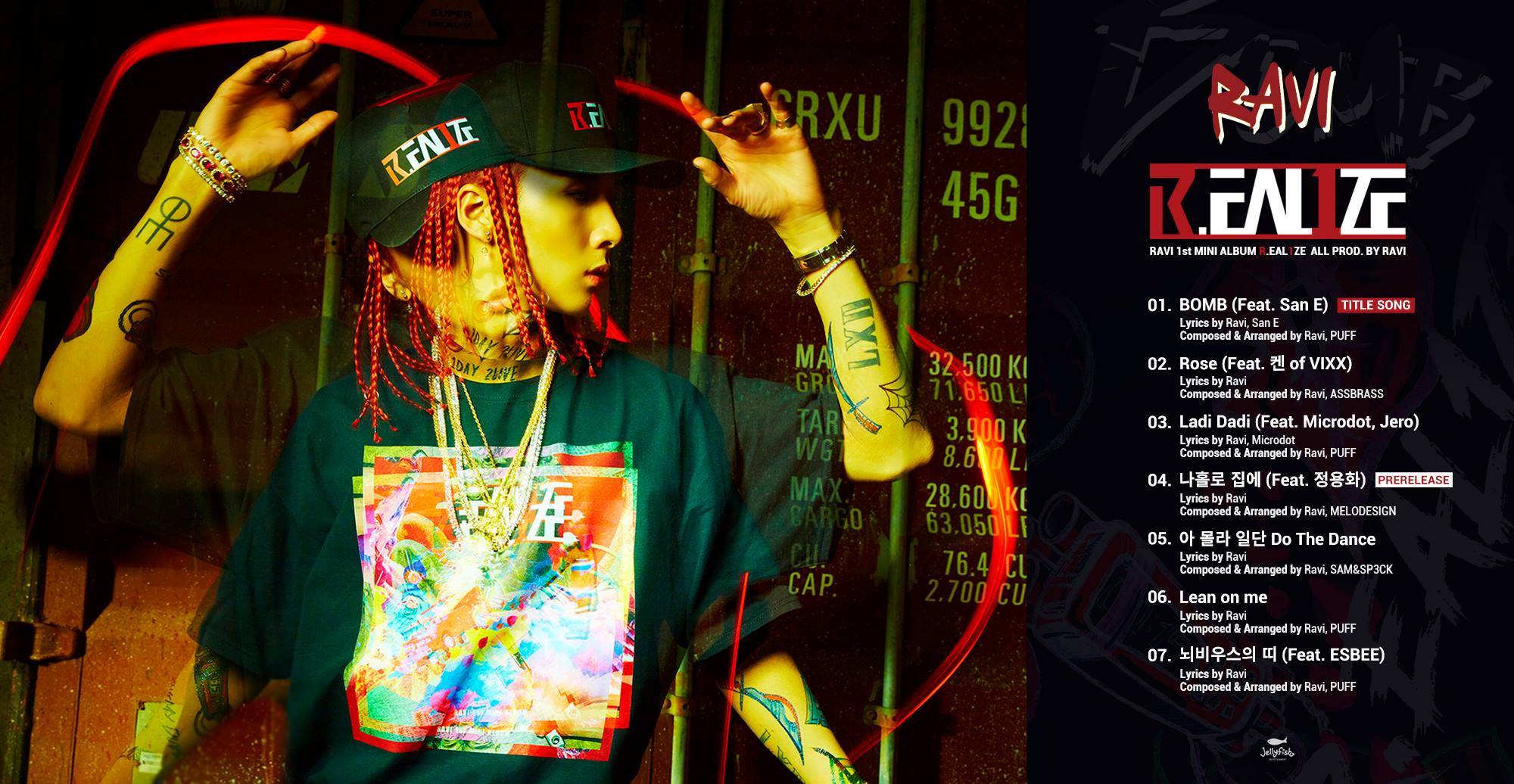 He was part of the VIXX sub-unit VIXX LR along with Leo and was greatly involved with the production of those songs as well. He released a mixtape in March of last year called R.EBIRTH.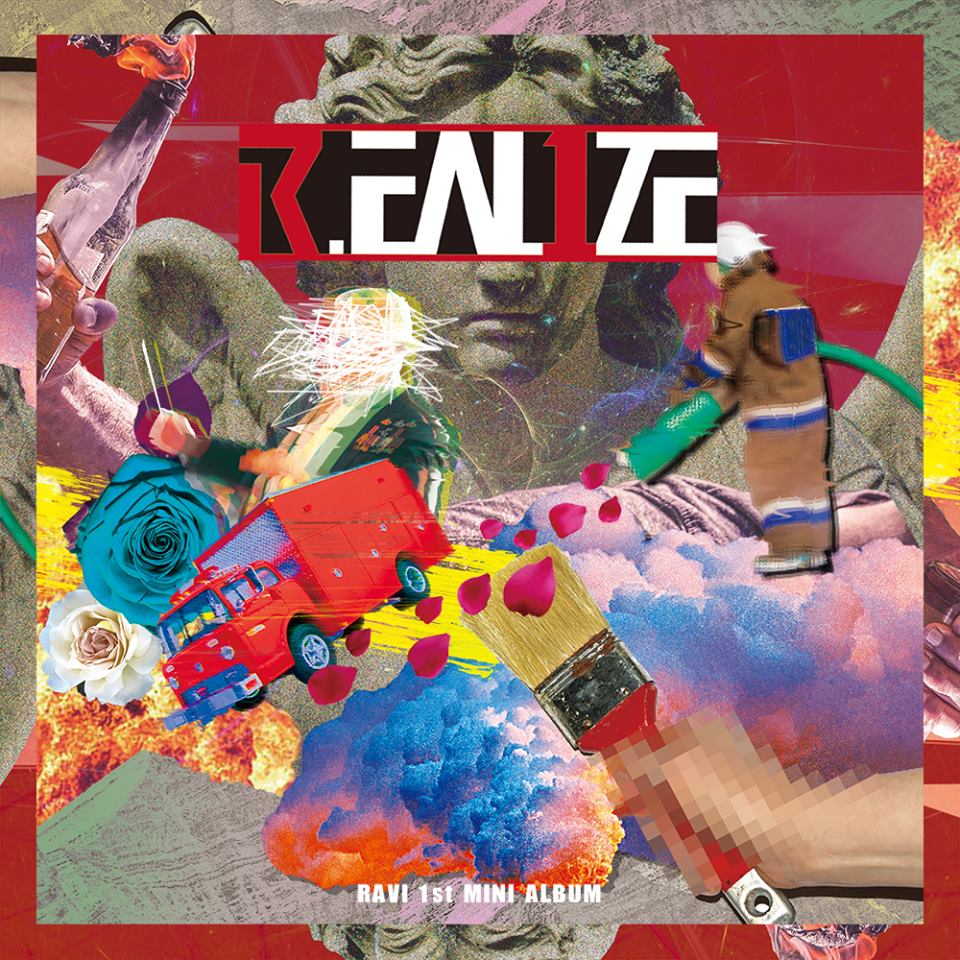 Ravi proves that he has a broad musical spectrum with the variety of genres from his album. The songs range from an intense sound to a sexy sound to a light-hearted acoustic sound as well.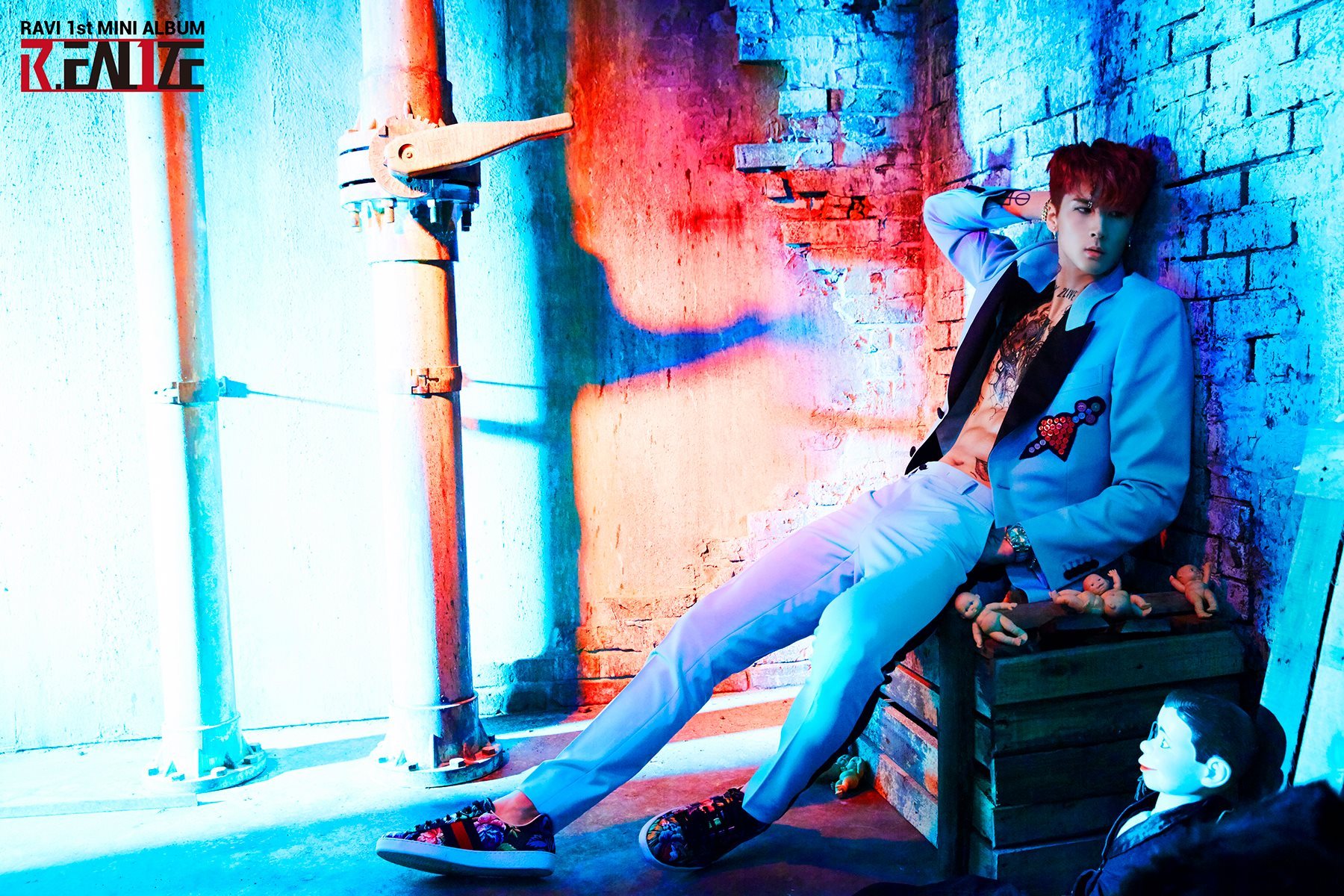 Check out the music video for "BOMB" here!
2. Niel
TEEN TOP's Niel will be releasing his second solo album on the 16th of January called Love Affair. The title track will also be called "Love Affair."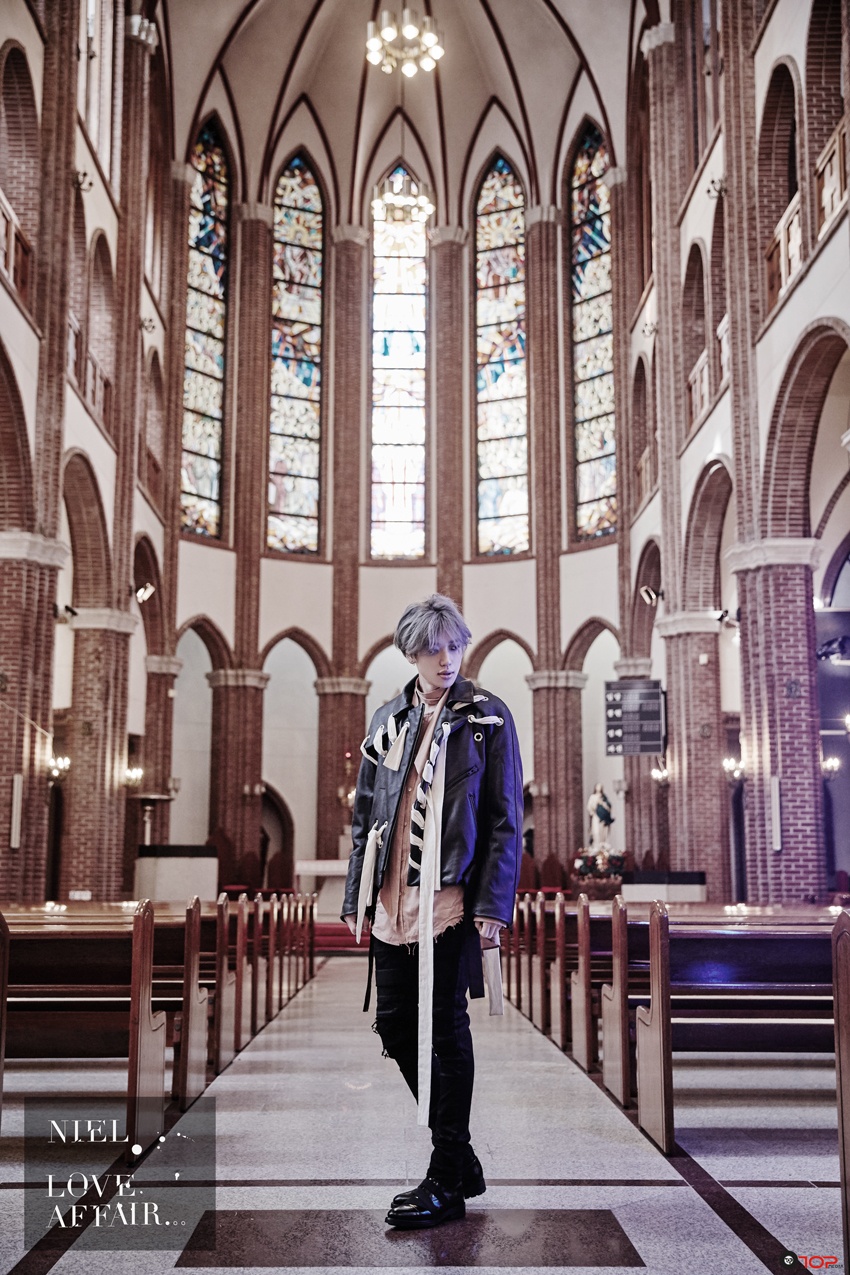 His new album will be filled with even more emotion compared to his first. The teaser for his music video shows his unique tone and amazing dance skills.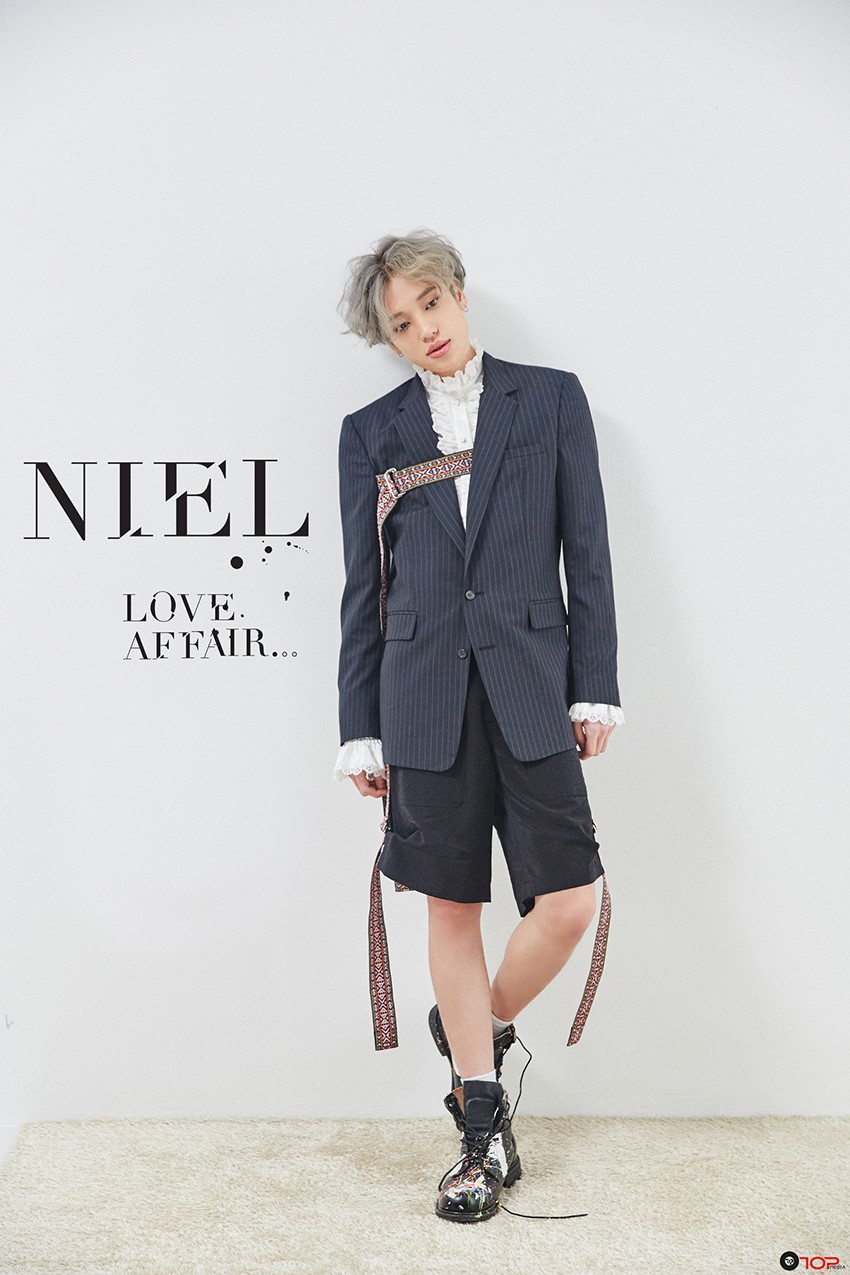 An upgraded performance as a solo artist can be expected from the multi-talented Niel, who is also the main vocal of TEEN TOP. Niel mentioned that there is a lot of core foot movements in the choreography, such as kneeling and rolling.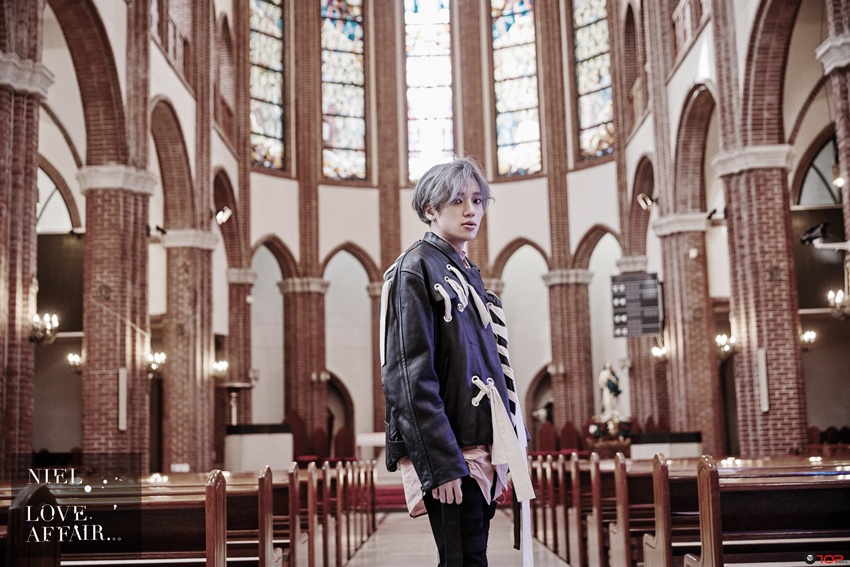 Check out the music video teaser for his comeback!
3. Park Kyung
Park Kyung from Block B will be completed his romantic trilogy with an album which will be released on the 18th.
This will be Park Kyung's first mini album, and it is titled Notebook. The mini album includes 5 songs of jazz and acoustic genres. Park Kyung reached #1 on the charts with his single "Ordinary Love" featuring Park Boram, which was released in 2015.
He has also released "Inferiority Complex" featuring GFriend's Eun Ha. The romance trilogy will now come to an end with his first mini-album, which features the double title tracks "When I'm with You" and "Memories." Park Kyung is known for his lively and energetic style of rap. It can be expected that Park Kyung's first solo album will be successful. Here is the promotion schedule for his solo activities!
Source: Naver
Share This Post