These 3 Korean Celebrities Are About To Beat Out CF Queens Seolhyun, Suzy, and Jeon Ji Hyun
Seolhyun, Suzy, and Jeon Ji Hyun were just named the CF queens of 2017, but three beautiful ladies weren't too far behind!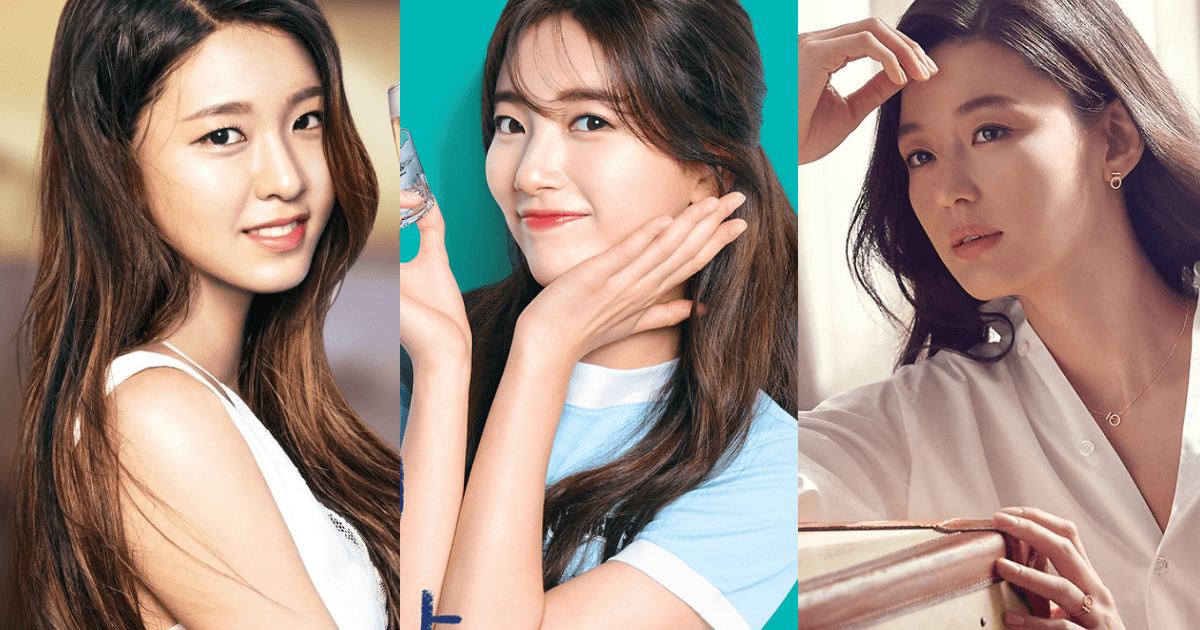 Jeon Ji Hyun was named queen of queens with over 11 CF contracts.
Suzy followed behind with an endless amount of long-term contracts.
And Seolhyun came in 3rd with her impressive lineup of new commercials!
But not far behind the three queens, Seo Hyun Jin followed suit with contracts signed left and right ever since her hit drama Again, Oh Hae Young.
Descendants Of The Sun's Kim Ji Won held the next rank with 5 high-paying commercial deals.
While Jung Yoo Mi was the next in line in terms of casting popularity and results!
Commercial agent specialist revealed that there's a special reason why these 6 ladies are dominating the CF world!
"These stars have an image that fits well with the advertising world.

Jeon Ji Hyun, Suzy and more have a sense of familiarity because they've been doing commercials since their debut.

Seo Hyun Jin, Seolhyun and more don't do a large amount of CF activities, so people look forward to their new refreshing appeals."

— Yoon Seol Hee, Commercial agent specialist
She also mentioned that they all have clean track records that aren't tainted by scandals and controversies.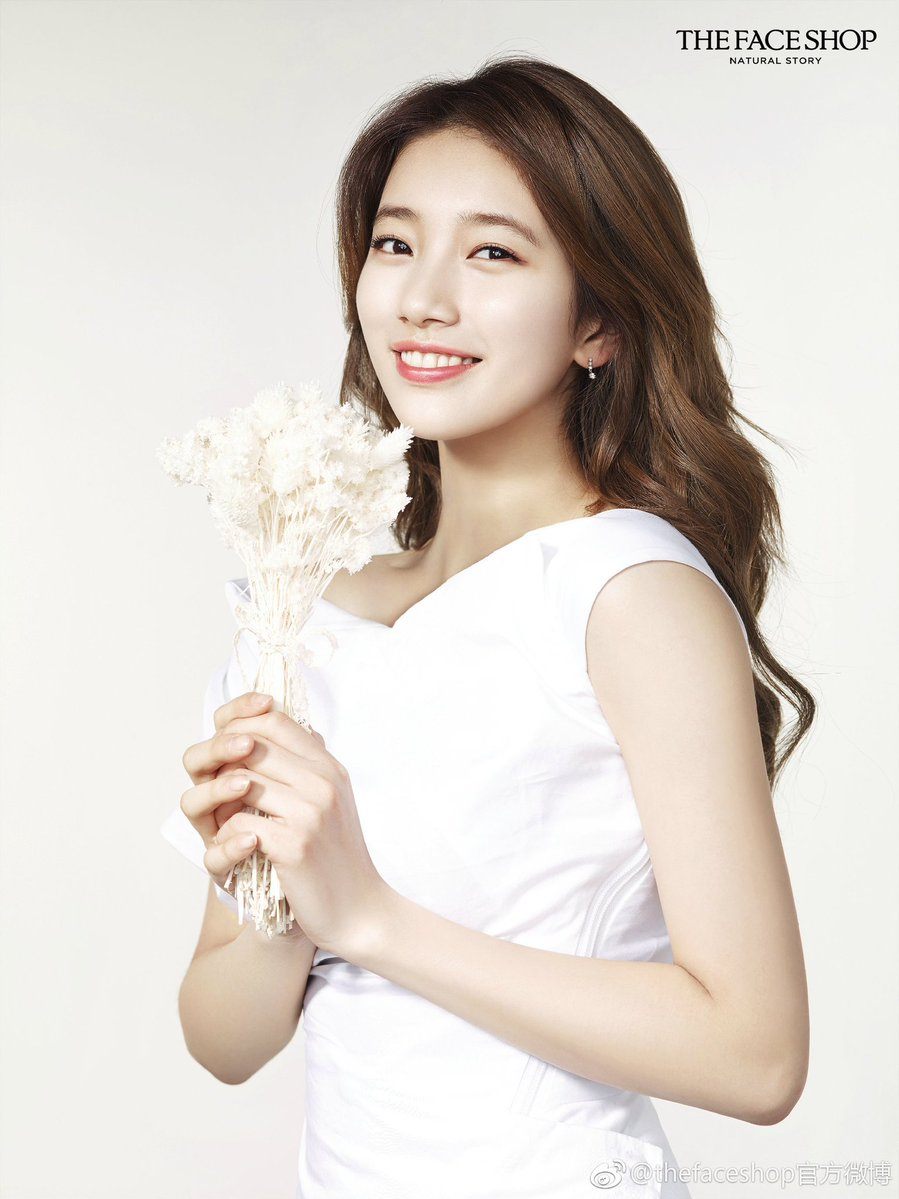 These 6 CF queens will most likely shine in advertisements all throughout 2018 as well!
Source: isplus
Share This Post