37 trainees to be eliminated from "Produce 101" after first rounds
The permanent eliminations from Produce 101 has begun.
On February 5th, Produce 101 aired its third episode as trainees grouped with five girls each began preparing for their first group rounds.
When the group assessment mission was given to the 98 female trainees, Jang Geun Seuk announced that the group who does best will have 1,000 votes added to each members. At the end of each episodes, trainees are ranked through popularity voting.
He additionally adds that by the end, only 62 trainees will remain on Produce 101 indicating that prior rumors were true with 37 trainees to be eliminated from the show.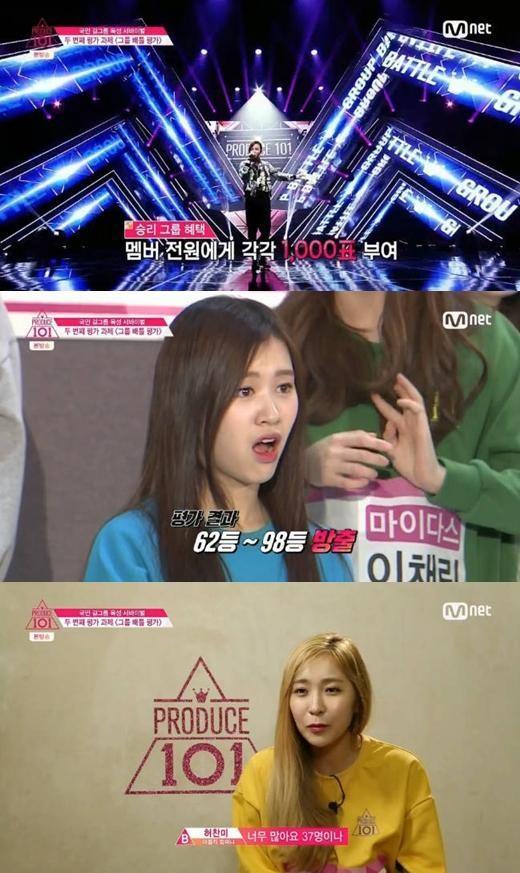 Source: My Daily
Share This Post