[★EXCLUSIVE] 4Minute and Skrillex team up to challenge YOU!
Koreaboo has partnered up with YouTube MCN, Collab and viral new app Musical.ly to release a challenge from 4MINUTE and Skrillex to all our readers! 
Fresh from the release of their latest song, "Hate," girl group 4MINUTE will be partnering alongside Skrillex for this new challenge via the app, musical.ly.
Musical.ly is a mobile phone application where fans can lip-sync over their favorite artists' songs and share the hilarious results with other users. To participate in the event, fans just need to use the hashtag #4MINUTExSkrillex on their musical.ly creation, and the Cube Entertainment group will look through all the entries and give shout outs to their favorites!
Download the apps below and get started now!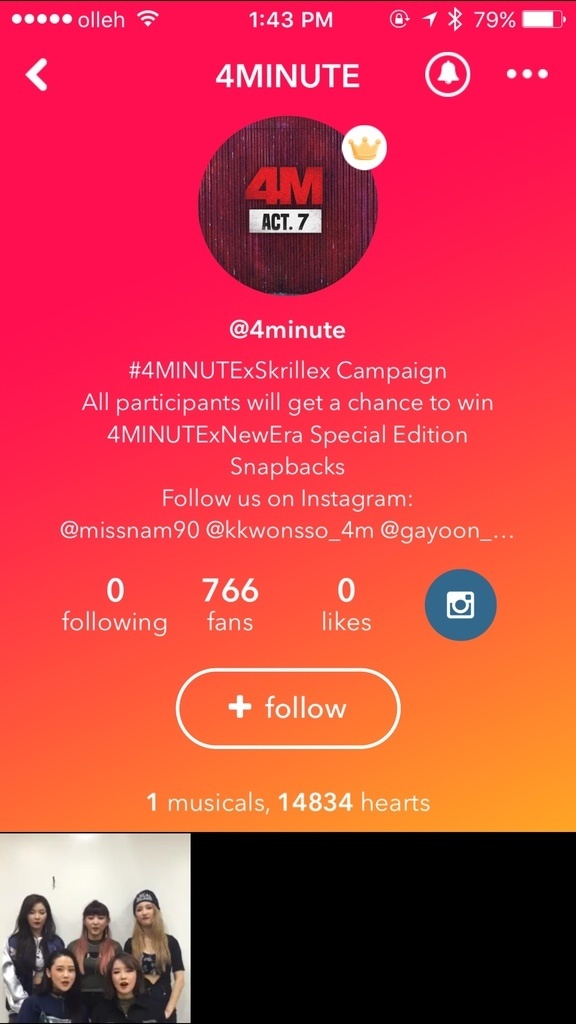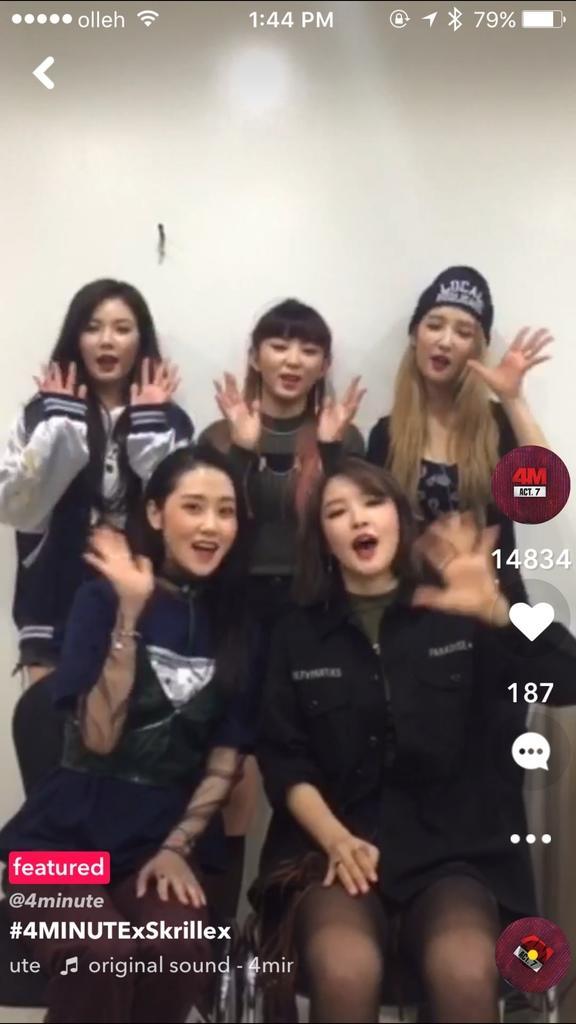 https://www.youtube.com/watch?v=lpc9otMyPr4&feature=youtu.be
Share This Post