5 Beauty Trends Of K-Pop That Made 2016 Amazing
Beauty trends are constantly changing and evolving over time, and are also crossing borders in the international sphere.
2016 was a year full of unique beauty trends that were adopted by many all over the world, including K-beauty!
Let's have a look at some of the most popular beauty trends of 2016!
1. Ombre Hair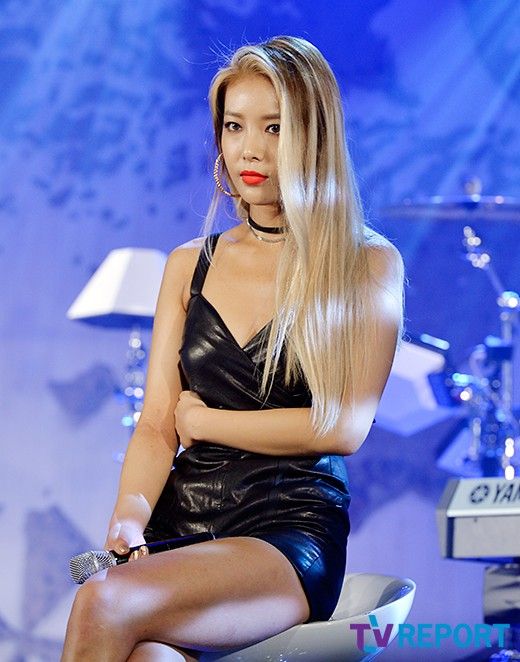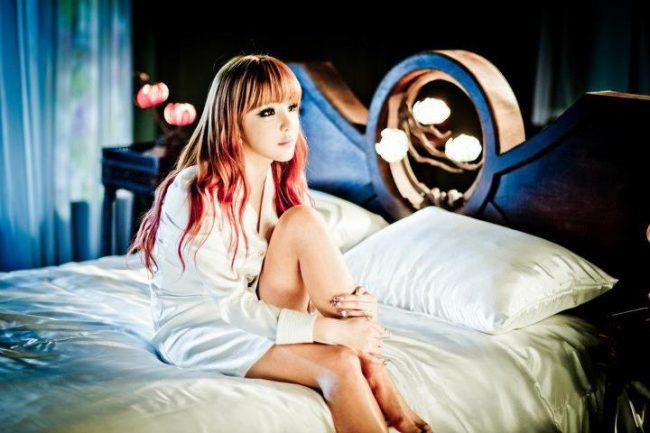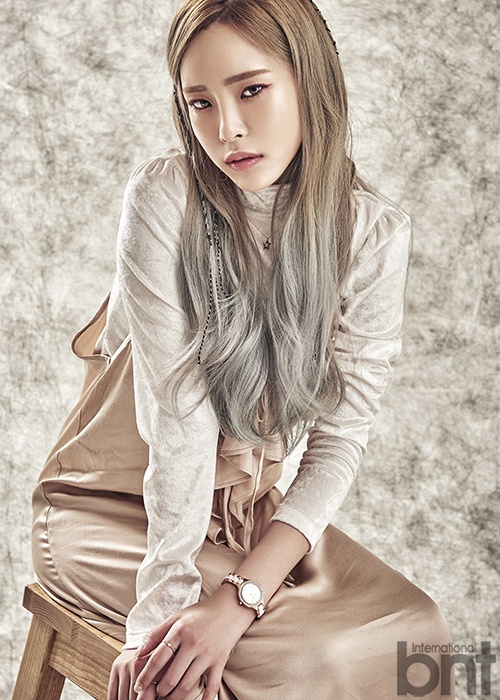 In French, "ombre" means "shade" or "shadow." Much like its literal meaning, ombre hair styles have given many hair enthusiasts a sultry image with one color effortlessly fading into another, like a shadow fading into the darkness. Unlike having highlights, ombre hair gives more depth and definition to your hair, while also giving off a more elegant and sexy image. Artists such as Wonder Girls's Yubin, rapper Heize from Unpretty Rapstar, 2NE1's Park Bom, and many others.
2. Choppy Bangs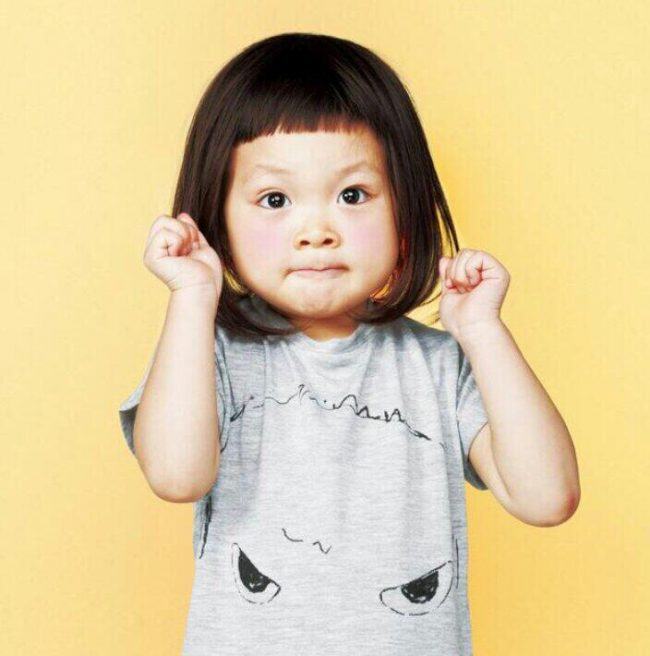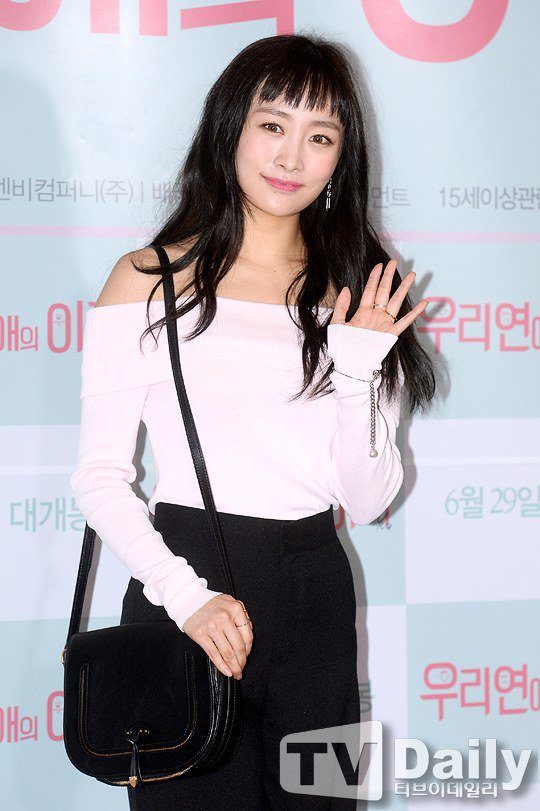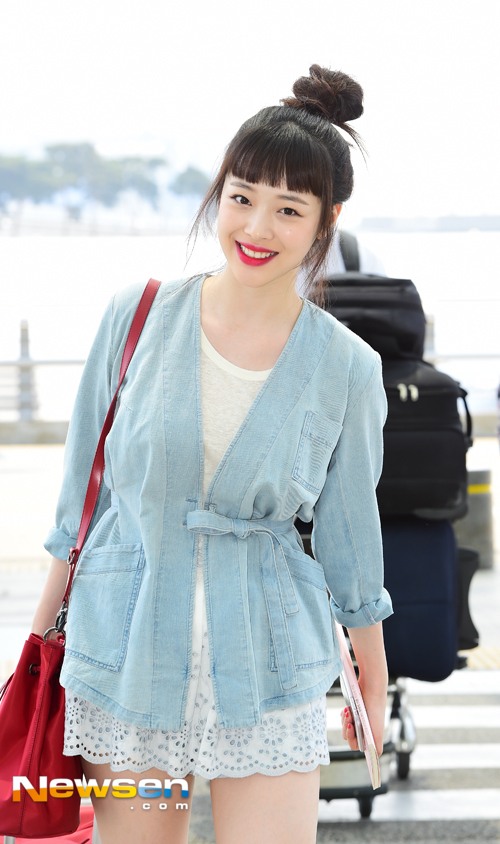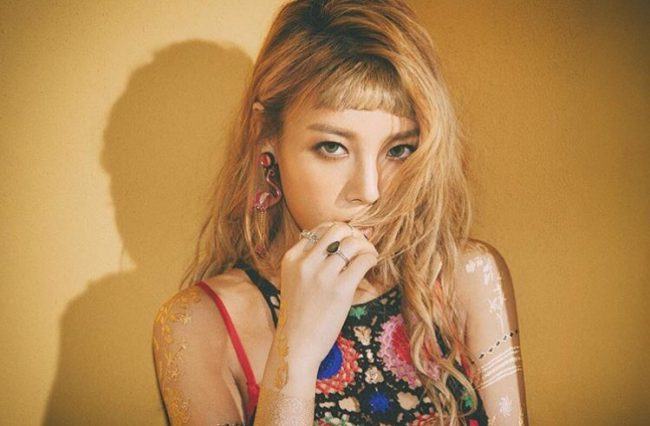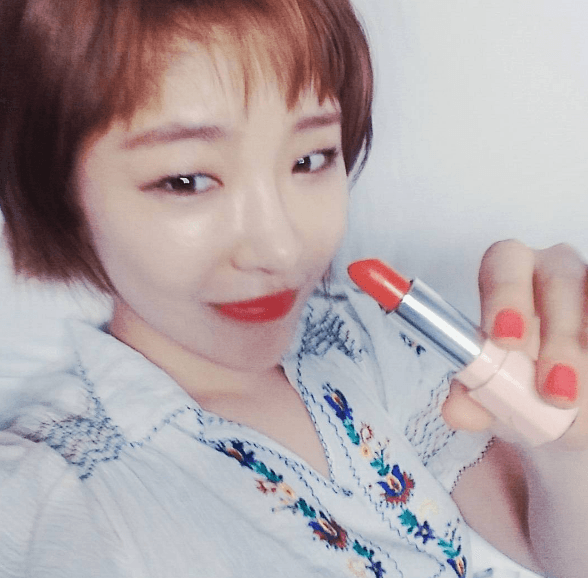 Two years ago, "see-through" bangs were the biggest trend. These bangs consisted of cutting only a small portion of your hair for your bangs, so that your eyebrows and forehead were still visible under them.
In 2016, choppy bangs that did not exceed your eyebrows were in style. This trend seems to have stemmed from Choo Sunghoon's adorable daughter, Choo Sarang, as well as from the main character in the French film, Leon: The Professional.
Stars such as Sulli, Nicole, Ga In, and Gong Hyo Jin have all pulled off the choppy bang hair style very well!
3. MLBB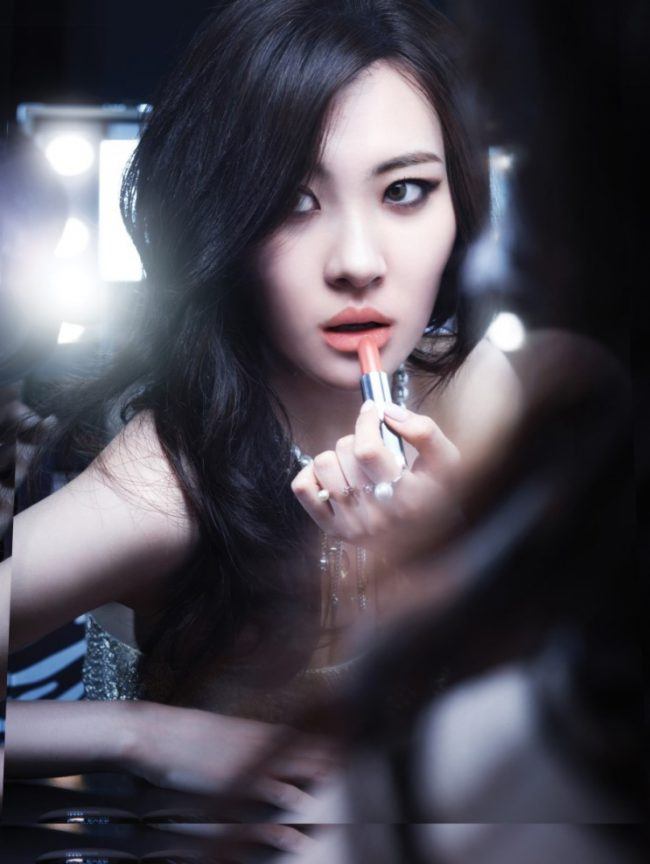 MLBB is short for "My Lips But Better," which refers to the trend of nude shades of lipstick. Wearing these shades gives you a flawless, natural lip color; giving you that fresh, little-to-no-make-up look.
Shades such as beige pink, or rose gold have been favorited by many as it gives off a more feminine and innocent image.
If 2015 was all about gradient lip tinting, 2016 was all about the nude but bold lip.
4. MSBB

Can you guess what MSBB stands for? Yep – it's "My Skin But Better" – for that dewy, fresh, and youthful appearance.
To achieve this look, many fans of K-beauty used CC creams, cushion foundations that had light but buildable coverage, or just used some primer and concealer on dark spots. Several Korean cosmetic companies released cushion foundations, such as Laneige, Amore Pacific, IOPE, Etude House, Innisfree, and AprilSkin. Other foreign cosmetic companies seemed to have adopted this new formula for their own, from high end brands such as Lancome, to drug store brands such as Loreal.
5. Juicy Make-up

The name of this trend may sound a little odd, but it basically refers to the type of make-up that is reminiscent of juicy fruits, like peaches, oranges, cherries, strawberries, and apples. Many girl groups in K-pop used peach, coral, and light pink shades for their eyeshadow, blush, and lipstick, giving them the appearance of a youthful, naturally flushed appearance.
Pair juicy make-up with bright and clean skin, subtle brown eyeliner, and straight brows to look like a youthful and fresh Korean girl group member!
Source: Kakao 1boon
Share This Post