5 Korean Hikers Found Dead After Falling From Snowbank in Canada
Families in Vancouver are mourning the loss of 5 South Korean hikers whose bodies have been recovered from the north face of Mount Harvey in Canada.
The bodies of Yong Jun Sohn, Chung Ki Soo, Myung Sung Soo, Kim Ran Hee and Sandul Baram have been recovered after an intensive search. Reports state that they had stepped on overhanging snow and slipped off of the side of the mountain, falling onto debris left by an earlier avalanche.
The 5 hikers were on an organized outing to Vancouver's Mount Harvey on Saturday, April 8, when the snow and ice they were standing on suddenly gave away from underneath them. They were thought to have fallen up to 500 meters from the top of the mountain.
Alastair Ferries, who had also been hiking at the time was told by the 5 hikers friend that they were up on the summit  – but arrived to find no one there.
"I got to the summit and there was nobody there."
– Alastair Ferries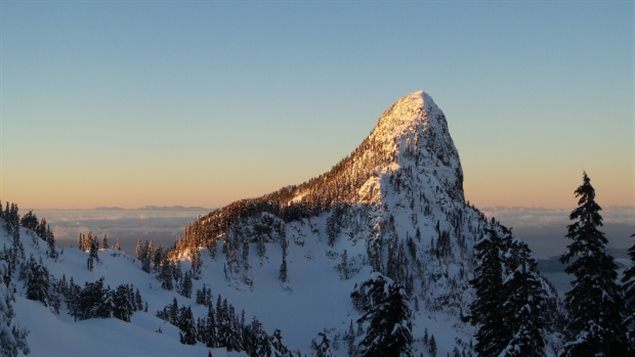 When the friend caught up to him at the summit, both realized what had occurred and called for help.
"I could see the astonishment on his face. That verified to me that yeah, there actually were five people and they had fallen. I said, 'I'm sorry, I think your friends have fallen.'"
– Alastair Ferries
The close-knit Korean Canadian community in Vancouver and the family members of the lost hikers are now mourning the loss of their loved ones who were reported to belong to the Vancouver Hiking Club and the MJM Hiking Club.
Although the group was hiking along a popular route, the area where the hikers fell had still received a "considerable" danger rating from Avalanche Canada, an NGO that posts daily safety information and avalanche forecasts.
Source: CTV News Vancouver
Share This Post