51 Koreans Arrested Trying To Smuggle $100 Million Of Gold In Their Private Parts
51 people were arrested last month at the Incheon International Airport for smuggling gold bars in their private parts.
Korea recently made it's biggest smuggling bust after they arrested 51 people at the Incheon International Airport on the charge of smuggling gold. It is said that the men and women hid the gold in their rectums or vaginas, and were caught with as many as six gold bars. This is certainly no small matter, as the value of the gold being smuggled, was almost worth $100 million.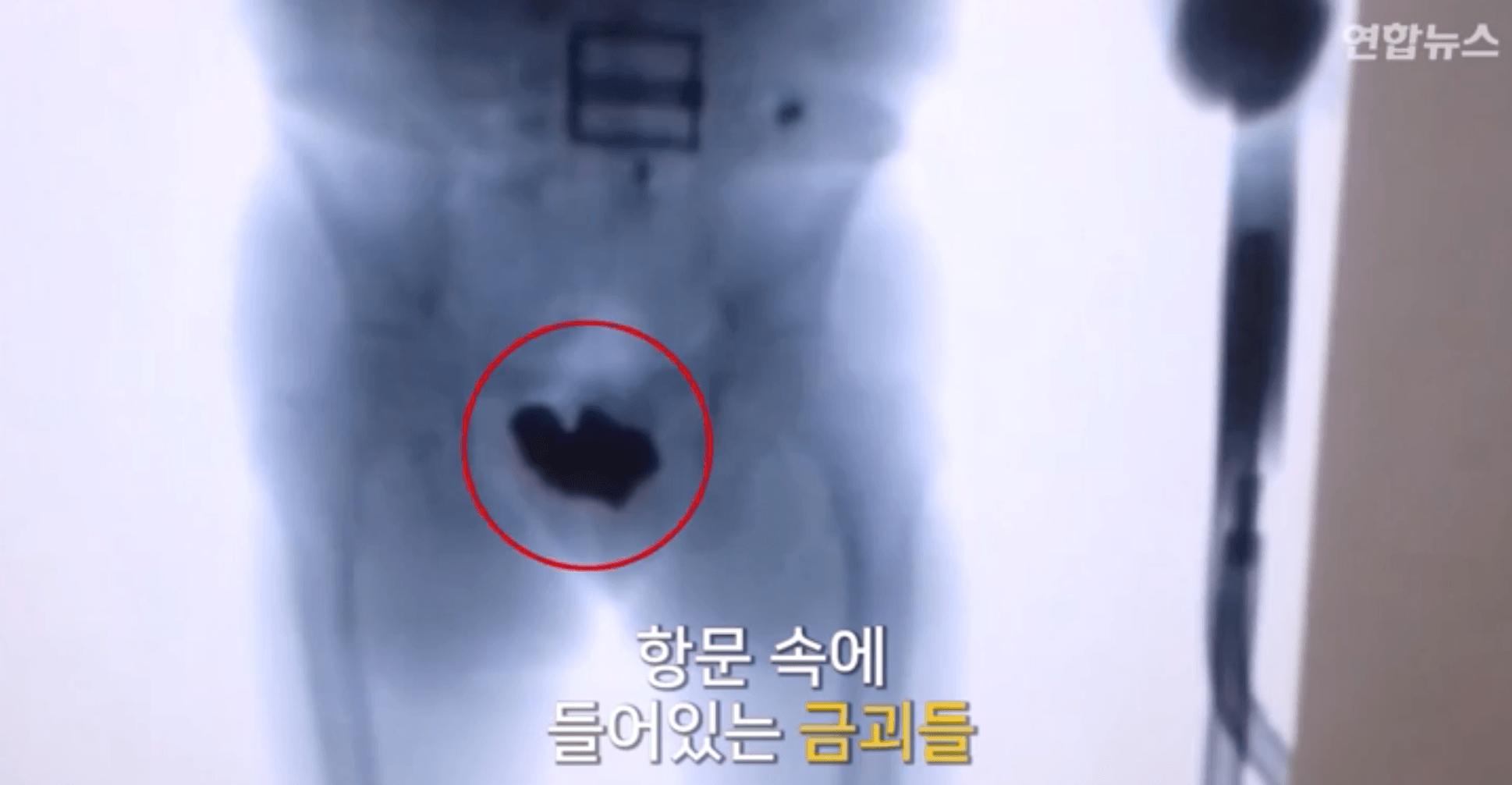 It was also said that they started smuggling the gold that comes from Tokyo and China's Yantai in March 2015, and that they have been  smuggling  the gold since then. Among the smugglers arrested, there were even several housewives.
When speaking on the incident, The Korea Customs Service said,
"Gold smuggling is a business people can make easily from because of their price gap. As our crackdown gets tougher, smugglers are also getting more sophisticated in hiding gold or other jewelry products they want to bring in."

– KCS
The KCS official stated that they would soon have a special task force in place to bring an end to gold smugglers.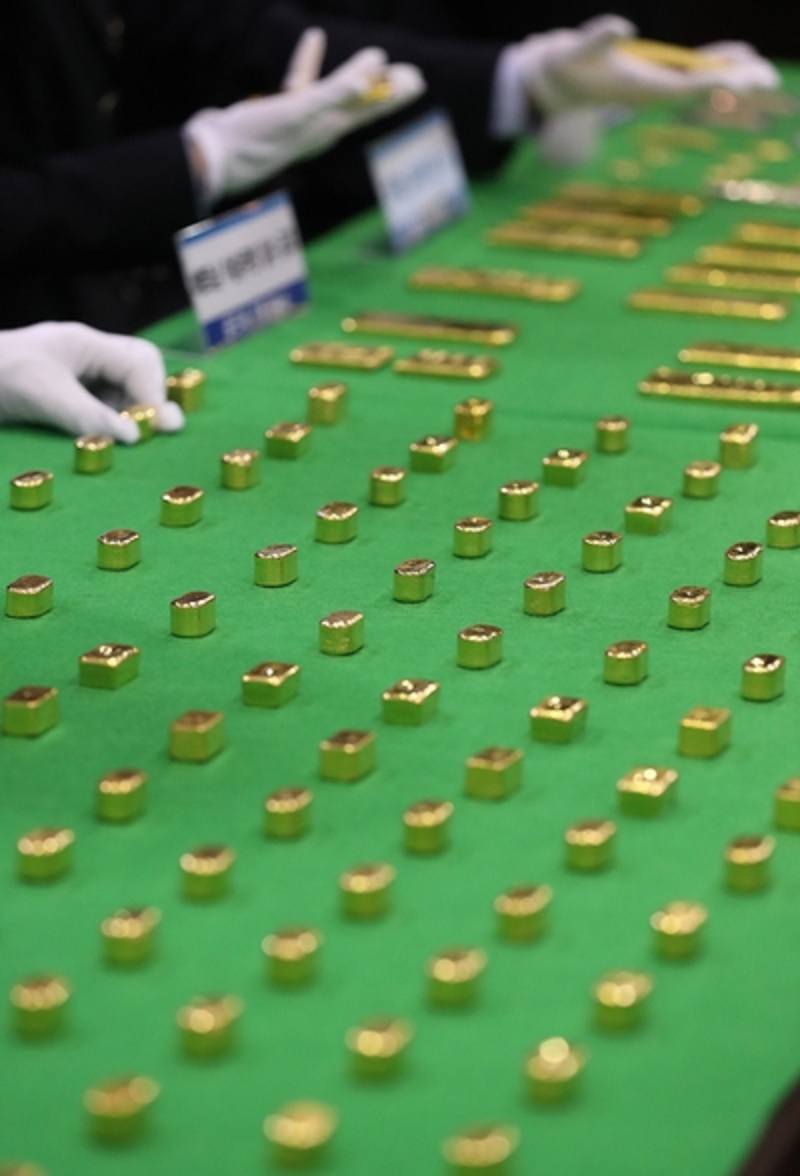 Source: Koreatimes
Share This Post