51-Year-Old Grandma Shocks Judges With Dope Rapping Skills
Hip Hop Nation has surprised us once again with the rap potential of the elderly.
Moon Heekyung is a well-known veteran actress. She is currently a part of the cast of Hip Hop Nation 2.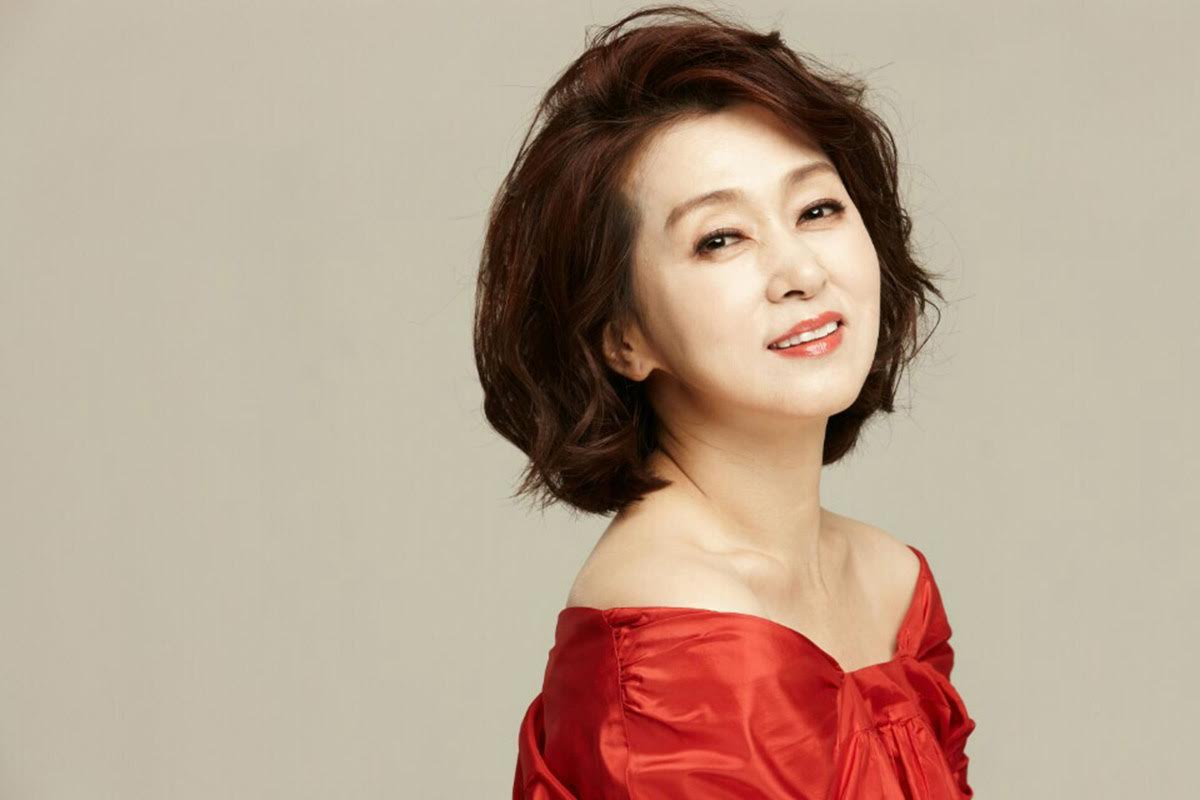 On the episode that was aired on the 29th, she took part in a one-on-one death match against Dana. The judges and audience were blown away by the 51-year-old actress' performance, leading to a 64-36 landslide win.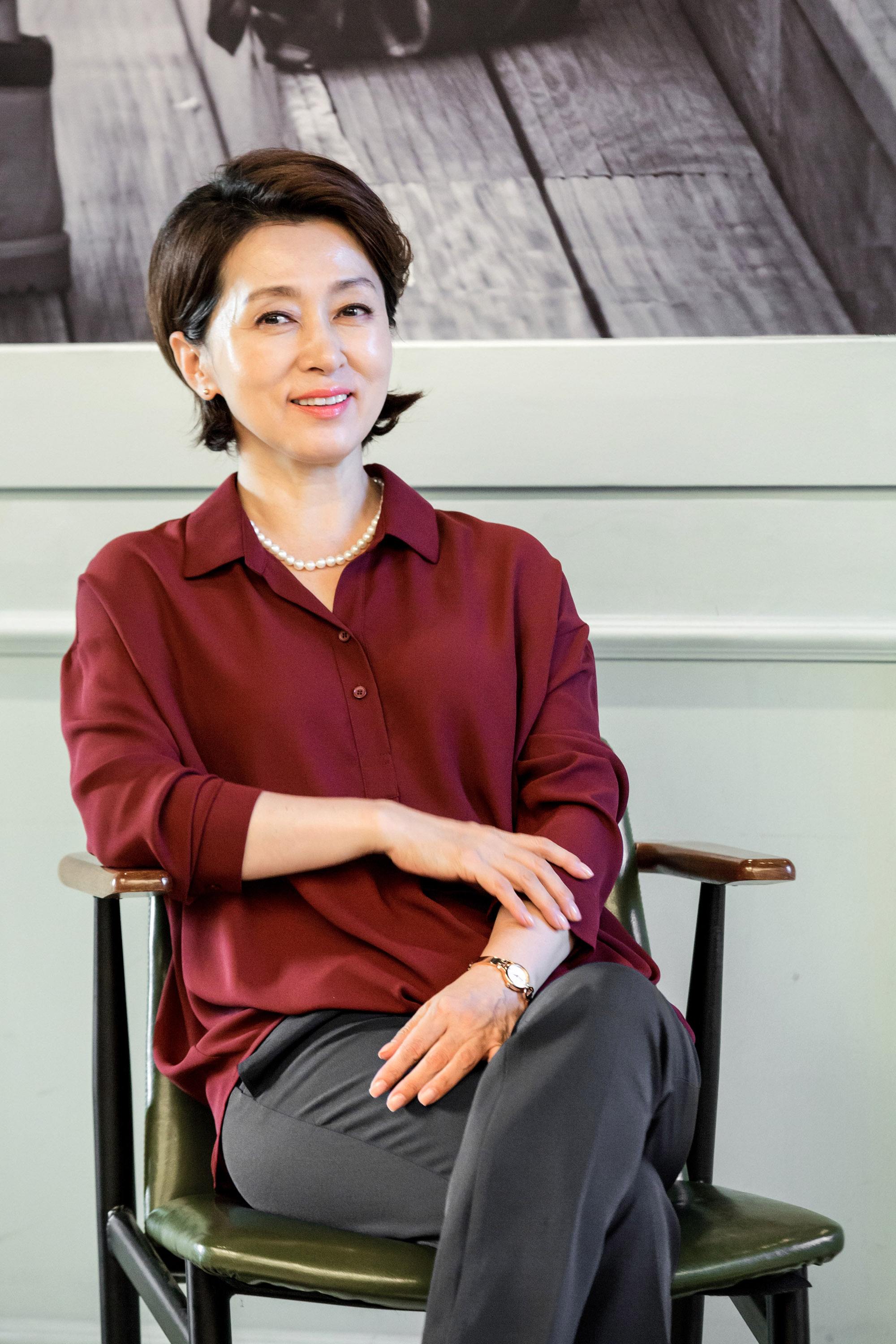 She had already gained recognition for her rapping skills in the first season of the show as she placed 2nd overall.
Watch her spitting her verses in the video below.
Source: Dispatch
Share This Post