8 Photos Reveal How Small TWICE Tzuyu's Waist Really Is
TWICE's Tzuyu, is looking beautiful as she shows off her stunning slim waist.

She flaunts her slim waist effortlessly with outfits that range from casual to sporting an edgier style, she can own it! She has a waist that accentuates many different styles which keeps us all falling head over heels for her! Her smile, the talents that she possess, her vocals, dances, and insanely amazing waist can put all in awe!
Let's take a look at how breathtaking Tzuyu's waist is as she shows off her incredibly small waist!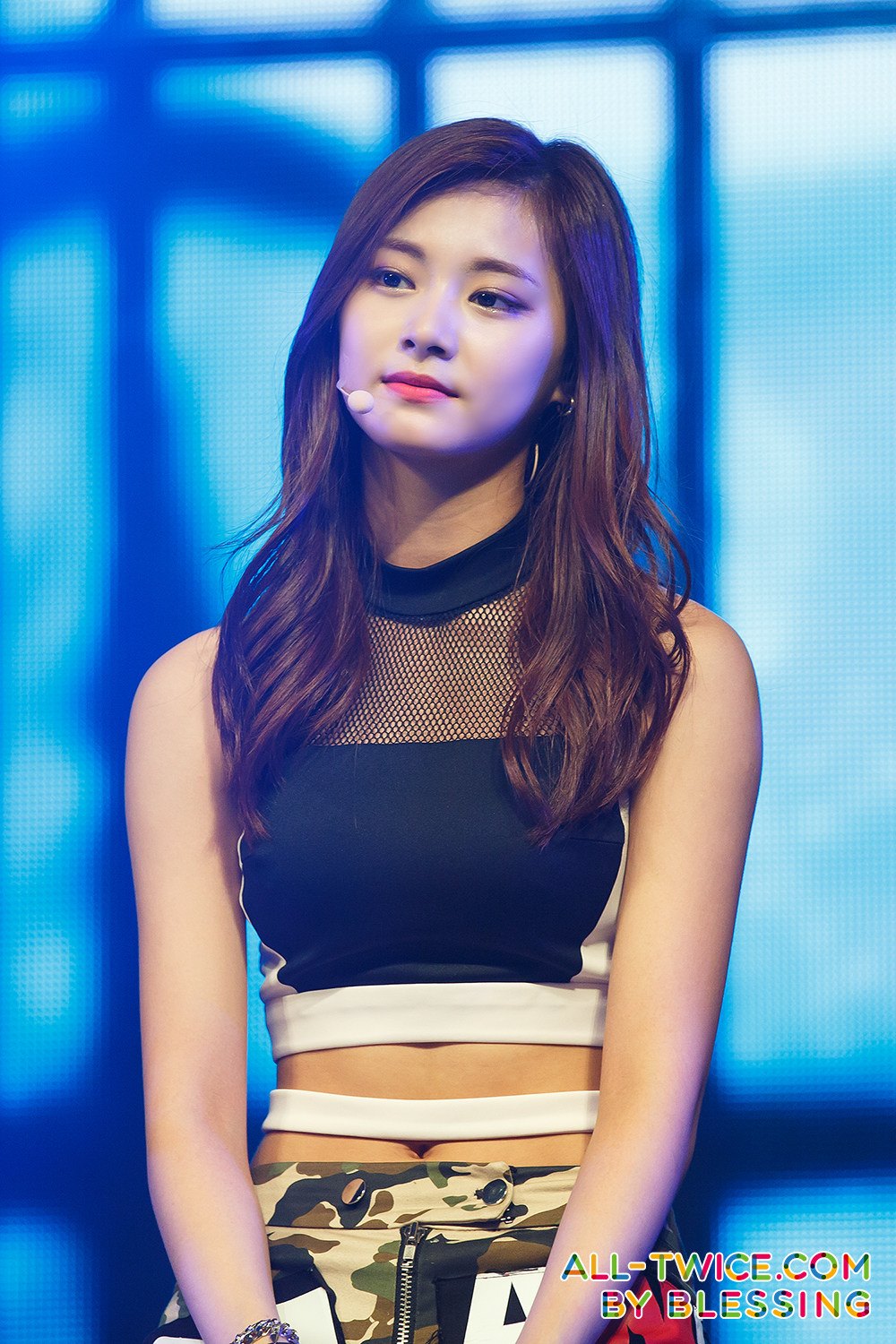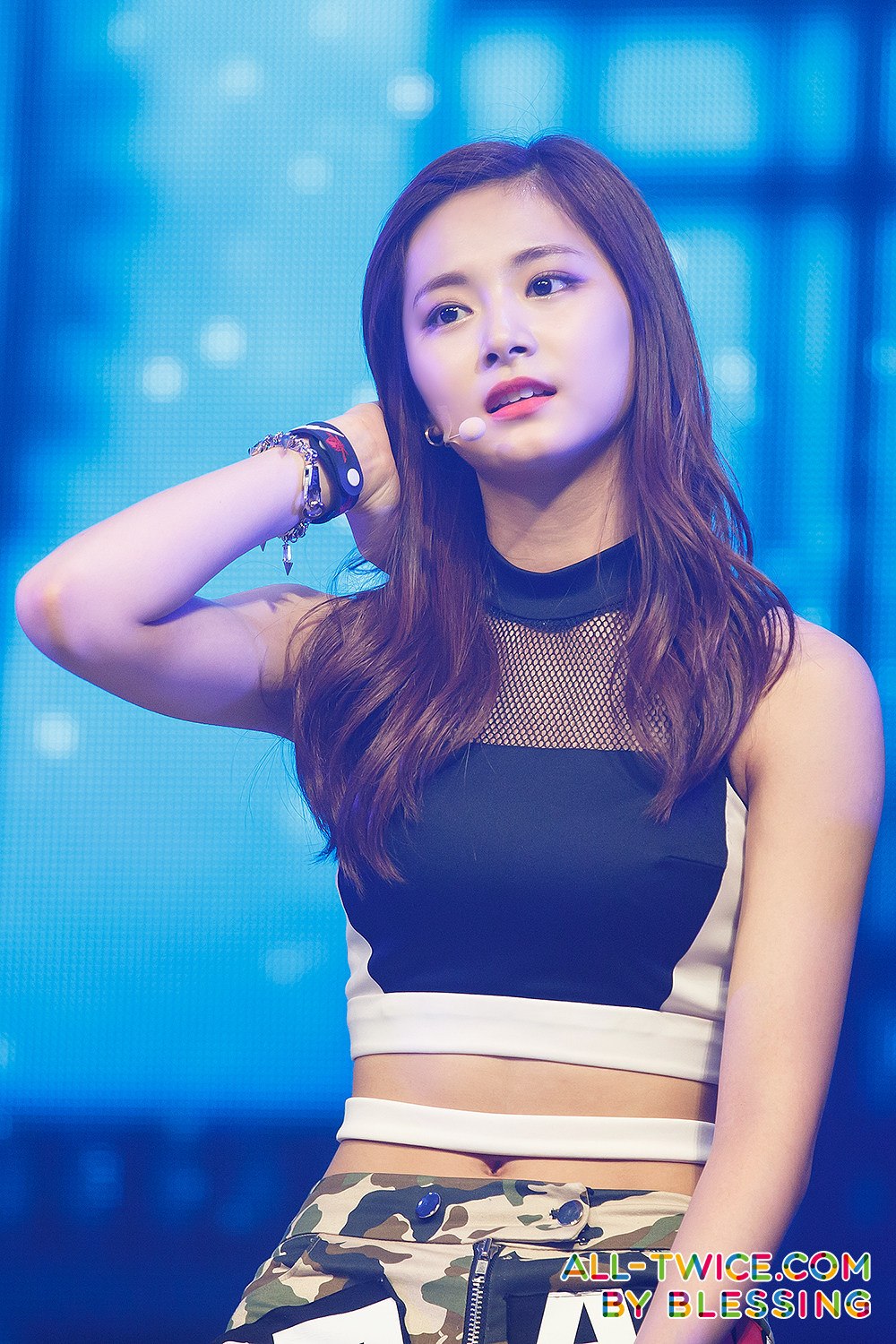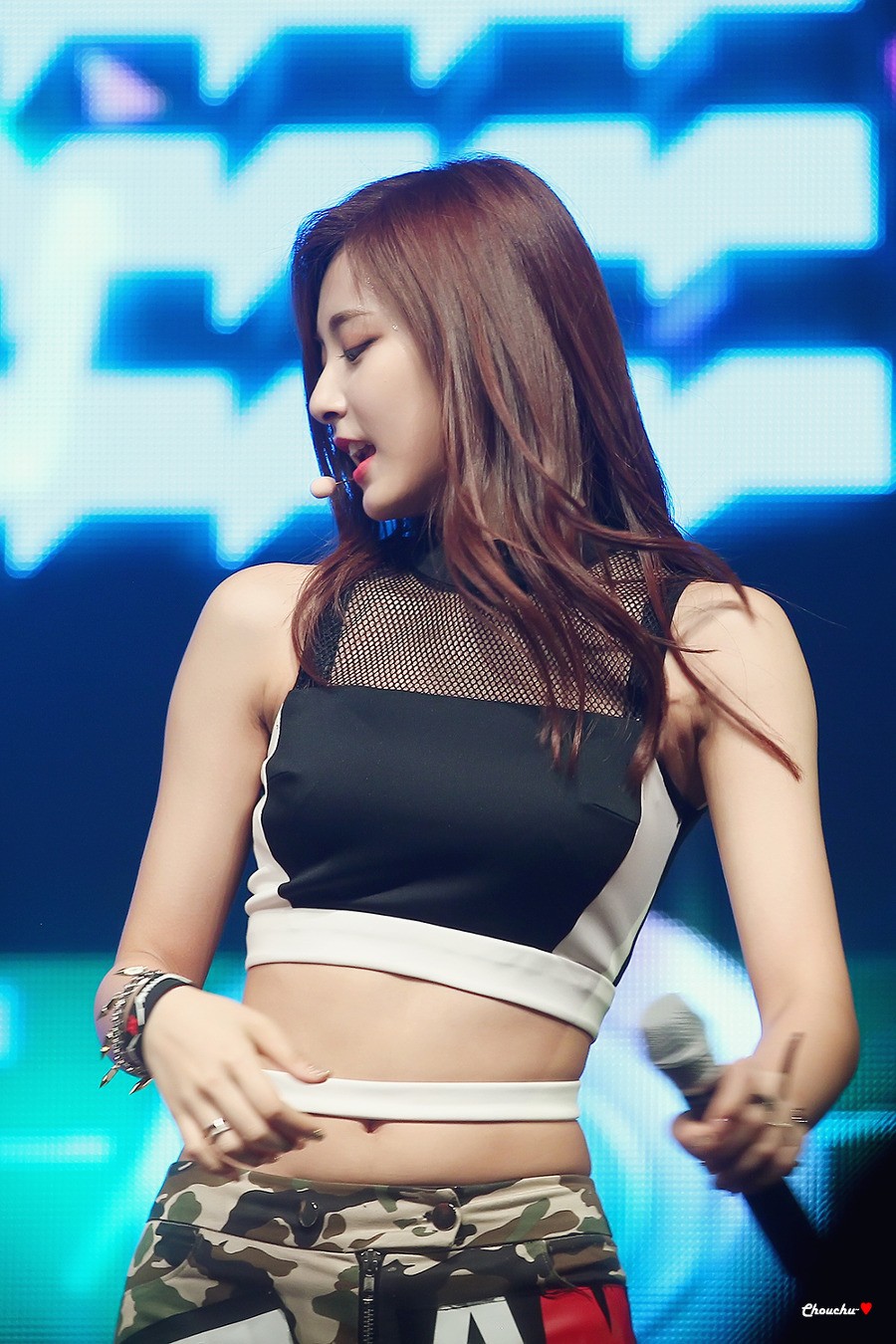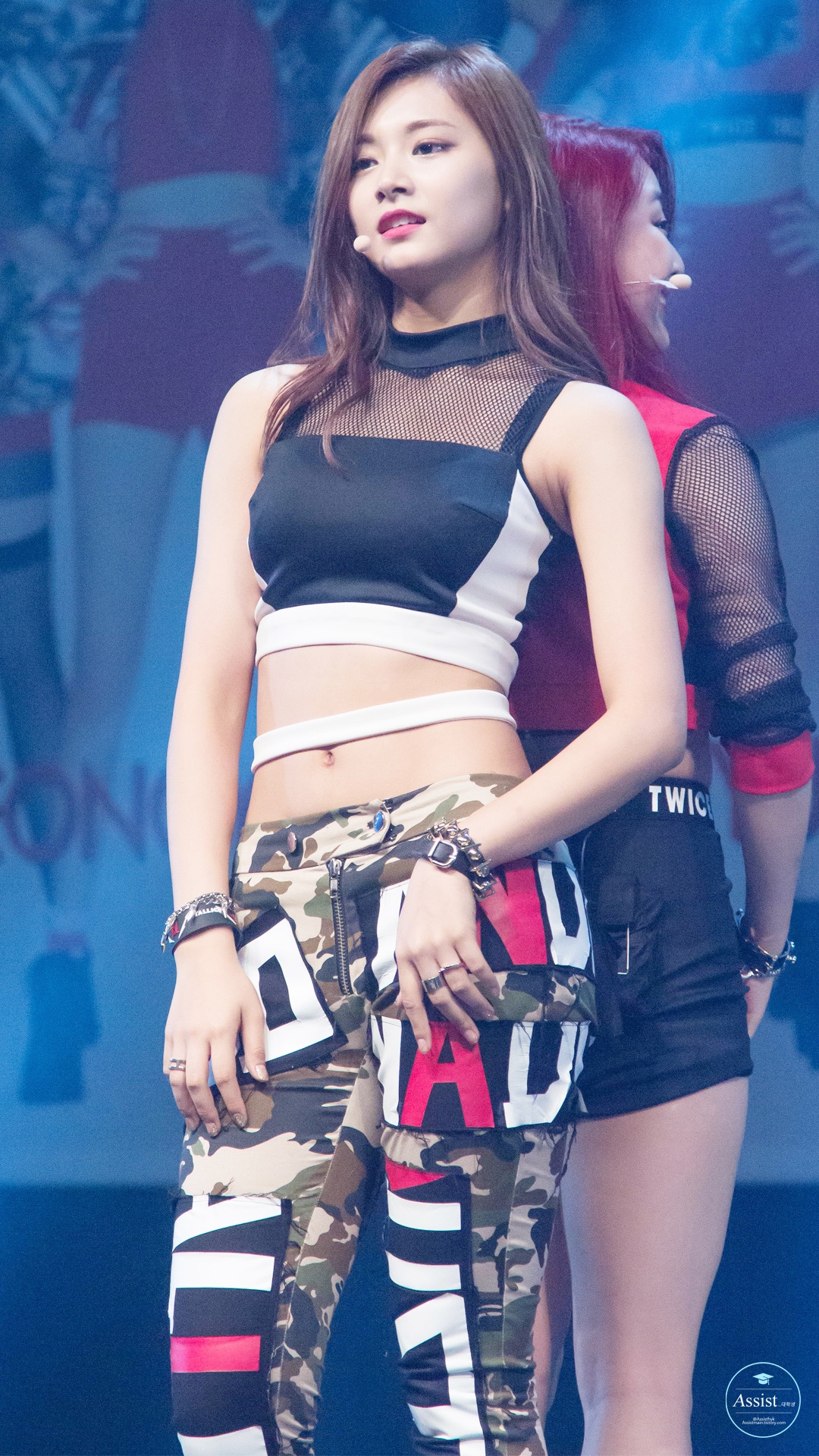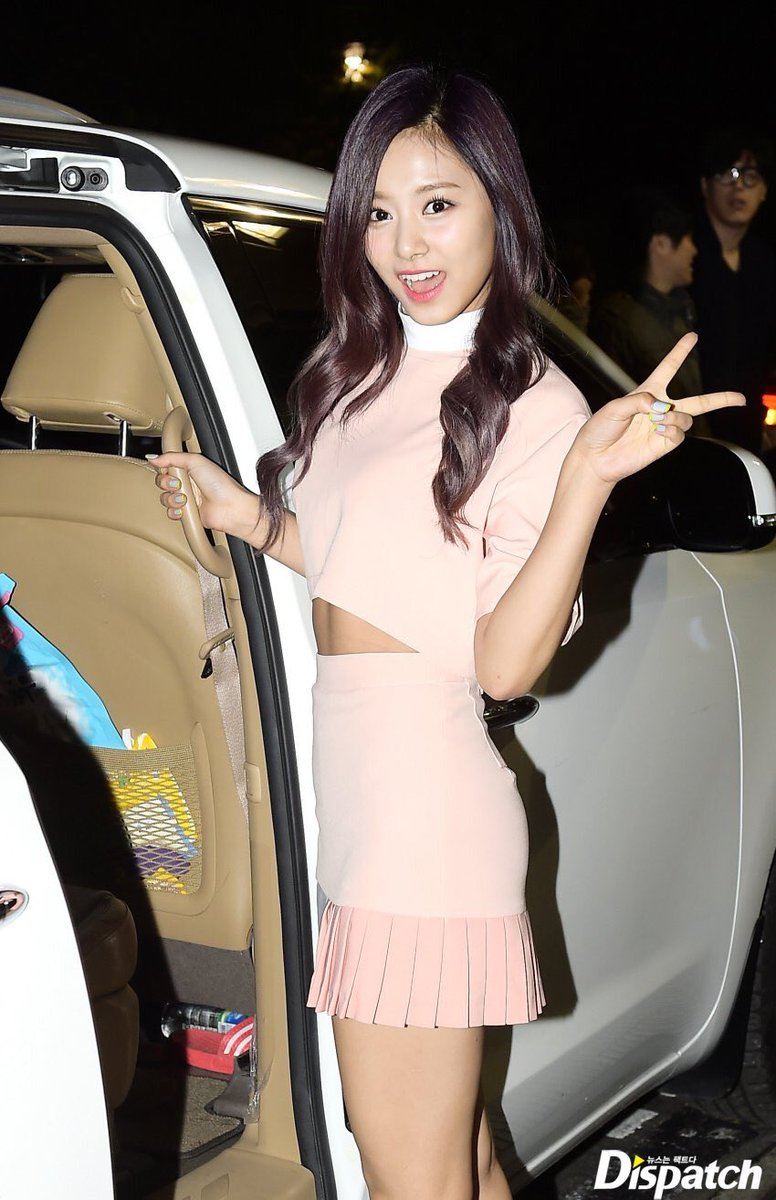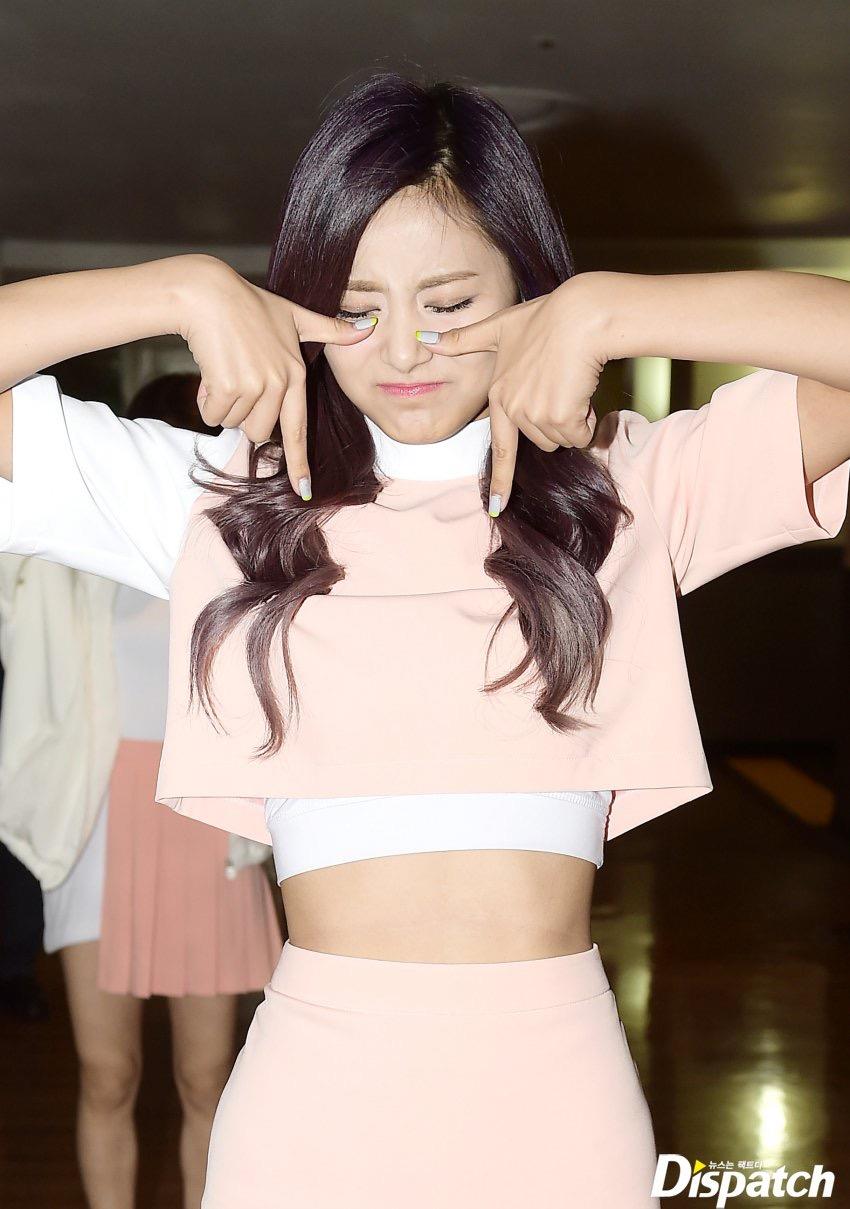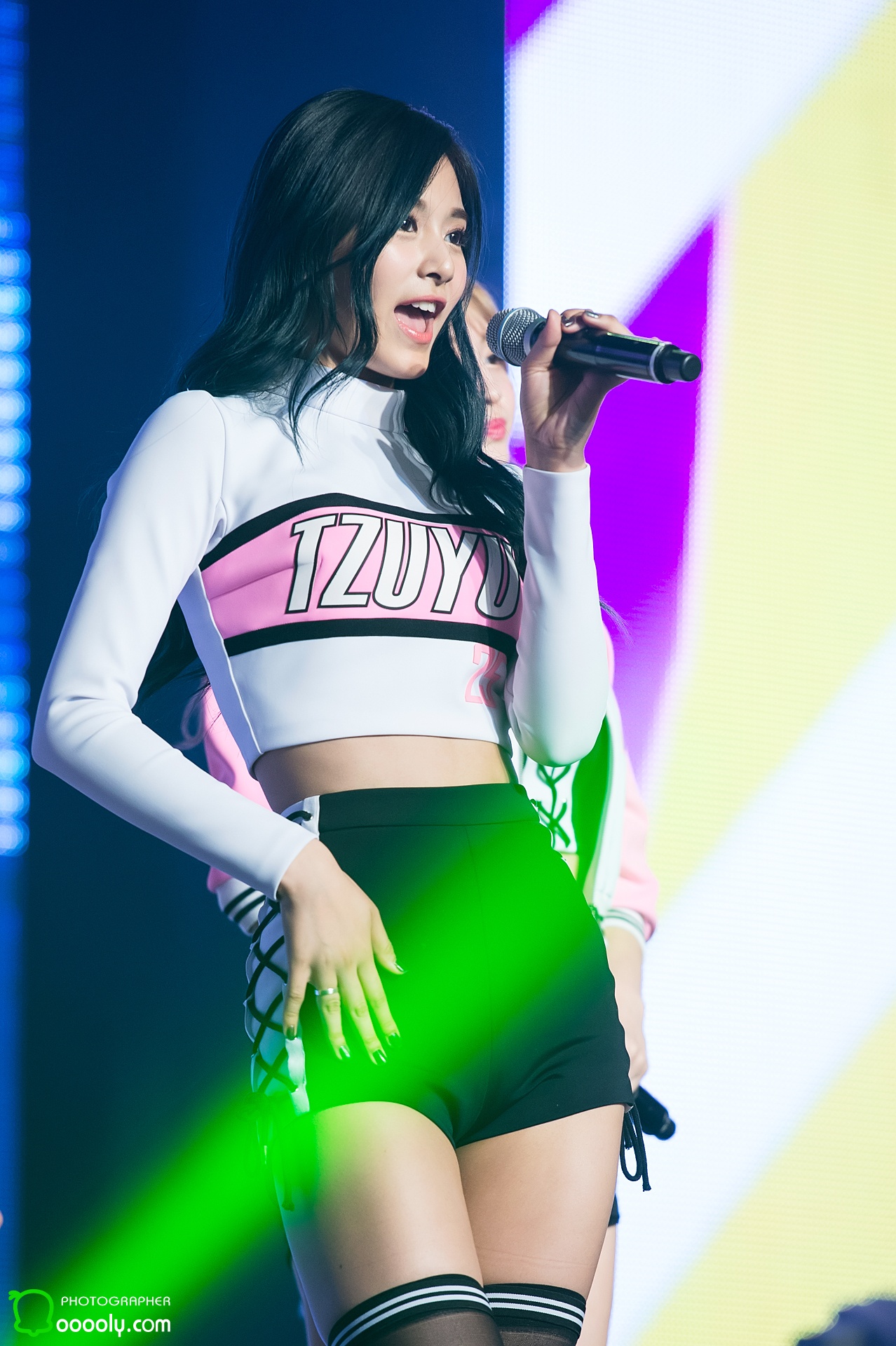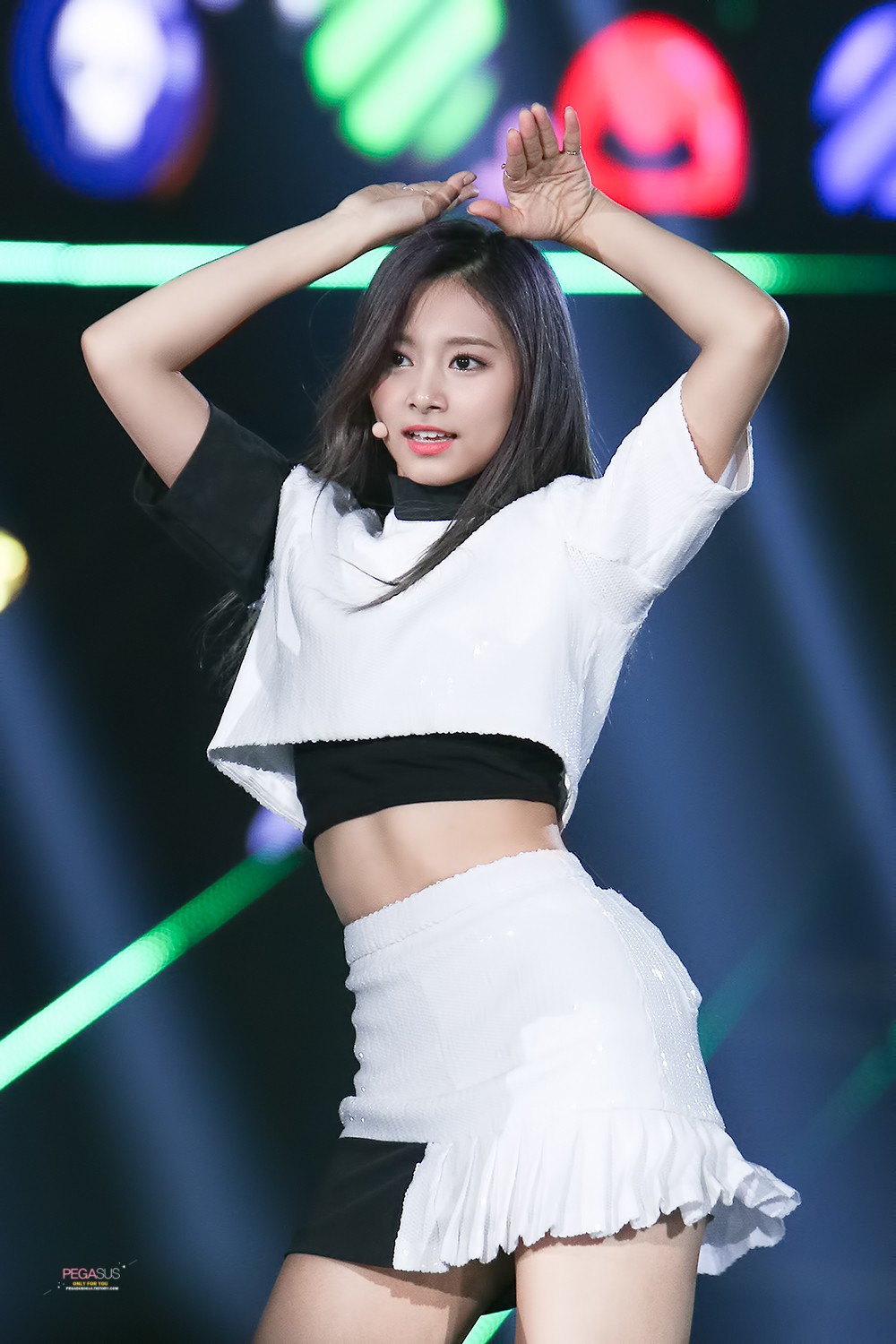 Are you amazed at her slim waist?
Share This Post