86 Year Old Grandma Picks Up Cardboard Every Day To Survive
An elderly woman is living a sad reality when she is left to pick up cardboard every day in order to make a living for herself.
The poverty of the elderly has been a silent concern for a while. In South Korea, the older generation of 65 and older have become the forgotten generation with elders working hard labor jobs for little money that can't support them.
86 year old Ms. Yim lives alone in Incheon, South Korea. Every morning she goes out to different buildings and houses to pick up cardboard boxes just so she can make a living.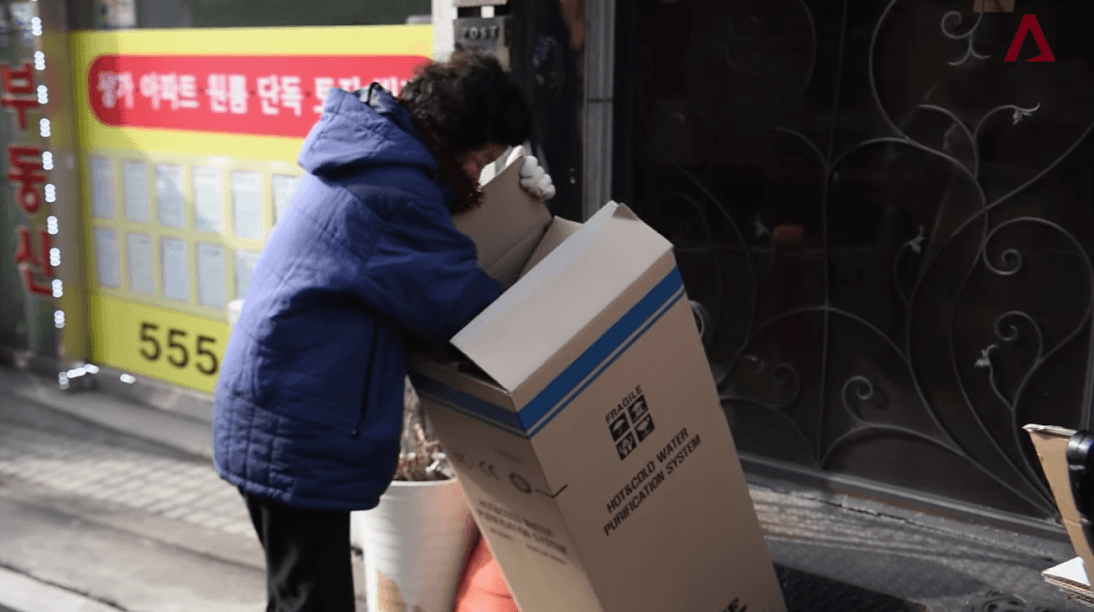 Her typical day requires her to rummage through trash and recycling to find any pieces of cardboard she sees.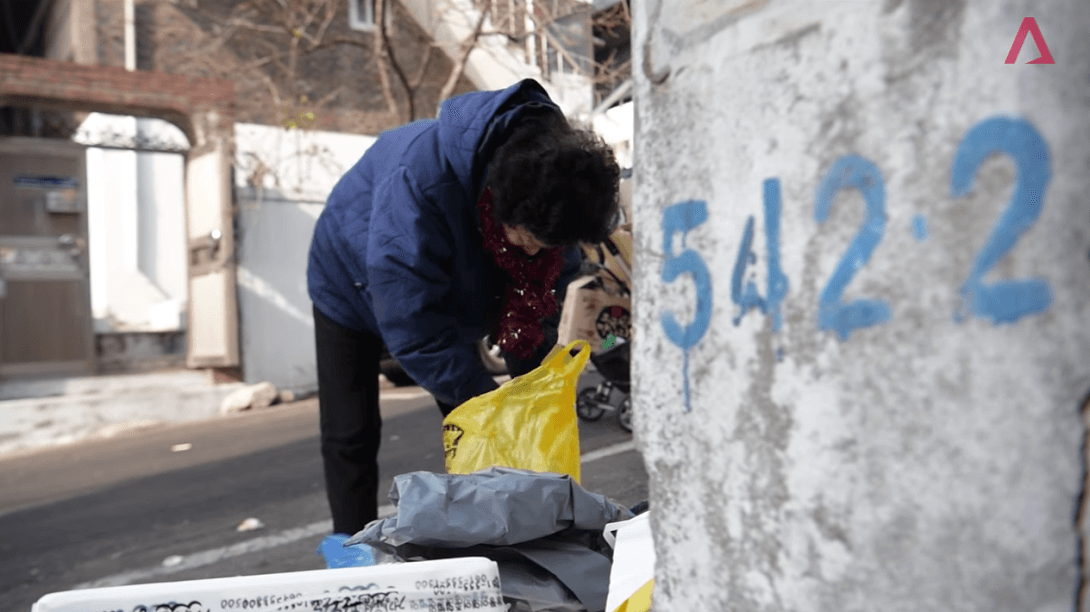 Ms. Yim's main reason for working is because she does not want her children to worry about her. She knows they have themselves and families of their own to support.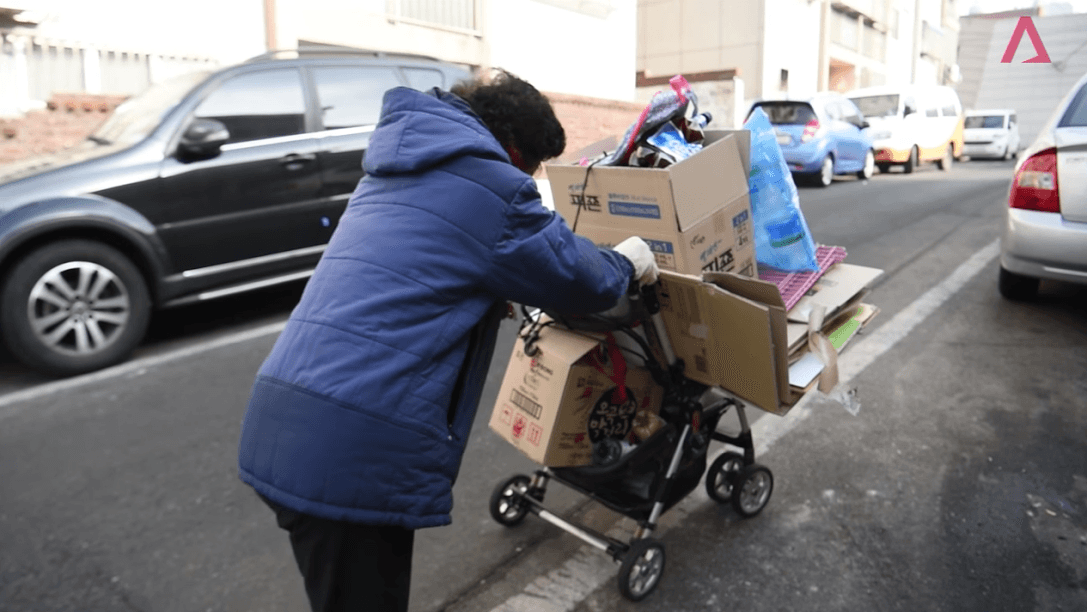 They would gladly give her money, but feels that she will be a burden to them is she asks for as much as $60 USD a month.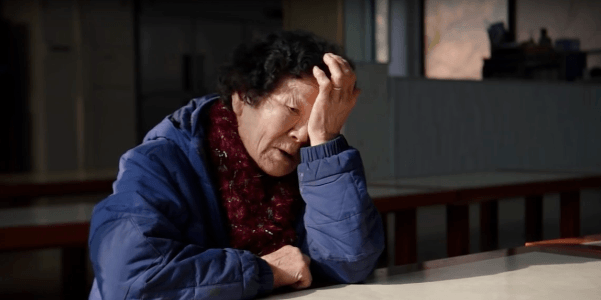 Ms. Yim is part of the 58.5% of the elderly population that is at or below the poverty line. She and many others live this sad reality every day.
Listen to Ms. Yim's own words on her experience as a poor elder.
Share This Post