9 Photos Of This Idol's Incredibly Body Will Turn You Into An Instant Fan
Monsta X Shownu's incredibly muscular body will turn you into an instant fan.
Monsta X's Shownu is known for his toned muscles and an amazing body that he just happens to love to show off.  Many Monbebe's swooned over his outfits during the "All In" era that showed off his body and has now become a signature look for the idol. Aside from Shownu's beloved body, he is also praised for his smooth dancing skills as well as his excellent vocals.
Monsta X debuted in 2015 and since then Shownu has caught everyone's attention and is considered to have one of the best male idol bodies. Shownu is both an excellent leader and incredibly handsome.
Check out these nine photos of Shownu below: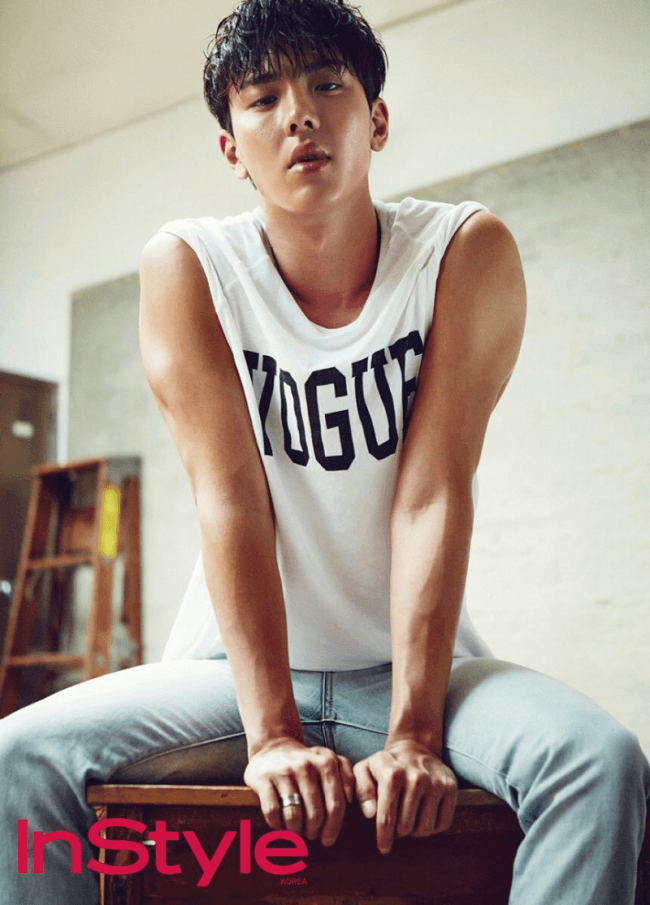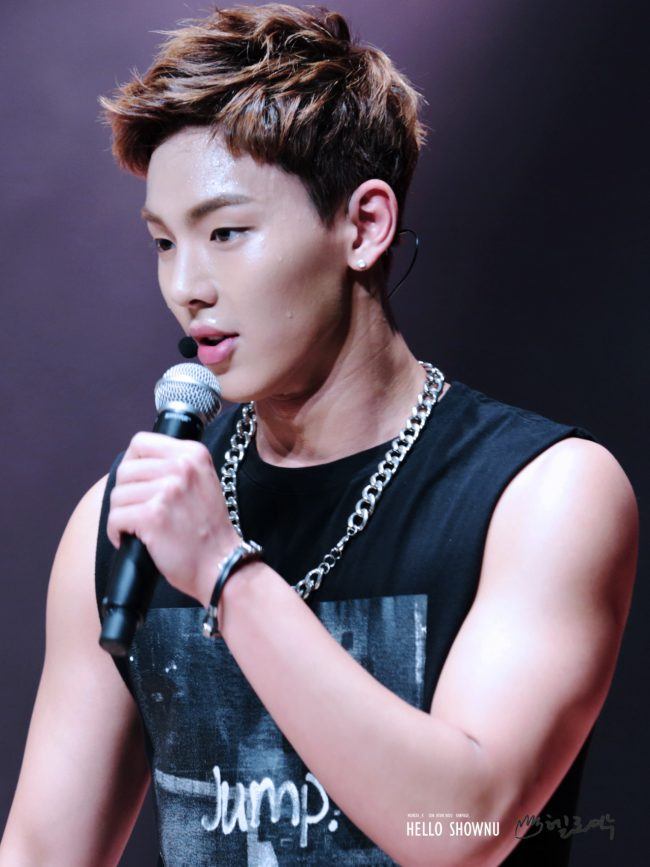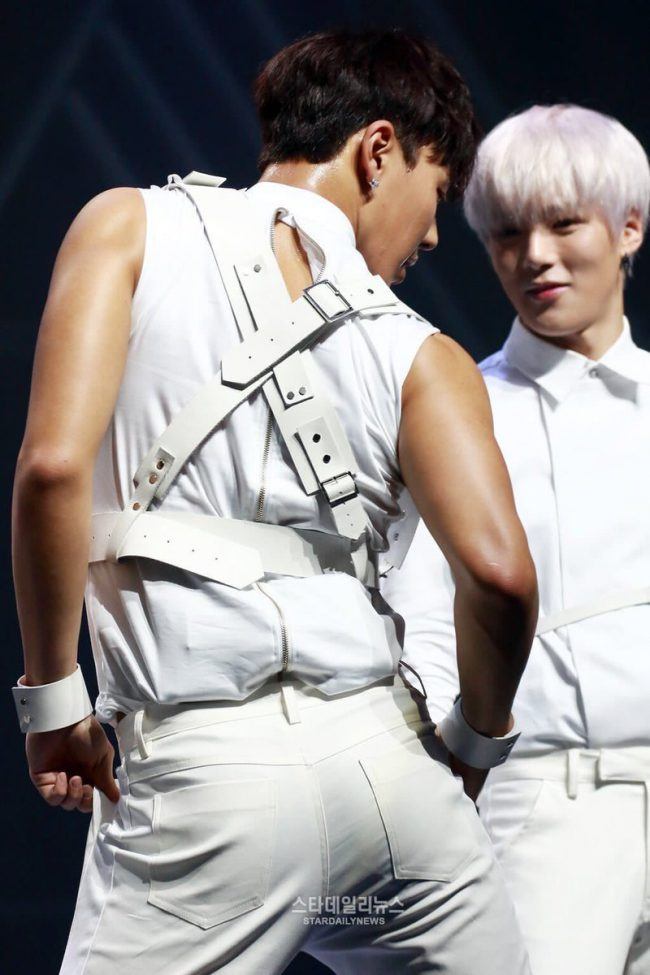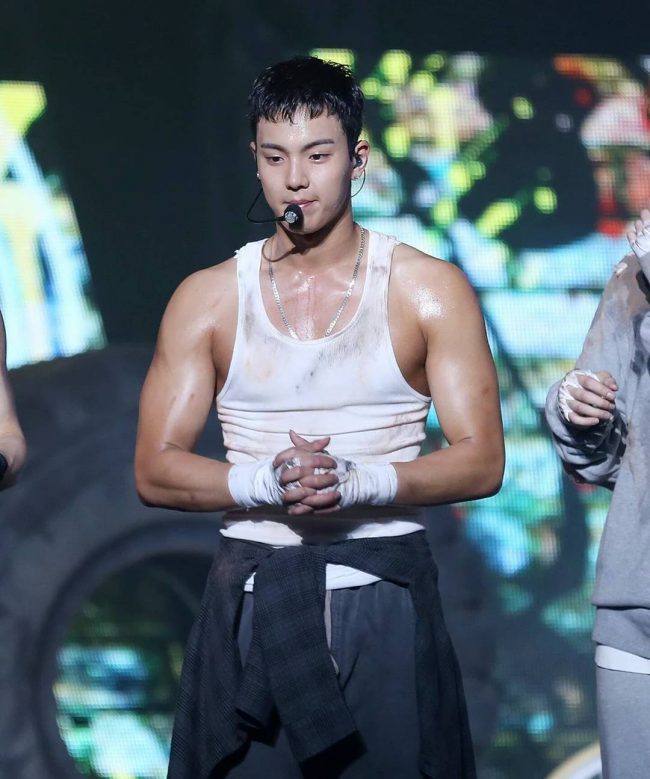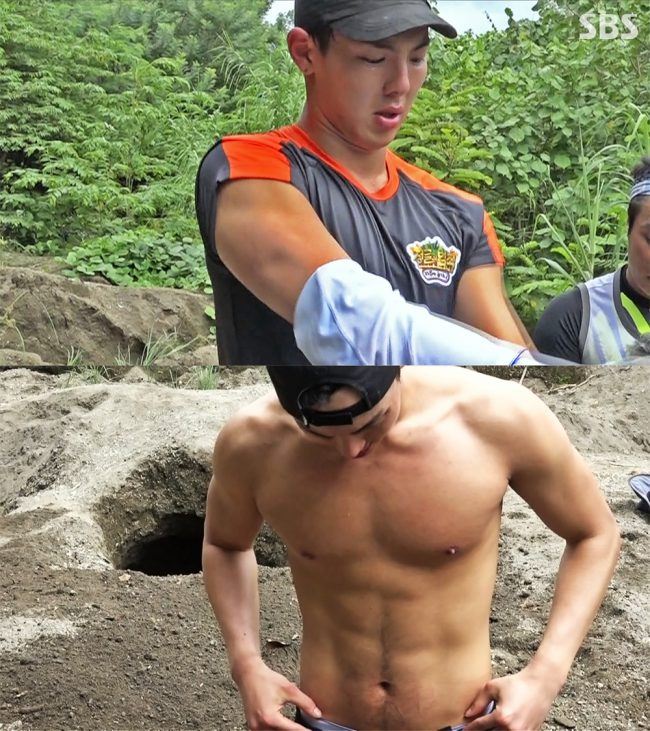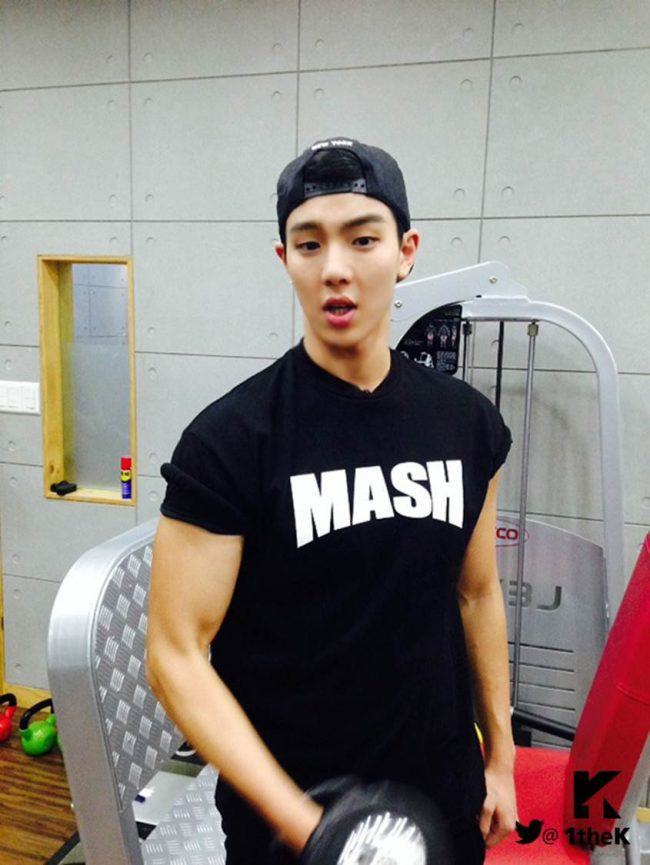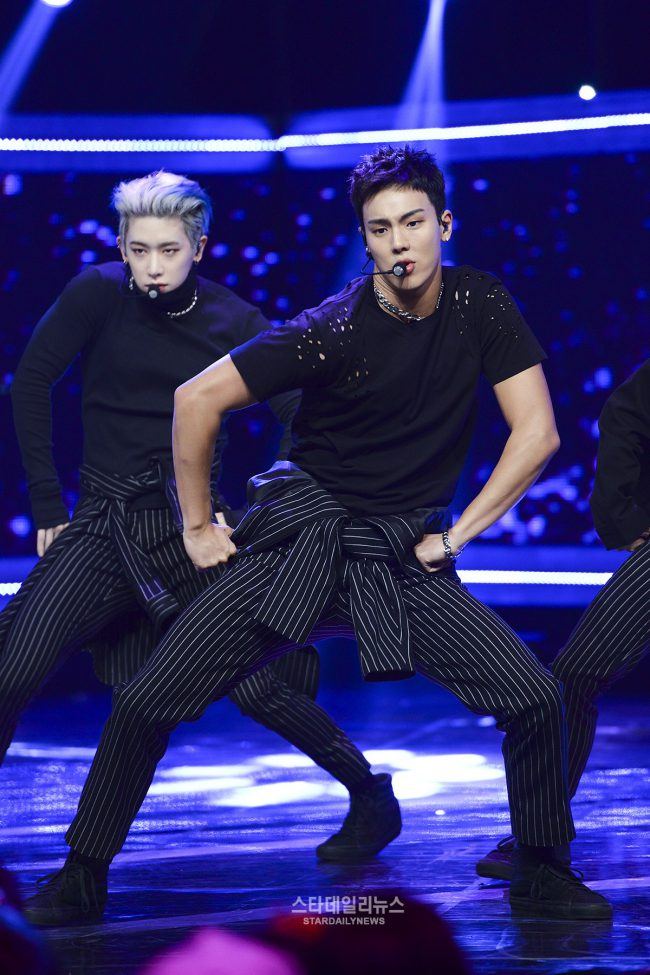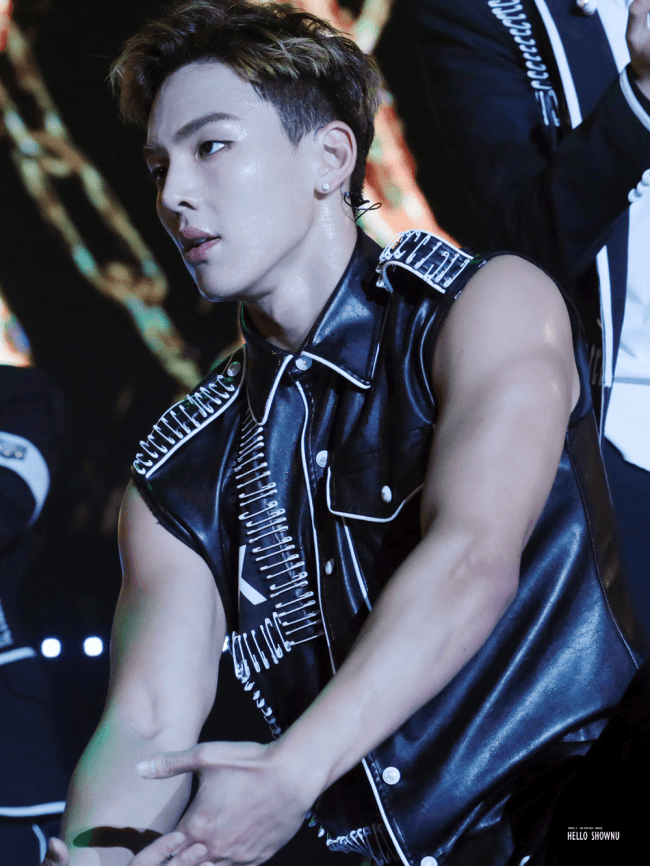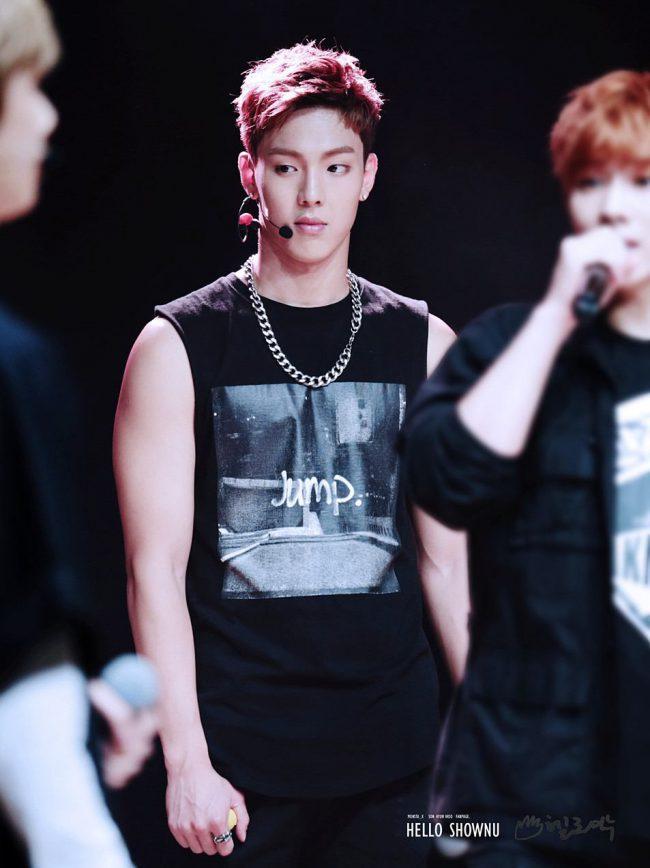 Share This Post