9MUSES To Sell "Adult-Only" Concert Merchandise
Girl group 9MUSES will be releasing some unconventional merchandise at their concert.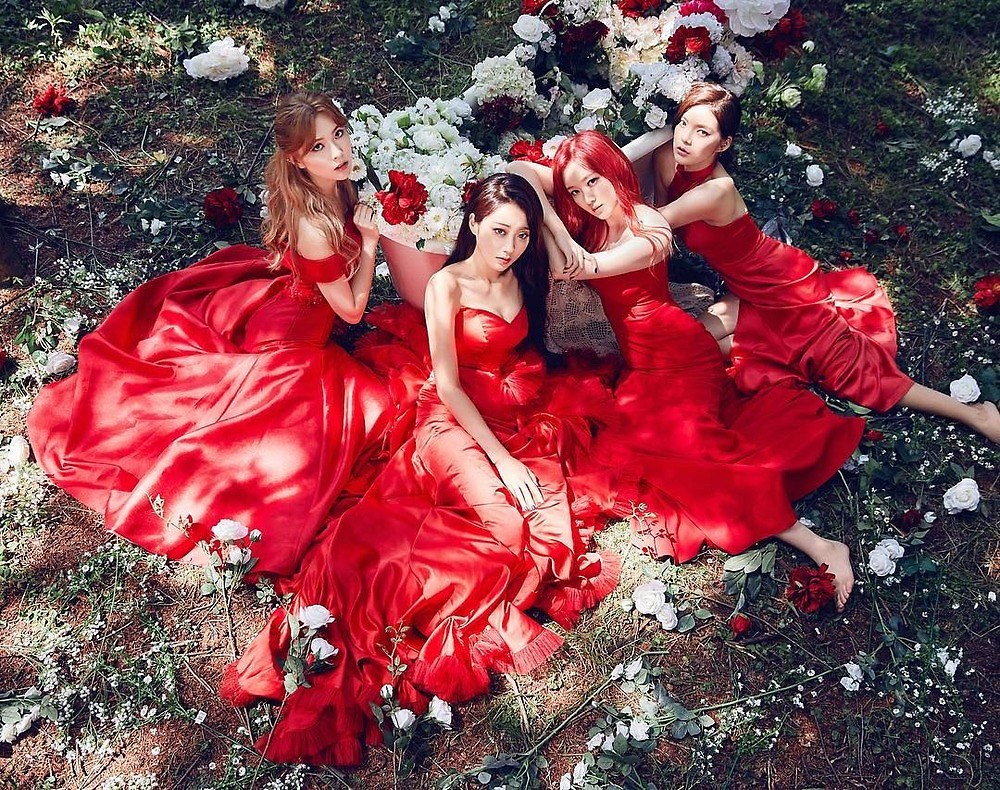 The girl group recently revealed the official goods list for their upcoming concert RE:MINE.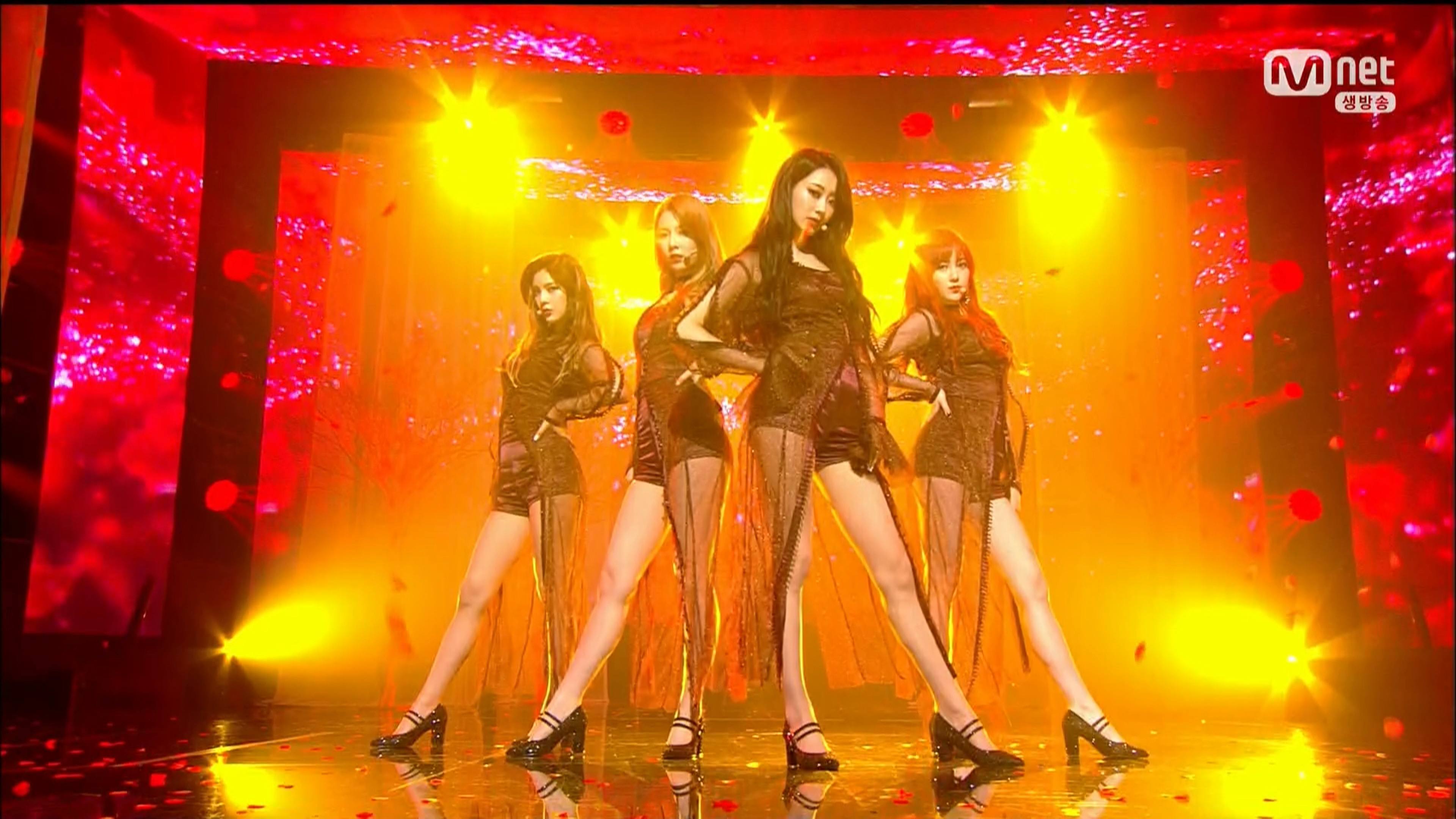 Unlike the all-ages official merchandise you can usually find at a K-Pop concert, 9MUSES will be offering exclusive 9MUSES beer and soju glasses.
The group's decision to add beer and soju glass sets to the list cements their image as a more mature and sexy girl group.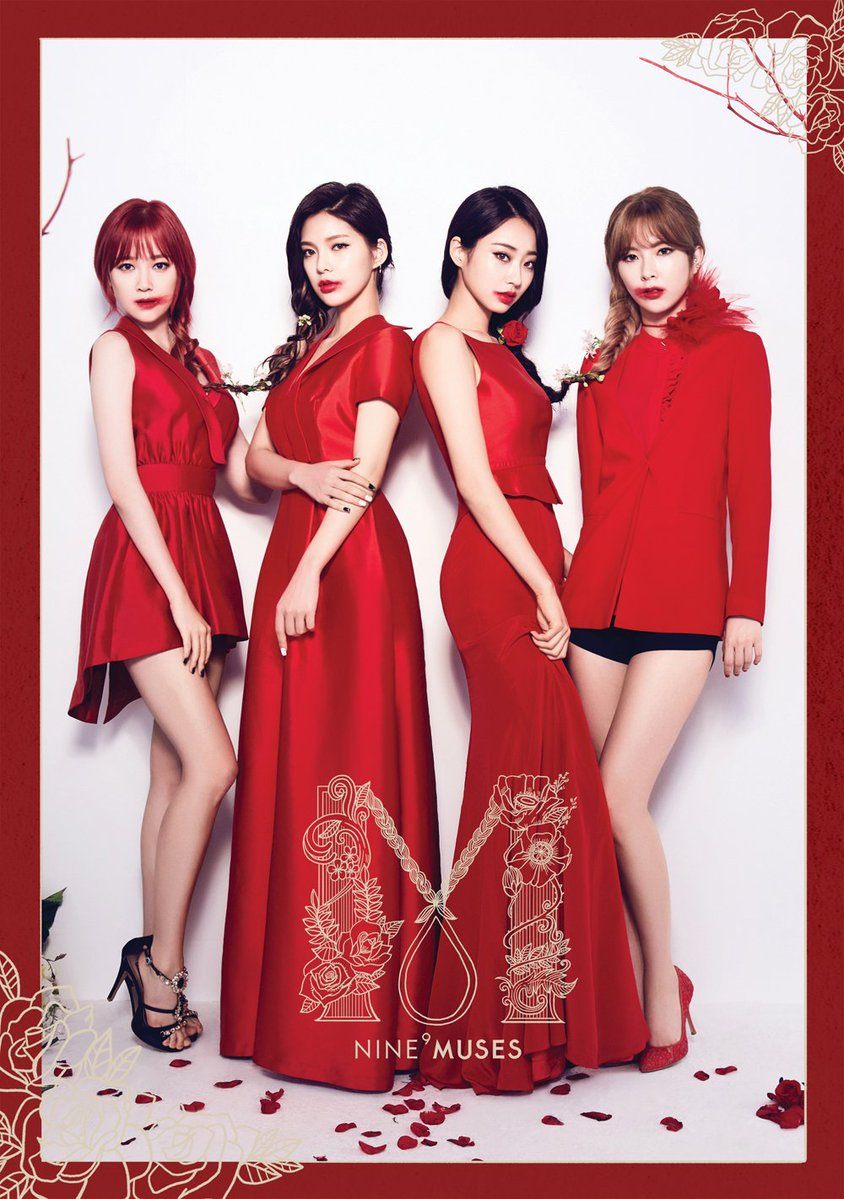 It appears to also be a nod to their fanbase which tends to be of a notably older demographic than fanbases of newer, rookie groups.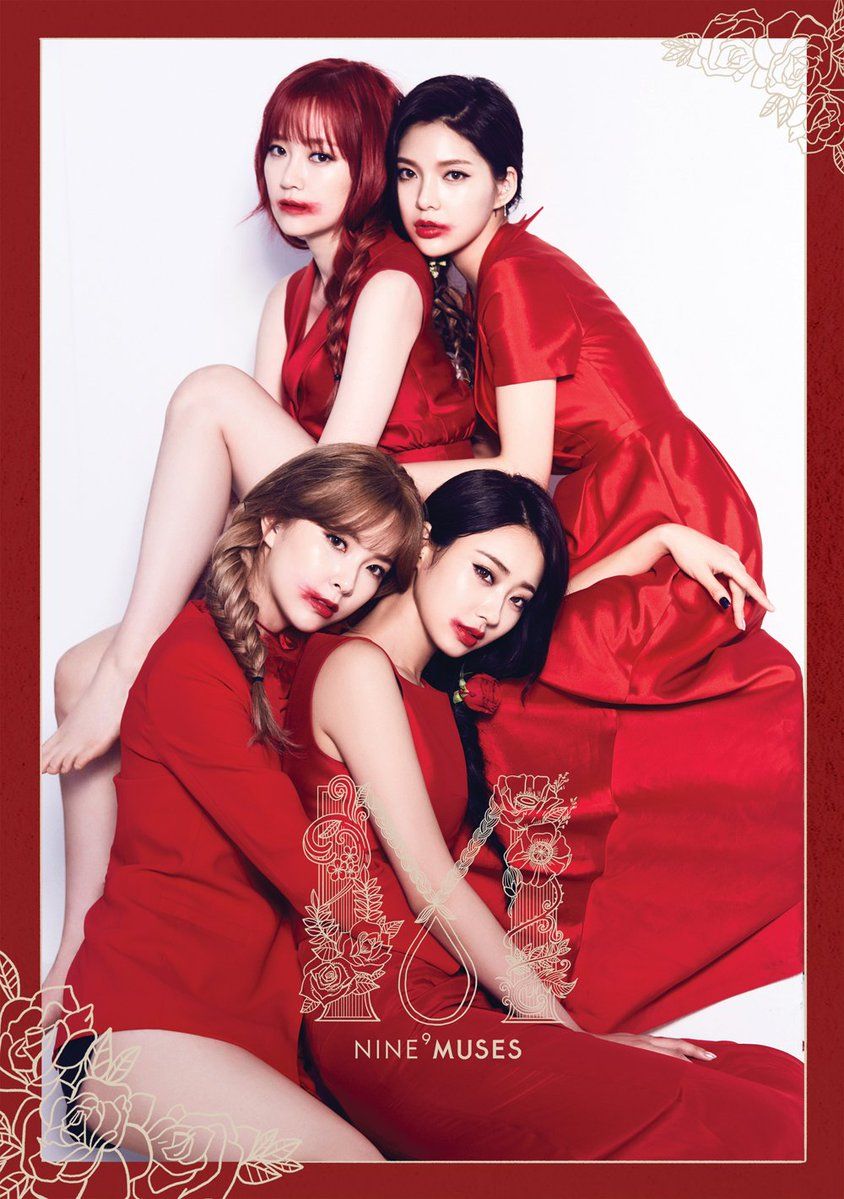 This will be their first concert as 4 members and it will take place on July 29.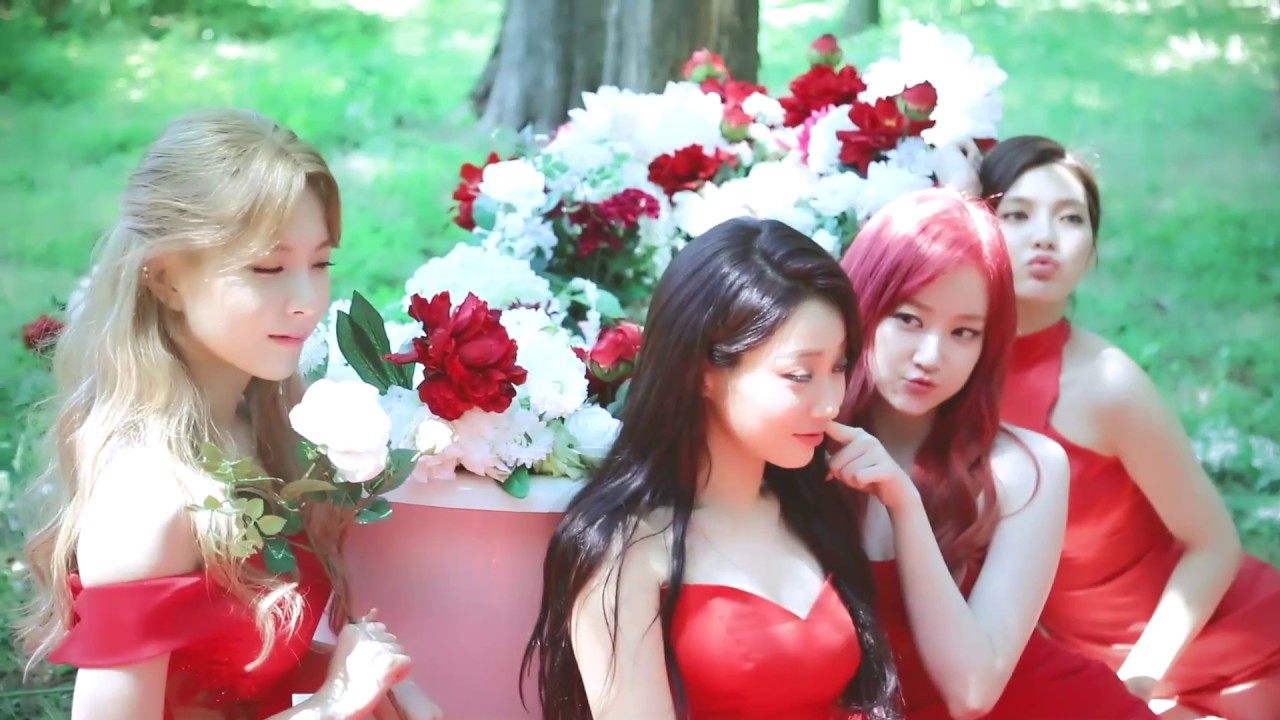 Share This Post