[★BREAKING] A "Musician Couple" is born: IU revealed to be dating musician Chang Ki Ha
A new celebrity couple is born, this time involving the "Nation's Little Sister" IU!
In breaking and exclusive news delivered by Dispatch on October 8th, it has been revealed that IU (22) has been in a relationship with musician Chang Ki Ha (33) the past few months. It is being reported that the two have been seeing each other in earnest since March of this year.
In one of their dates, Dispatch captured their meeting. Despite their busy individual schedules, the two managed to meet several times, though secretly and under the radar.
The couple usually keep their dates in their own homes, secretly meeting at either his apartment in Mapo or at IU's house in Yongsan.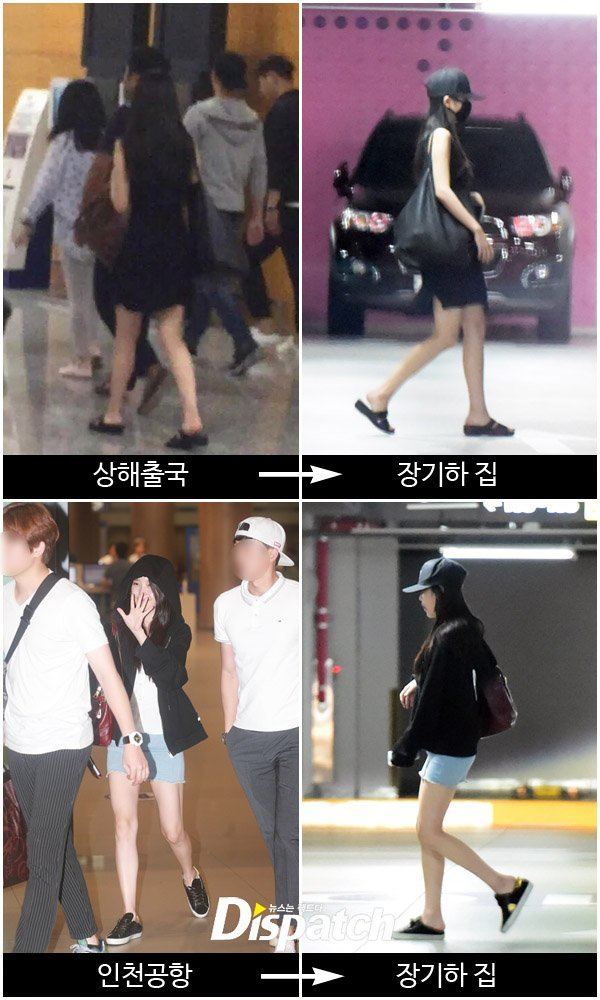 According to Dispatch, their dates usually occur when IU's schedule is empty.
For example, on August 30th, IU was seen returning from Shanghai after completing promotions in the city for the hit KBS drama Producer along with Gong Hyo Jin and Kim Soo Hyun. Spending the short precious time she had with him, she began to practice for her upcoming fan meeting set to take place on September 20th with his help.
Soon after landing, it is being reported that IU drove directly to Chang Ki Ha's apartment to meet him.
Similarly on September 7th, IU returned from a photo shoot schedule in Hong Kong in which she headed straight for his apartment in Mapo from the airport in Incheon.
When they both not have any schedules to complete, Chang Ki Ha would drive to IU in his "i30" car. Though they are captured dressing comfortably in their meetings, they were still extremely careful and wore black hats and face masks to hide their identities.
Despite the 11-year age gape, all seems well between the two. A friend close to the two said, "hey became close sharing their thoughts and concerns on music. They became close and began depending on each other through working together and became more than friends."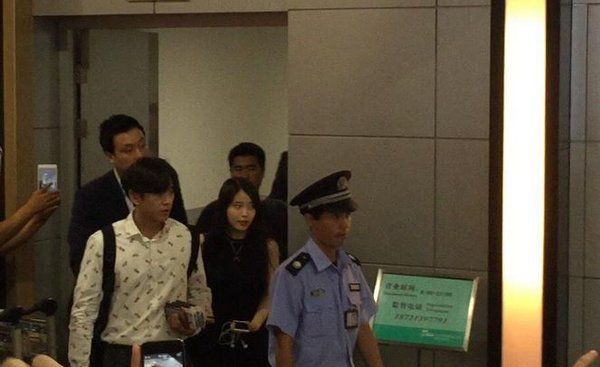 Departing Shanghai
▼
Landing at Gimpo Airport
▼
And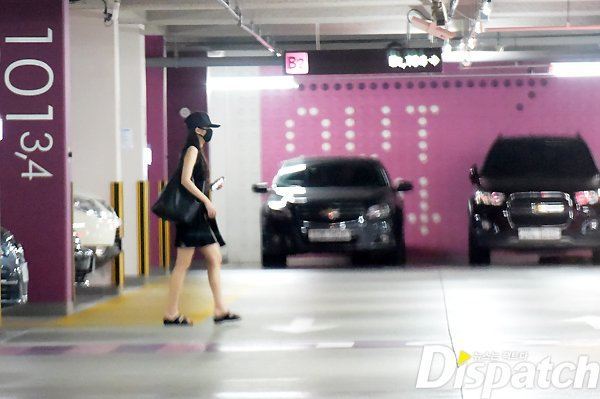 Mapo Apartments on August 30th.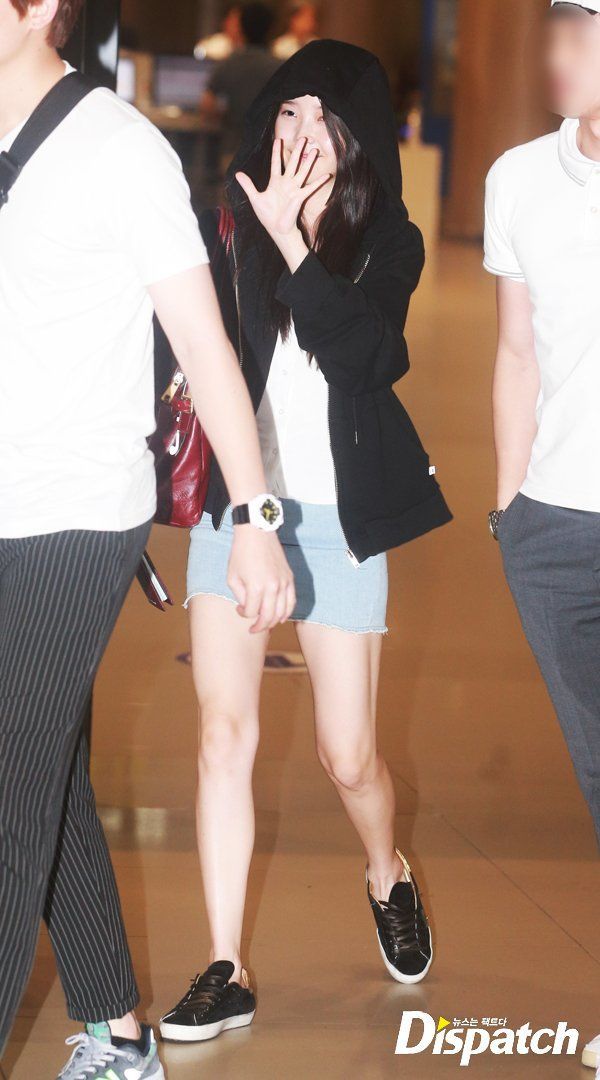 Departing Hong Kong
▼
Arriving in Incheon
▼
And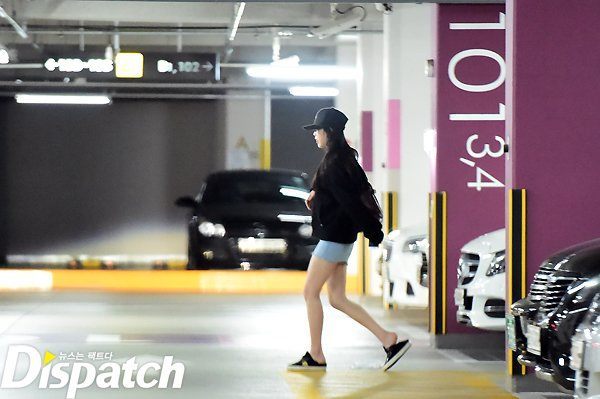 Mapo Apartments on September 7th.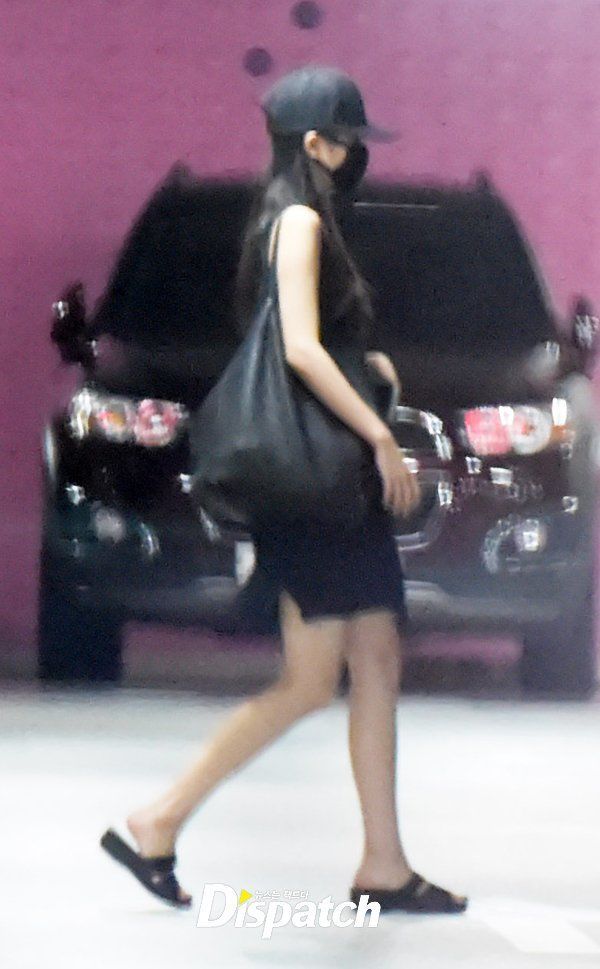 The two were always careful while heading out in public, even in the apartment's parking lot they would wear black hats and a mask to conceal their identity.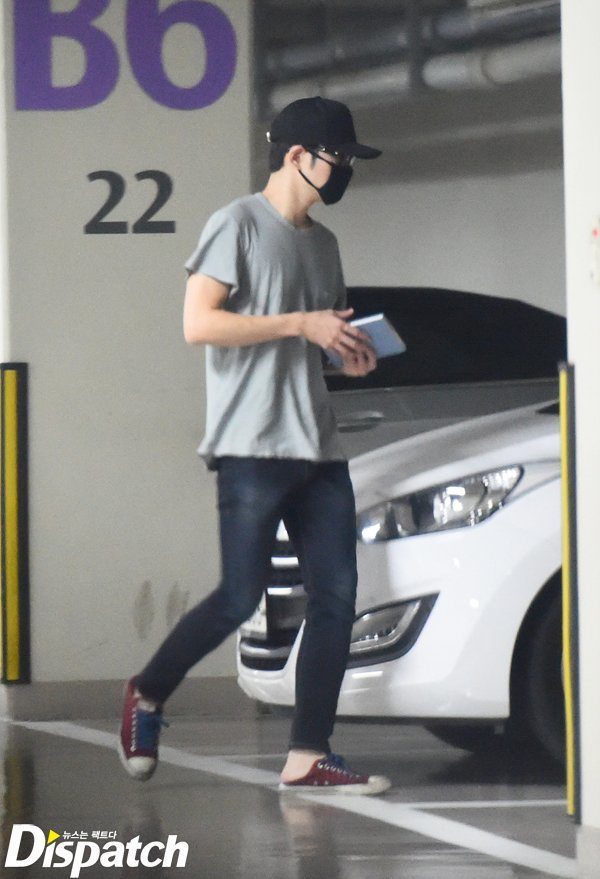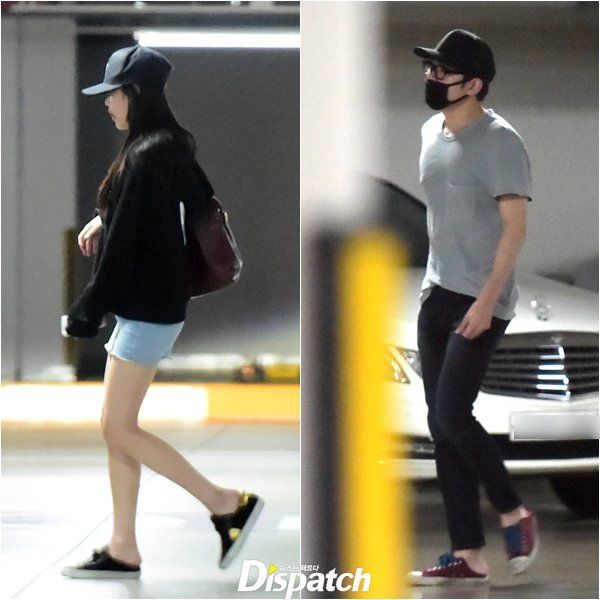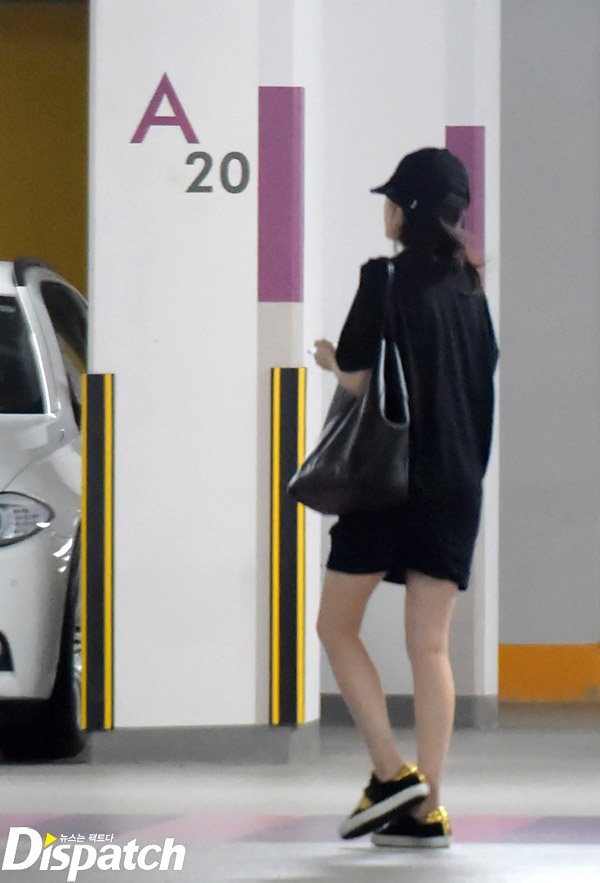 Before going to rehearsals for her fan meeting, she met with Chang Ki Ha.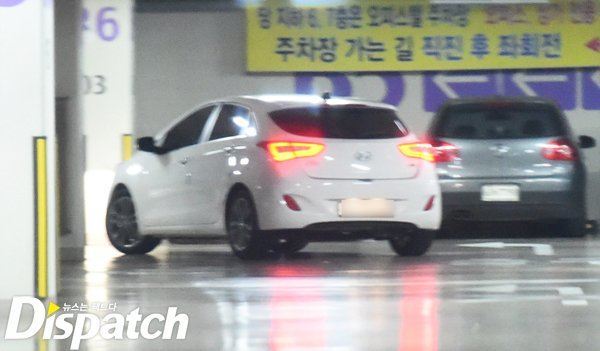 Chang Ki Ha going to meet IU in his car, i30.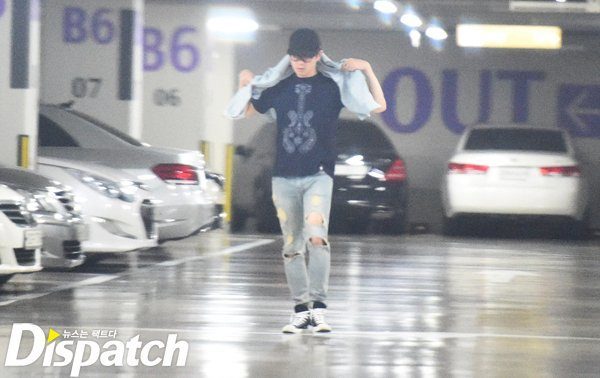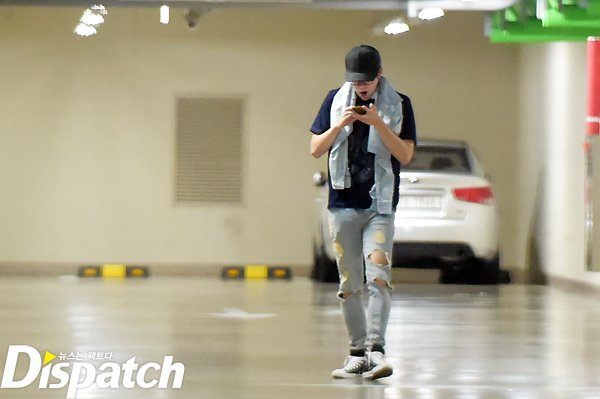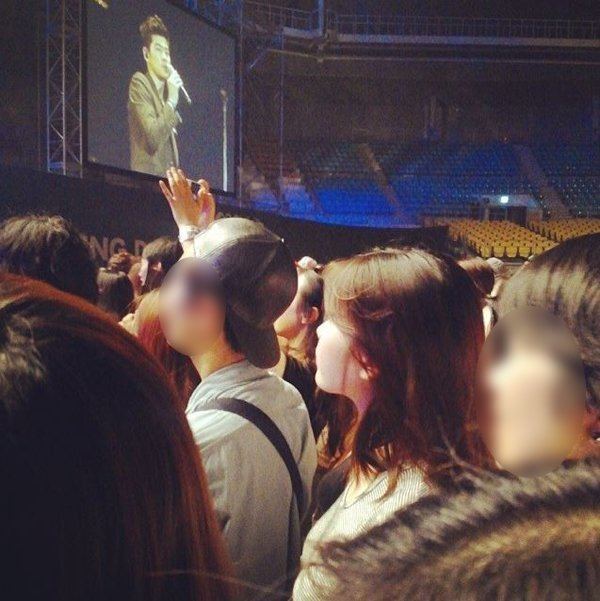 IU watching him in concert.
Share This Post