A Pink Namjoo to make debut in US for web drama
A Pink Namjoo's previous project 'Detective Alice' will be available for viewers in the U.S.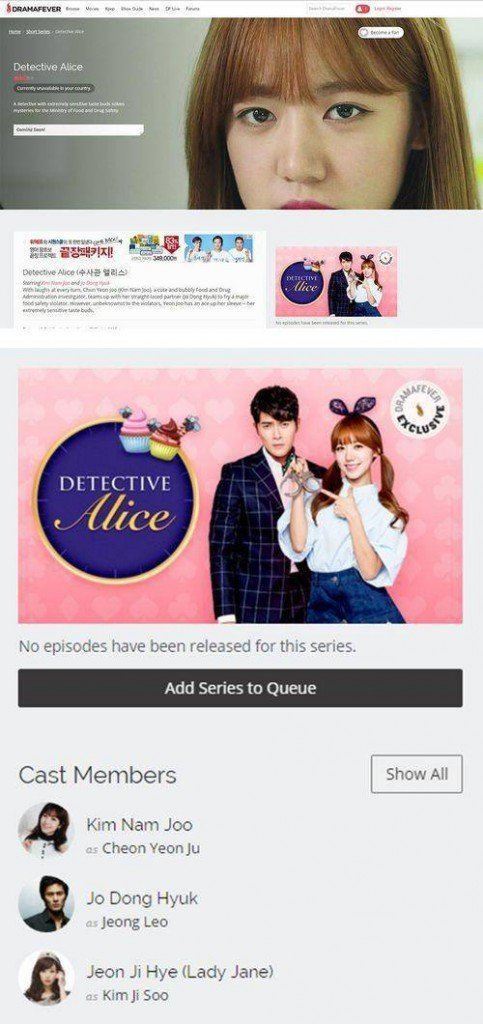 A Pink Namjoo previous made her debut as an actress in web drama series 'Detective Alice.' The web drama series gained popularity and a lot of attention with Namjoo showing off her cuteness while the drama focused on various topics such as fake diet pills and illegal medicine.
The web drama series have started to air on 'Dramafever' which has over 22 million users monthly with over 52.5% users from the U.S.
It will be interesting to see how the web drama will do in the U.S. since the group A Pink has proven their popularity in North America by touring through four major cities.
Source: Daily Sports
Share This Post