Actor Kazutaka Yoshino dies from injuries he got while filming Attack on Titan
Considered by many to be Japan's best acrobat, Kazutaka Yoshino has passed away.
Famed Japanese actor and acrobat, Kazutaka Yoshino, passed away on April 10 from injuries he received while on the set of the live-action play version of the popular Attack on Titan series.
Kazutaka fell 30 feet from a suspension system while performing in Attack on Titan Live Impact and was immediately rushed to the hospital where he stayed for some time before succumbing to his injuries. Production of the play was forecast to continue at the Disney Maihama Amphitheater in Tokyo, but was canceled following an announcement on April 13.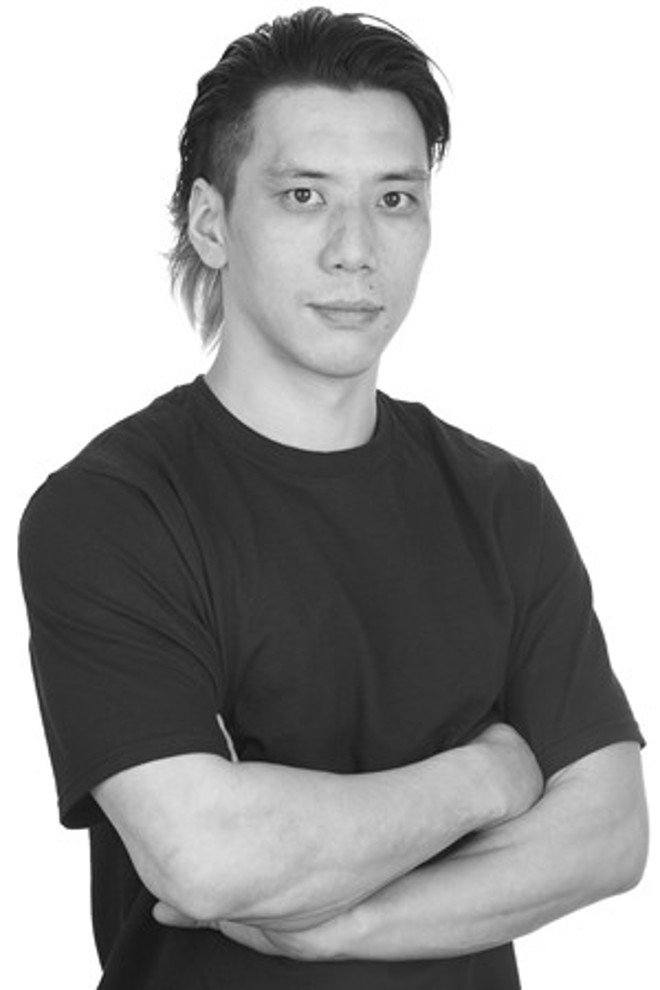 Yoshino was as an aerial performer in the play and worked alongside other famous actors and actresses including Hiroki Miura who plays Eren, Minami Tsuki who plays Mikasa, and Yuya Endo who plays Levi. Yoshino has an extensive history in acrobatics, is considered by many to be among the top aerial performers in Japan, and performed in Cirque Du Soleil before Attack on Titan.
Attack on Titan Live Impact officials stated that the cause of the accident is uncertain and that they are currently working with the police on a thorough investigation.
"May the departed Kazutaka Yoshino rest in peace."

— Live Impact Production Committee
Check out this video about the details of the accident below:
Source: NowThisEntertainment, Kotaku, Inverse
Share This Post