Actor Kim Soo Hyun's father preparing to make a comeback with a trot album
Guess who's releasing an album soon? The father of top star and actor Kim Soo Hyun, Kim Chung Hoon!
It may be a surprise to many, but Kim Chung Hoon has actually worked in the music industry before, performing as part of the rock band Seven Dolphins in the 1980s as the vocalist.
In fact, before his son Kim Soo Hyun became a household name following his appearance on the popular hit drama Dream High, Kim Chung Hoon had released the trot single Oppa Is Here in 2009.
For this upcoming trot album, Kim Chung Hoon is said to be working with several popular trot producers.
One official said, "His son has grown into a top star, so he feels a lot of pressure in respect to being a singer." They continue to say that because Kim Chung Hoon has a lot of passion for music and has good singing skills, he wants to prove himself with this album.
Kim Soo Hyun is also known to be quite the singer himself, having participated in the OST track for Dream High, and with the new of his father releasing an album soon, it's quite evident where he got those talents from!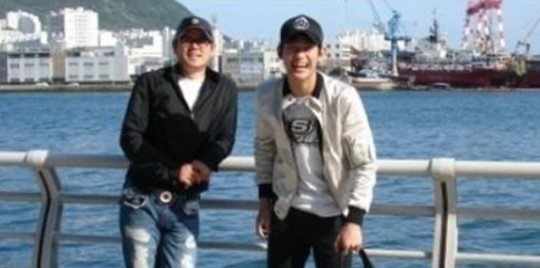 Source: Daily Sports
Share This Post