Actor Uhm Tae Woong under investigation after being accused of sexual assault
Actor Uhm Tae Woong who is better known these days as Jion's father due to his daughter's popularity on "Superman Is Back" has been accused of sexual assault by an anonymous woman in her 30's who works at a massage parlour.
According to the Bungdang police department, they received a written accusation and are currently investigating the case of Uhm Tae Woong's alleged sexual assault as of August 23rd.
The accusation states that in January 2016, Uhm Tae Woong sexually assaulted a woman in her 30's at a massage parlour in an office-tel (a form of small one bedroom apartments) located in Bundang.
The woman who chose to remain anonymous stated last month, "Our shop does not sell sex but I was sexually assaulted by a male celebrity"
Key East Entertainment stated, "We were made aware of this situation by news reports and we are currently checking to see if this is true."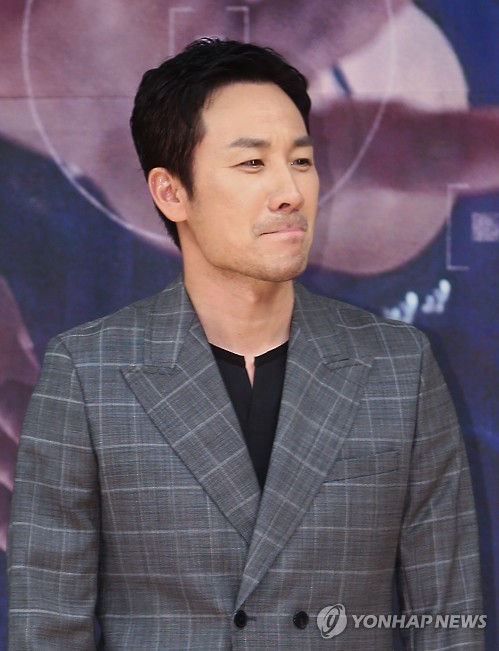 ㅕㅗSource: Yonhap News
Share This Post