[★BREAKING] Actress Confesses She Was Abused And Forced To Film Sex-Scene
Internationally renowned movie director, Kim Ki Duk, is being sued by an actress who worked in one of his past films.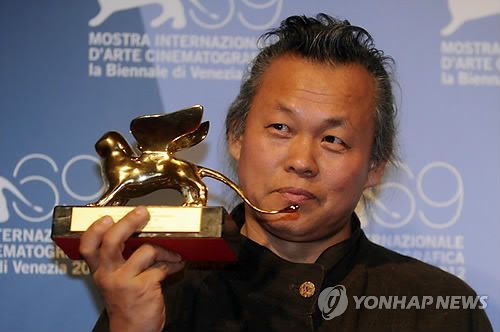 The actress is not named in news reports but it was revealed that she specifically worked on Kim Ki Duk's 2003 film "Moebius."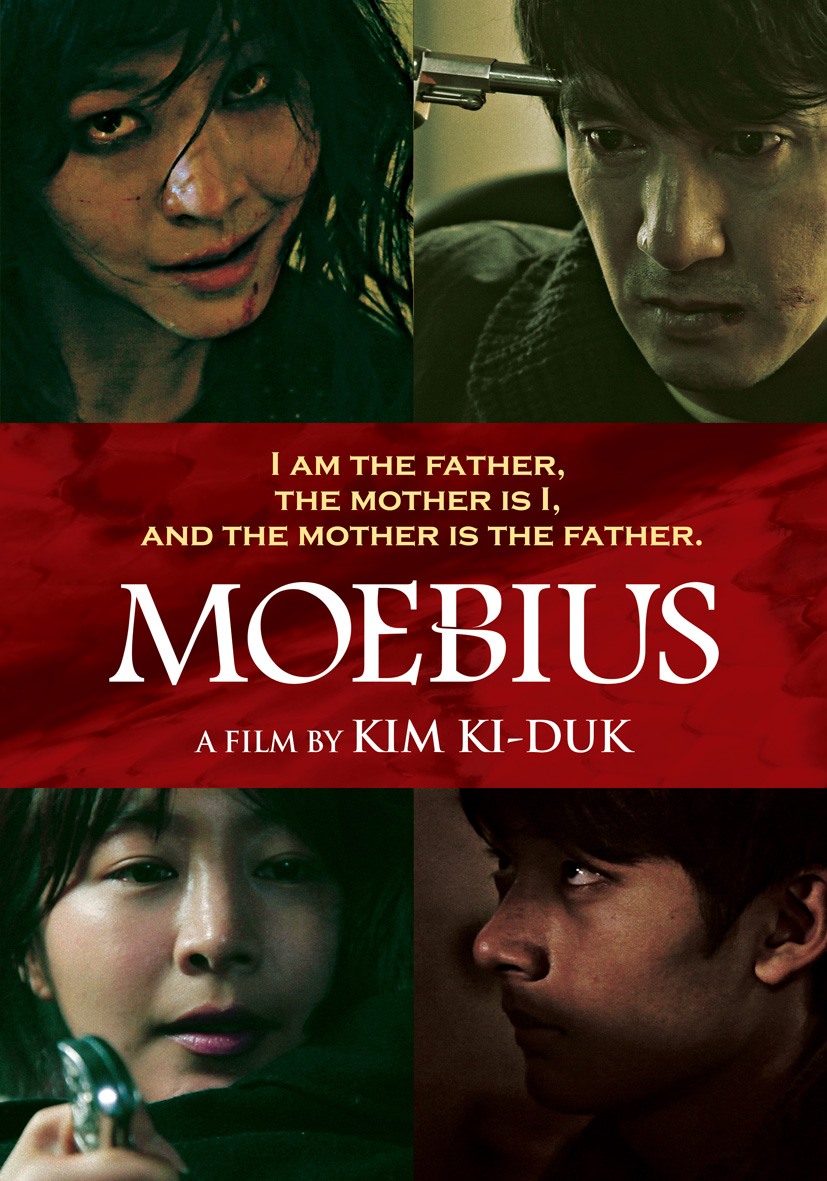 The accusations surfaced in the present day but all of this allegedly happened while the unnamed actress was still working on the 2003 film.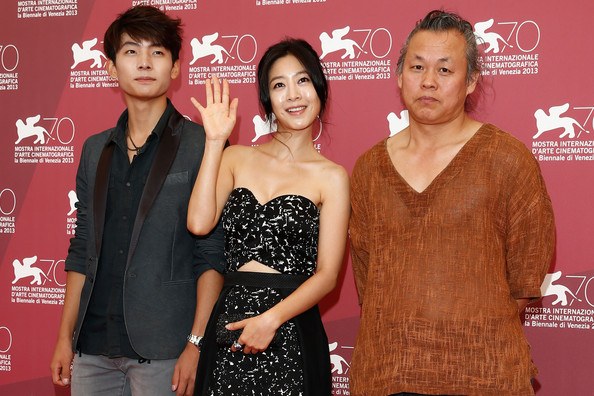 She did not make it into the official release of the film because she quit and was replaced by another actress for the female lead role.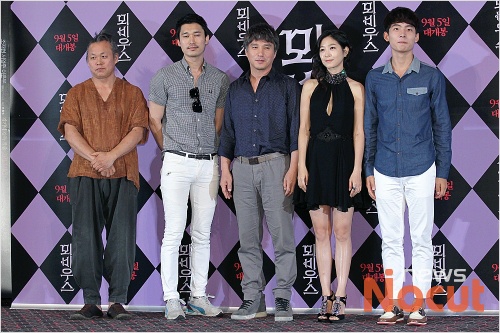 The actress is suing Kim Ki Duk for physically assaulting her with a slap to her face and for forcing her to shoot a sex scene which was allegedly not part of the script in "Moebius."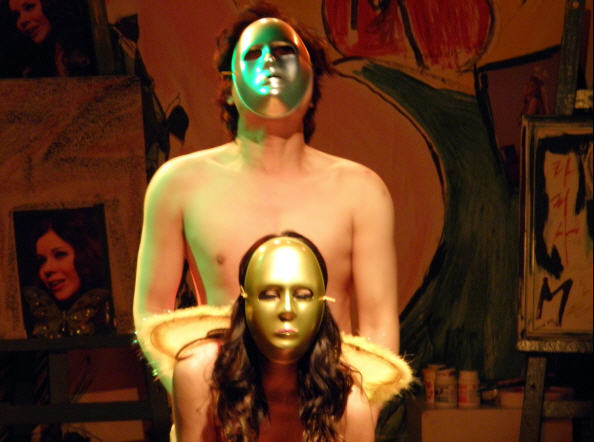 The unnamed actress in question also claimed that Kim Ki Duk forced her to grab the male actor's genitals during her scene.
A representative from the Korean Actor's Union further shed light on the actress's claims by saying it was true.
"It is not completely false to say that there wasn't a scene where the actress had to grab the actor's genitals.

However, that scene was originally agreed to be shot with the actress grabbing a "phallic object" in place of the actor's actual genitals.

Everyone in the set including the actress agreed to these terms but on the actual day of the shoot, Kim Ki Duk adamantly pressed on to make the actress touch the actor's genitals and not the imitation.

He was very direct about this new change during filming that it in the end, it actually ended up being filmed and used for the movie."

— Hong Tae Hwa (Korean Actor's Union)
Kim Ki Duk's representative countered the accusations by saying they were false but said the slapping of the actress was true to a certain extent. 
"It is true that Kim Ki Duk slapped the actress on her face but it was part of a coaching method to show the actress how to act out a scene in the movie.

Lastly, Kim Ki Duk never forced the actress to perform a sex scene that wasn't part of the script."

— Kim Ki Duk's Representative 
To further address the controversy, Kim Ki Duk will be opening a press conference along with his legal representatives on July 10.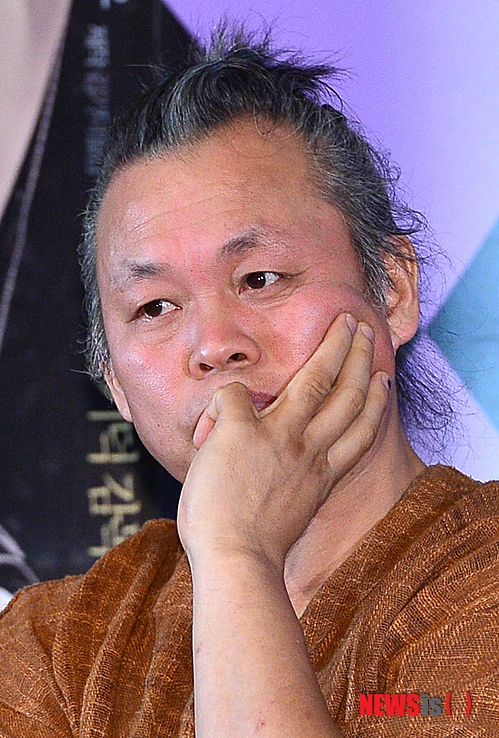 Share This Post