Actress Kim Young Ae passes away at the age of 66
Kim Young Ae has passed away after a 5 year battle against pancreatic cancer.
Surrounded by family and close friends, Kim Young Ae passed away earlier this morning. In 2016, her pancreatic cancer made a recurrence so she admitted herself to a hospital and got treated. Recently though, her condition rapidly deteriorated and today, she passed away.
After receiving her cancer diagnosis in 2012, she received surgery and was deemed healthy enough to return to acting. Even though she underwent an intensive surgery to remove the cancerous tumor, that didn't stop her from returning to the set of dramas and movies. She confessed that due to her cancer, her ambition to act grew even more and that she wanted to act until she turned 70 years old. Unfortunately, she could not achieve her goal.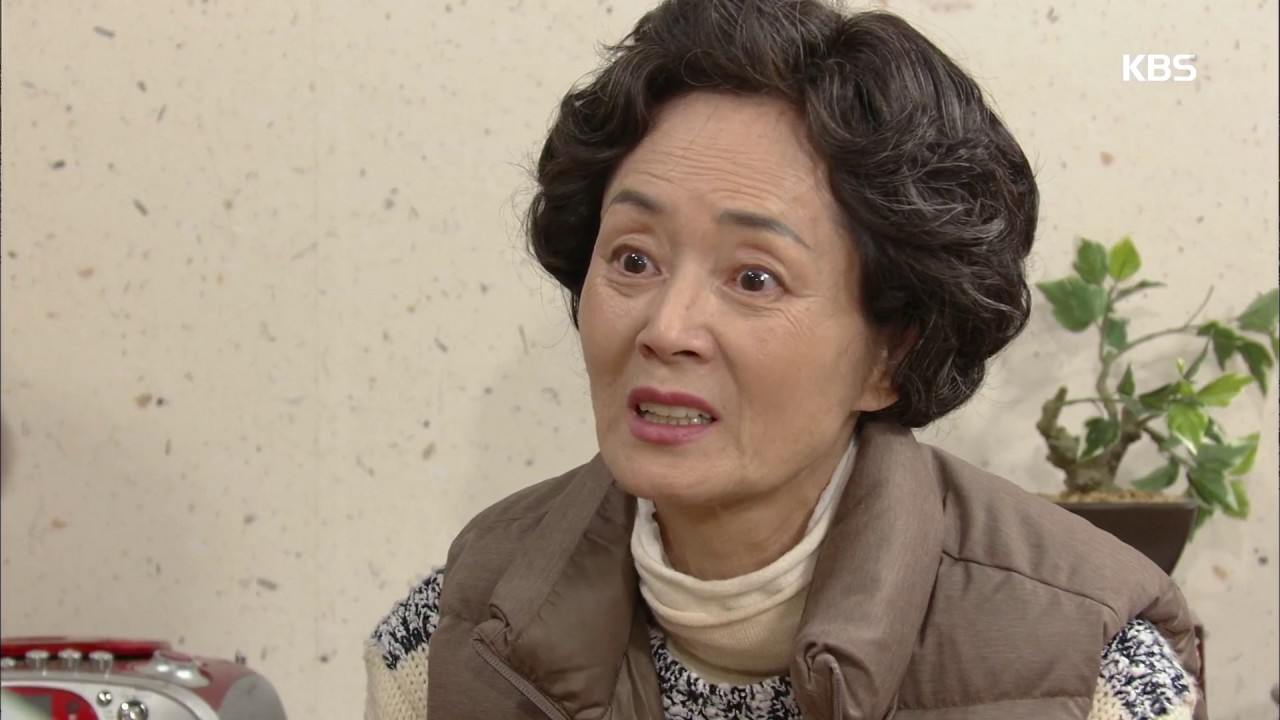 Kim Young Ae starred in hit dramas Doctors, Kill Me Heal Me, Moon that Embraces the Sun, and Liar Game, among many more. She also appeared in the movies The Attorney and Confession of Murder.
Her last work was as part of the main supporting cast for Laurel Tree Tailors, where she showed strong determination to film each and every scene to the best of her ability even with her failing health.
Share This Post