Actress Park Ji Young compliments EXO Baekhyun and IU's acting skills
Actress Park Ji Young showers compliments for several of her co-stars in the upcoming SBS historical drama, Scarlet Heart: Ryeo.
During a recent interview with MyDaily on August 25, the actress praised all of her acting juniors, but most notably EXO's Baekhyun and IU, for their acting abilities and how wonderful they were on set.
She was also surprised to find out that many of these juniors were still rookies when it comes to acting, but showed the same professionalism that she, a veteran actress, had.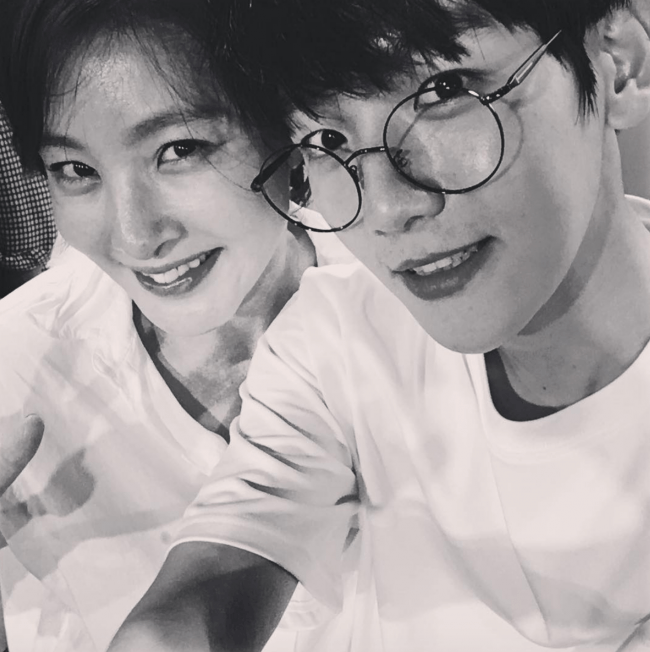 She goes on explaining," Baekhyun, IU, and the others are really great at acting. There were moments during the filming when they made me laugh out loud. None of them seemed like rookies at all. My juniors also had good attitudes on set. They could have been in their cars while waiting to for their own scenes to start filming, but they didn't, so it felt like all of us got along."
 She also adds, "Back in my day, you would slowly get better as you walk down the path of an actor and improve your skills, but nowadays, it seems like many of the young actors and actresses are good right from the start".
She holds the most compliments for IU, stating, "I've told her that she was like Taylor Swift, except, Taylor Swift can't act while IU has both the singing and acting down. I've also never seen her express any exhaustion while being on set. She works harder than any other actress out there."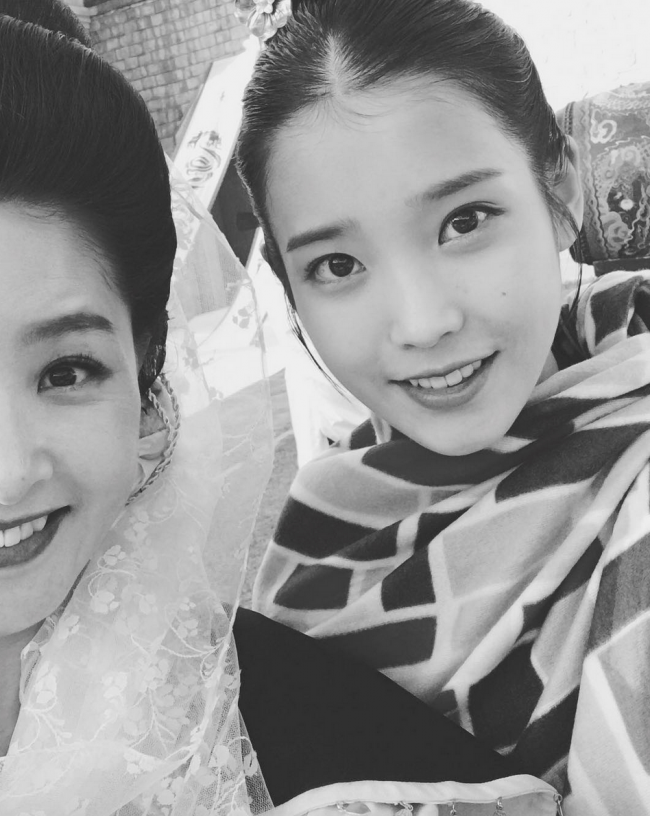 With all the praises, closeness, and familiarity with the cast, it seems that the drama will bring out everyone's natural acting abilities, which only builds up more excitement for the final countdown premiere of Scarlet Heart: Ryeo.
The first episode of Scarlet Heart: Ryeo is scheduled to air on SBS on August 29, 2016 at 10:00pm KST.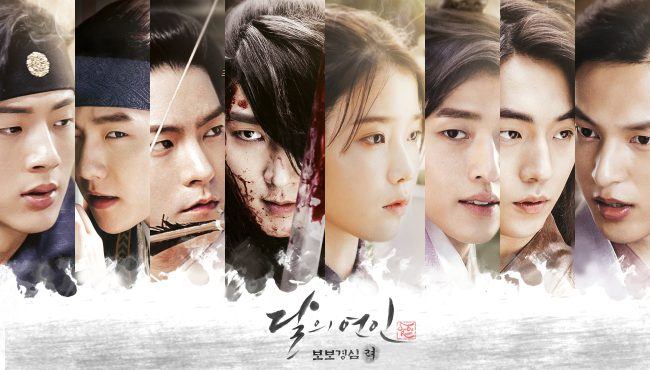 Source: MyDaily
Share This Post