A fan commented on this actress's plastic surgery, and her response was perfect
Oh Yeon Seo's responses to Instagram comments have caught attention by fans, who found her comments surprising given her history of plastic surgery.
Popular actress Oh Yeon Seo has gained attention online due to her responses to fans on her Instagram account. The fans, who commented in admiration of the actresses beauty found her responses shocking and even funny.
Among the hundreds of comments she received on a post, she responded to compliments about her being pretty with, a simple "yes, I know."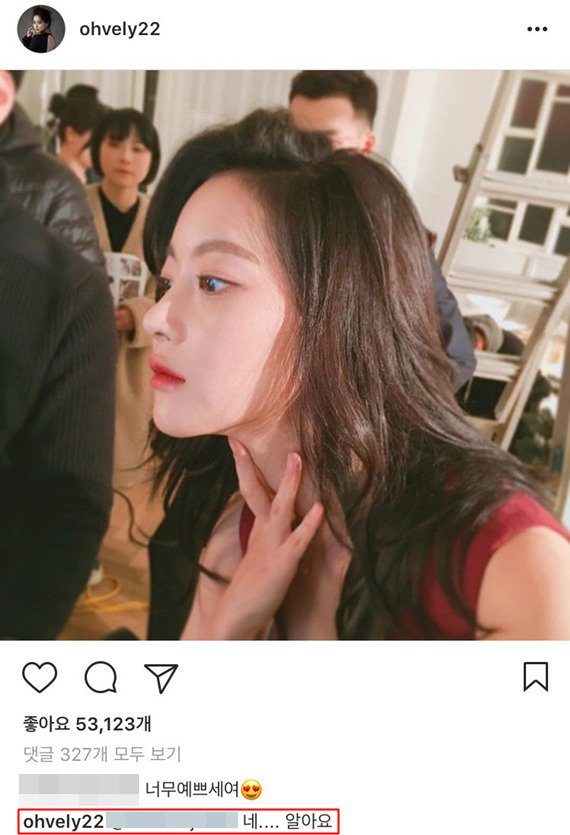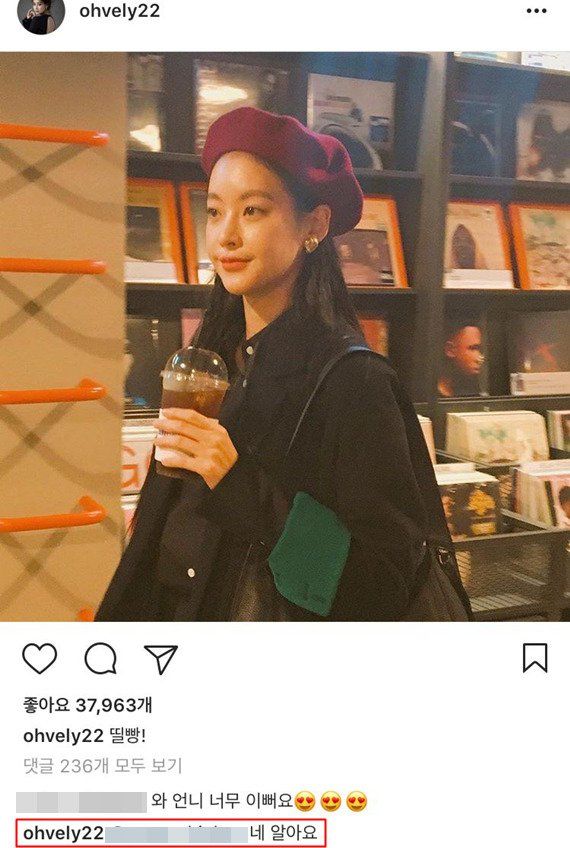 Some netizens found her replies to these comments as vain and even criticized her with allegations of plastic surgery.
Most, however, have come to her defense, stating that she is beautiful whether or not she has had surgery and that if she did, she should be able to enjoy the results of it.
In the end, none of this has stopped Oh Yeon Seo, who frequently posts stunning selfies. She is clearly happy with her looks and this unbreakable confidence should come in handy for her role as the awkward and "unattractive", Hong Sol in the Cheese in the Trap movie.
Some fans have even noted that she is a prime example of the bonuses of plastic surgery.
Regardless, Oh Yeon Seo continues to be one of the most photogenic actresses around – and her Instagram posting has remained as frequent as ever.
Source: Joongang Ilbo
Share This Post