Actress Son Tae Young impresses with slim figure after giving birth to her daughter recently
Former Miss Korea and actress Son Tae Young made her first appearance with a stunning figure after giving birth just two months ago.
The actress attended the event Linda McCartney Retrospective in Daelim Contemporary Art Museum and updated fans of herself with pictures on the official Facebook page on April 1st.
Posing cheerfully in front of cameras, the happy mother of two surely charmed many with her graceful beauty and slim figure, which does not resemble that of someone who just gave birth to her second daughter Ri Ho in January.
Meanwhile, Son Tae Young and Kwon Sang Woo married in 2008, and the celebrity couple has been well-received and loved in the entertainment industry. Their elder daughter Rook Hee is now four years old.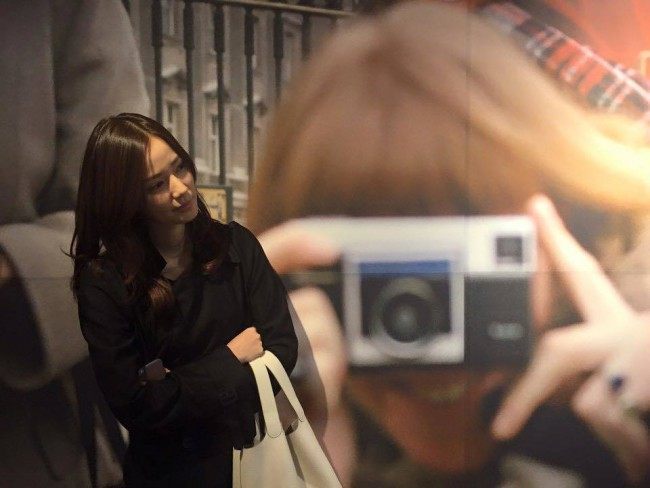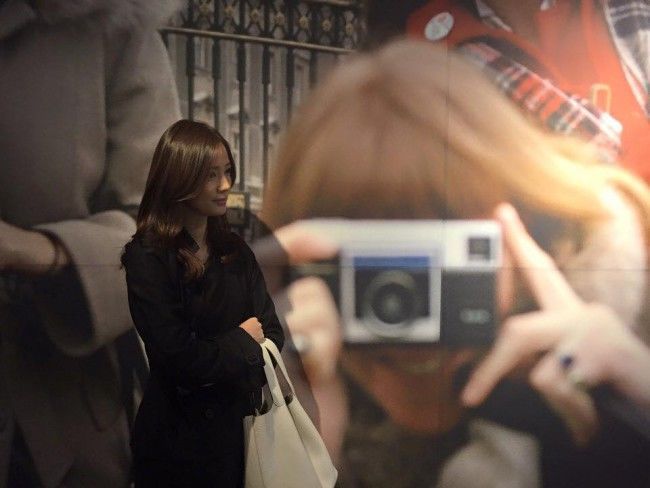 Source: TV Report
Share This Post