Actress Yoon Son Ha's Son Involved In Serious Bullying Scandal
Yoon Son Ha's third-grade son is said to have taken part in bullying a fellow student.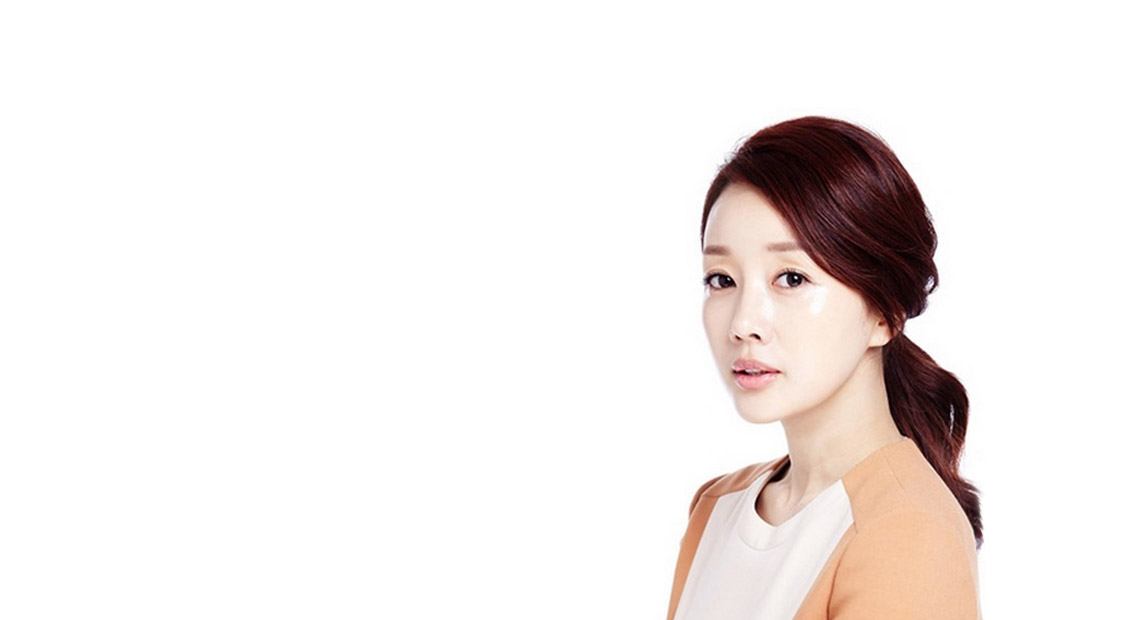 The victim's parents are claiming that Yoon Son Ha's son covered their child with blankets and beat him repeatedly with a baseball bat.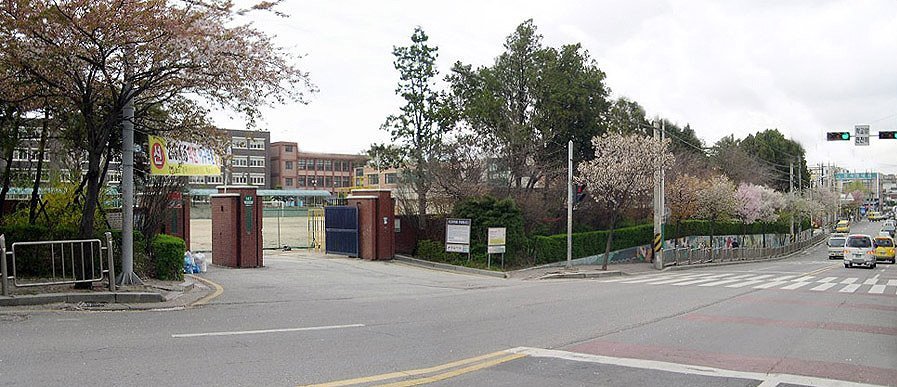 The incident occurred during a retreat with students from Soongeui Elementary School. 
The reporter who first broke this story released a statement, discussing how conflicted he was when writing it. He also emphasized the school's role in the circumstance.
"I was troubled about writing this report since the very beginning. That's because the subjects are all ten-year-olds. I was very careful about the report to prevent the kids from getting harmed in the process. But the party that is most hurt by this is the ten-year-olds, because the schools were unable to ease their pain, and instead, put the weight onto them…Although students' parents who are less under the spotlight have rarely apologized, Yoon Son Ha visited the victim's house to apologize with her son."

— Reporter
Yoon Son Ha has since responded to the accusations, claiming,
"The situation happened when the kids were playing in the room with blankets and such. The children had pushed the child under layers of blankets for barely a few seconds. Also, the news reports of the kids hitting with baseball bats are untrue. It was a plastic stick covered in Styrofoam that kids commonly play with. It wasn't a weapon that can inflict fatal hazard."

— Yoon Son Ha
After her first statement, the public called for Yoon Son Ha to be removed from the show she is currently filming, KBS's The Best Hit.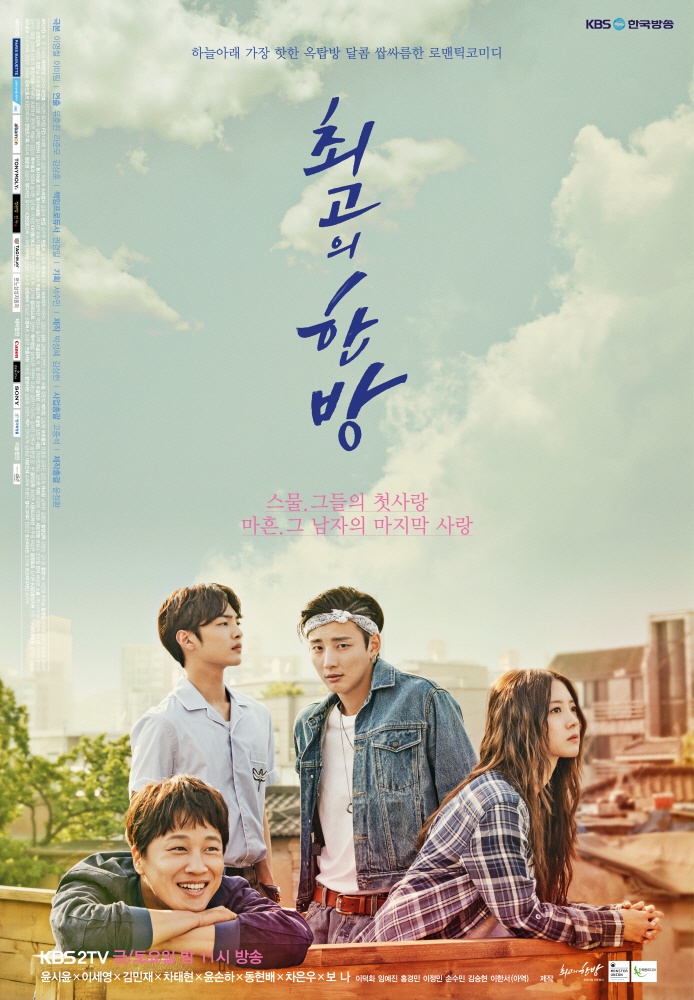 However, KBS has yet to announce any plans to remove her from the drama.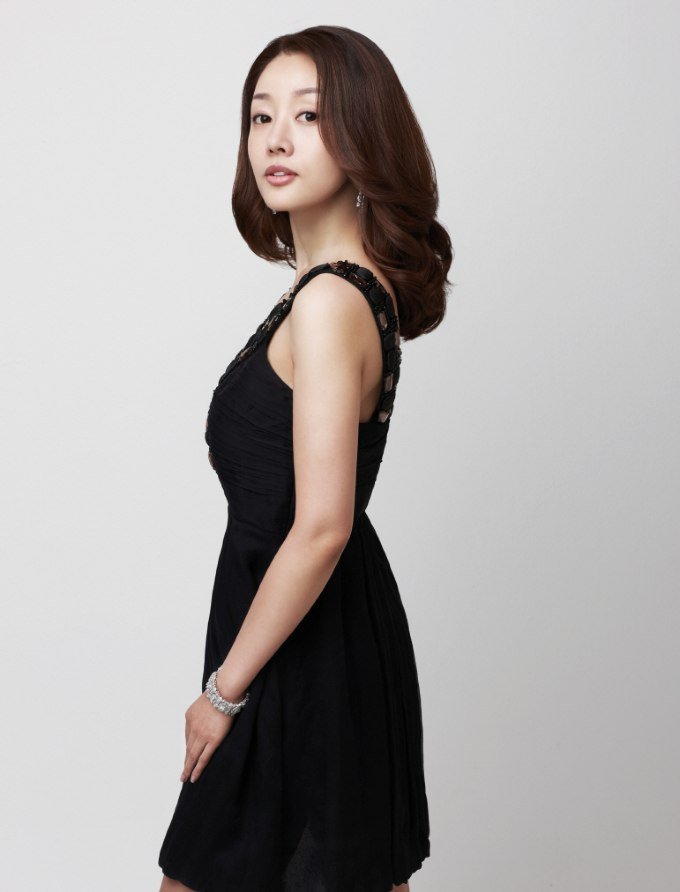 The Seoul Metropolitan Office of Education has opened an investigation into what the school has dubbed 'only a prank gone wrong.'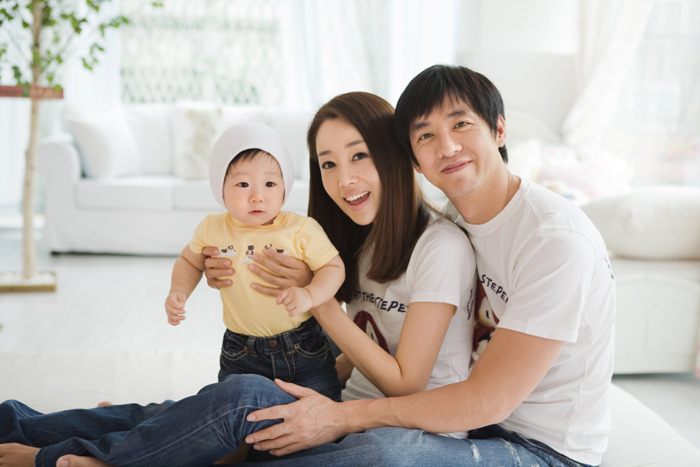 Yoon Son Ha then made a second statement to apologize for defending first rather than simply apologizing.
"I would apologize for trying to clarify my family's aggrievement as my first action towards the situation. I am also deeply reflecting on the image I've given through my actions. I will fully cooperate with the investigations."

— Yoon Son Ha
Source: Star
Share This Post