AKB48 member under fire for plastic surgery comment towards Jang Geun Suk
A member of Japanese mega-idol group AKB48 has been receiving criticism online for a comment made towards Jang Geun Suk during a Japanese variety show.
Jang Geun Suk recently appeared on the Japanese talk show Downtown NOW alongside AKB48's Minami Minegishi. Jang spoke about his admiration for Japanese idol group SMAP and their ability to sing, act in theater plays and movies, as well as host TV shows, but it wasn't his comments that caught fans' attention.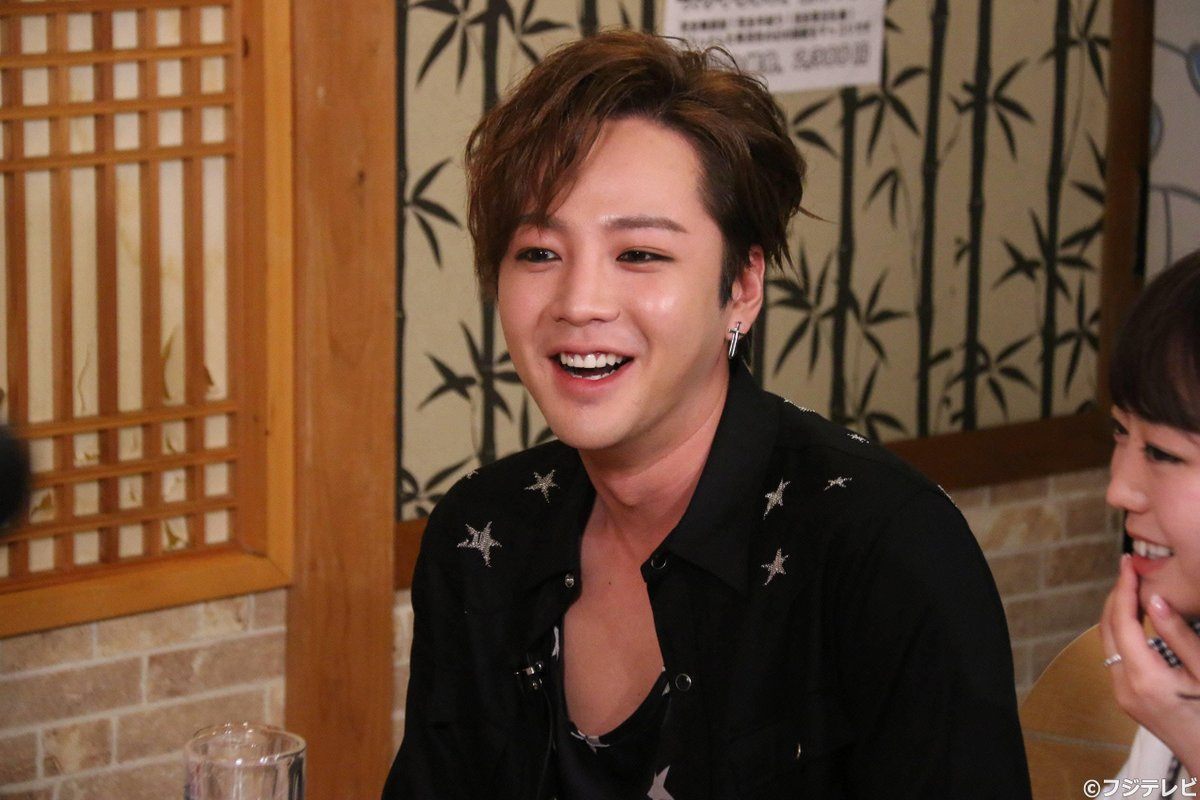 After Jang finished his segment and left, Minami mentioned to the show's MCs that she wanted to ask him a question but did not have the courage at the time. She said that she wanted to ask Jang whether or not he had previously had plastic surgery. In response, the show's MCs brushed off the comment, simply saying that such a question was impolite.
Viewers, however, had a more severe reaction and flooded Minami's social media account with comments expressing their outrage that she would ask such a question on TV.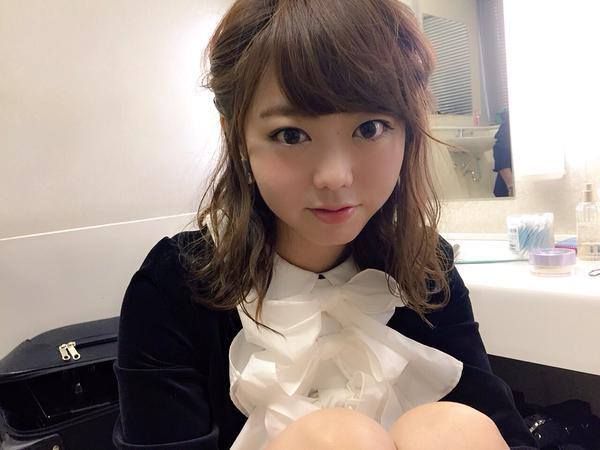 Downtown NOW describes itself as a "sharp-tongued comedy" and puts guests in a casual environment, as they drink and chat to one another without worry about appearing professional and proper. Instead, guests can relax and let their true personalities out. Yet at least according to some viewers, the AKB48 idol took this position a little too far, and stepped beyond her bounds by wanting to ask such things.
Check out a clip from Fuji TV's Downtown NOW below! 
https://www.youtube.com/watch?v=JoRLSI2CFoI
Source: World News and FujiTV
Share This Post