Akdong Musician joins MelOn Music Awards lineup
On November 7th, it was revealed that YG Entertainment's Akdong Musician would be joining the lineup for the 2014 MelOn Music Awards! The already impressive 2014 MelOn Music Awards performance lineup that includes IU, Taeyang, BEAST, SISTAR, Girl's Day, and WINNER just got even more impressive with the addition of the musical duo Akdong Musician.
Despite ranking among the top 10 most popular artists on MelOn's online poll (they ranked 7th with 32,693 votes!), the siblings Chanhyuk and Suhyun were not announced as part of the original lineup, which definitely disappointed a lot of their fans. However, their disappointment soon turned into excitement when the announcement was made the next day that AKMU would indeed be performing as well.
Making the Top 10 List and performing at the award show is a good sign that Akdong Musician has a legitimate chance at winning the coveted "Artist of the Year" award, an achievement that any artist would be proud of.
After the award show on November 13th, the duo will be preparing for their first ever live tour titled "AKMU Camp", which will take place from November 21st through November 23rd at the Blue Square at Samsung Card Hall in Seoul. Additionally, Suhyun will be collaborating with iKON's Bobby and Lee Hi on a sub-unit project group Hi Suhyun.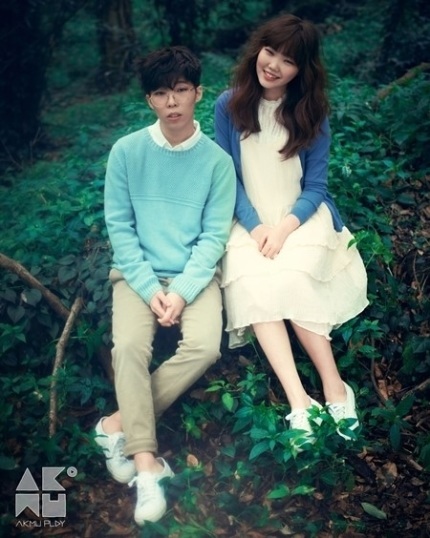 Source: Ekseupocheu News
Share This Post