AKMU Chanhyuk Reveals He Was Depressed Because of Soohyun
AKMU will be guest starring on MBC's talk show, Radio Star, where Lee Chanhyuk will share his story of his depression while growing up.
On this Radio Star episode, AKMU's Lee Chanhyuk shares stories of what he did for his sister in the past, and how it led to his depression. This particular episode will be a family special, where two celebrity sibling pairs will share interesting or shocking stories of their childhood.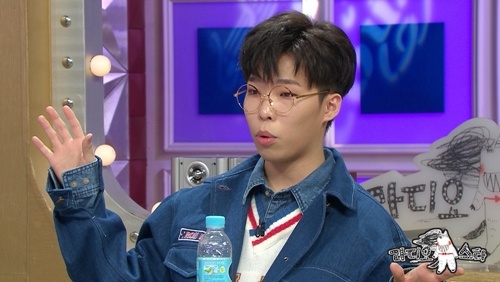 According to an insider of the show, Lee Chanhyuk's story of depression began with "When Soohyun was born…" and ended in an absolutely unexpected twist which shocked the whole panel.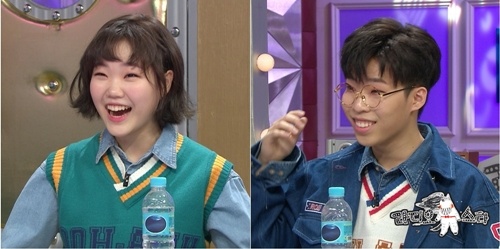 However, Chanhyuk then changed the atmosphere by telling a sweet and adorable story showing their sibling love. In this story, he revealed that he would always piggyback Soohyun home after studying at a tutoring academy, and even climb a big flight of stairs with her still on his back. The reason behind why he did this for her every night apparently moved and once more surprised the whole panel.
This episode of Radio Star will be aired on March 15 at 11:10 P.M. KST.
Source: Dispatch
Share This Post