AKMU Chanhyuk reveals why his sister is banned from dating
AKMU's Chanhyuk explains why he is allowed to date while his sister isn't, and how dating helps him with his music.
In the January 30 broadcast of JTBC's "Please Take Care of My Refrigerator", AKMU's Chankhyk said the YG Entertainment dating ban doesn't apply to him.
The theme of the broadcast that day was family, so both AKMU siblings were present to cook and talk about various topics together.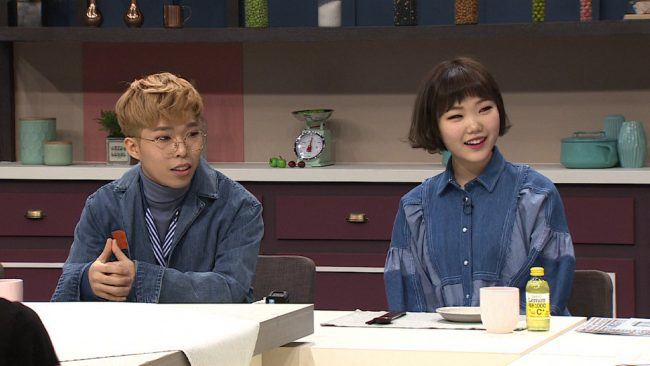 One of the MC's of the show, Kim Sung Joo, asked Chanhyuk how his dating situation was in the company.
Chanhyuk replied to that question by saying:
"There is no such as a dating ban for me. Yang Hyun Suk gave me total freedom to date, he doesn't really pay attention to me that much. Yang Hyun Suk told me I could date if I want because I write music."

"Suhyun, my sister is banned from dating because shes still in High School but I can do whatever."
YG Entertainment generally has a contractual clause that forbids their artists to date but some artists in the company are allowed to date freely like Chanhyuk.
Chanhyuk also revealed that he wrote the group's recently released song: "LAST GOODBYE" after putting all his experiences from dating into the song. Suhyun chimed in with a smile that his older brother had written this song crying.
If you missed it, make sure to check out AKMU's "LAST GOODBYE" below!
Source: Sport Chosun
Share This Post