AKMU Soohyun Once Pranked Her Brother With A Fake Boyfriend
AKMU's Soohyun revealed on Radio Star that she was so sick of Chanhyuk's overprotective behavior, she lied about having a boyfriend just to get back at him.
On March 15, AKMU's Soohyun revealed on MBC's celebrity talk show, Radio Star, that her brother's excessive meddling into her private life led her to lie about having a boyfriend.
In this episode, Soohyun first talked about what she thinks may have led her brother to get so overprotective, to which she owed it to what she found herself repeating as she neared the legal age.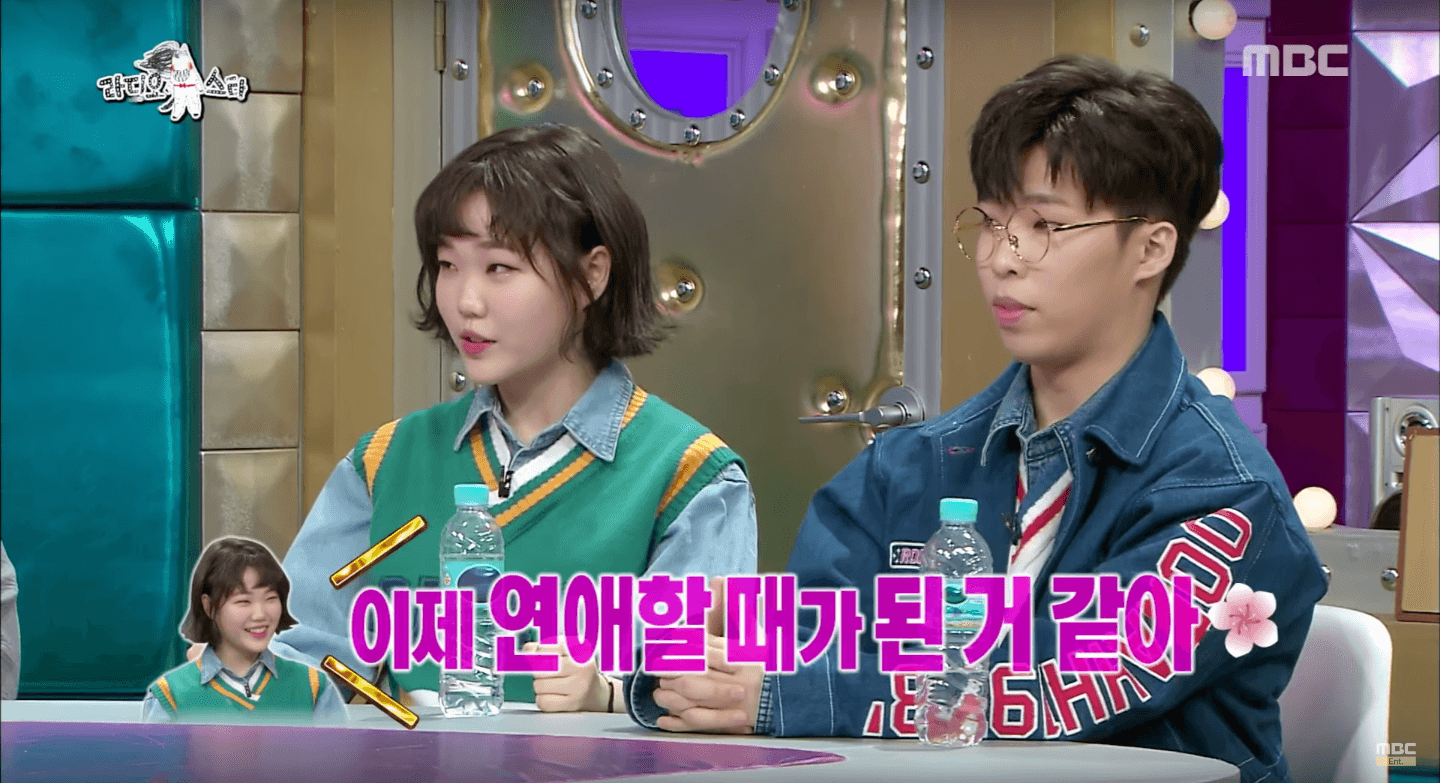 "I don't know if it's because I'm the last to be underrage, but I found myself repeating, 'It's time for me to start dating!' and maybe it's because I've been saying that, my older brother kept surveilling me."

— AKMU's Soohyun
One day, Soohyun wanted to ask Chanhyuk a question and began with "I need to talk to you about something", to which Chanhyuk immediately assumed it was about Soohyun's "boyfriend."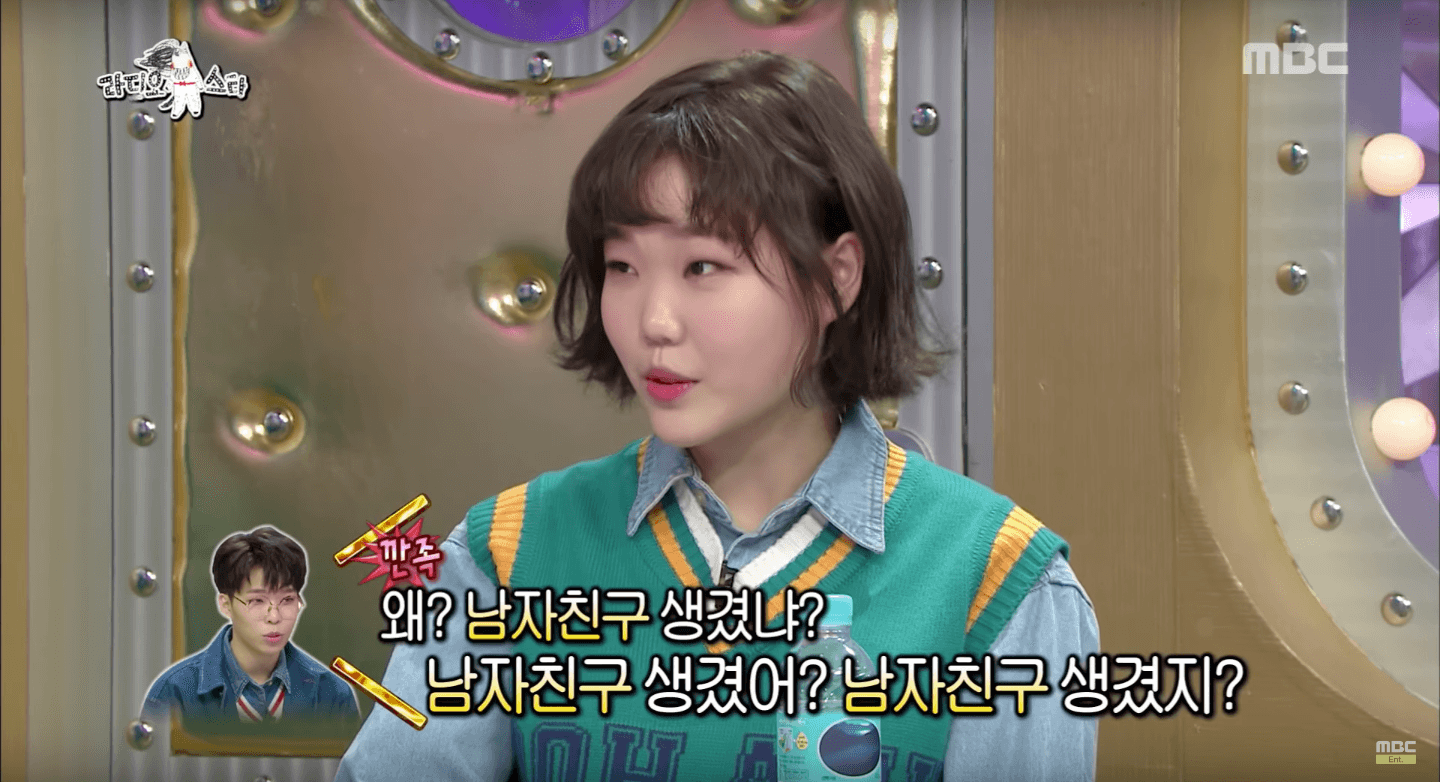 "He kept asking me, 'Why? Do you have a boyfriend now? You have a boyfriend now, right?" And I got so angry that I lied and just answered, 'Yeah, I do.' His face then changed into one of absolute shock, and then he lectured me for 2 hours."

— AKMU's Soohyun
The panel members urged her to explain what he had lectured her about, to which she explained that he questioned her with how far they had gone as a couple. The panel members found this adorable, but Chanhyuk felt that he needed to explain his side of the story as well.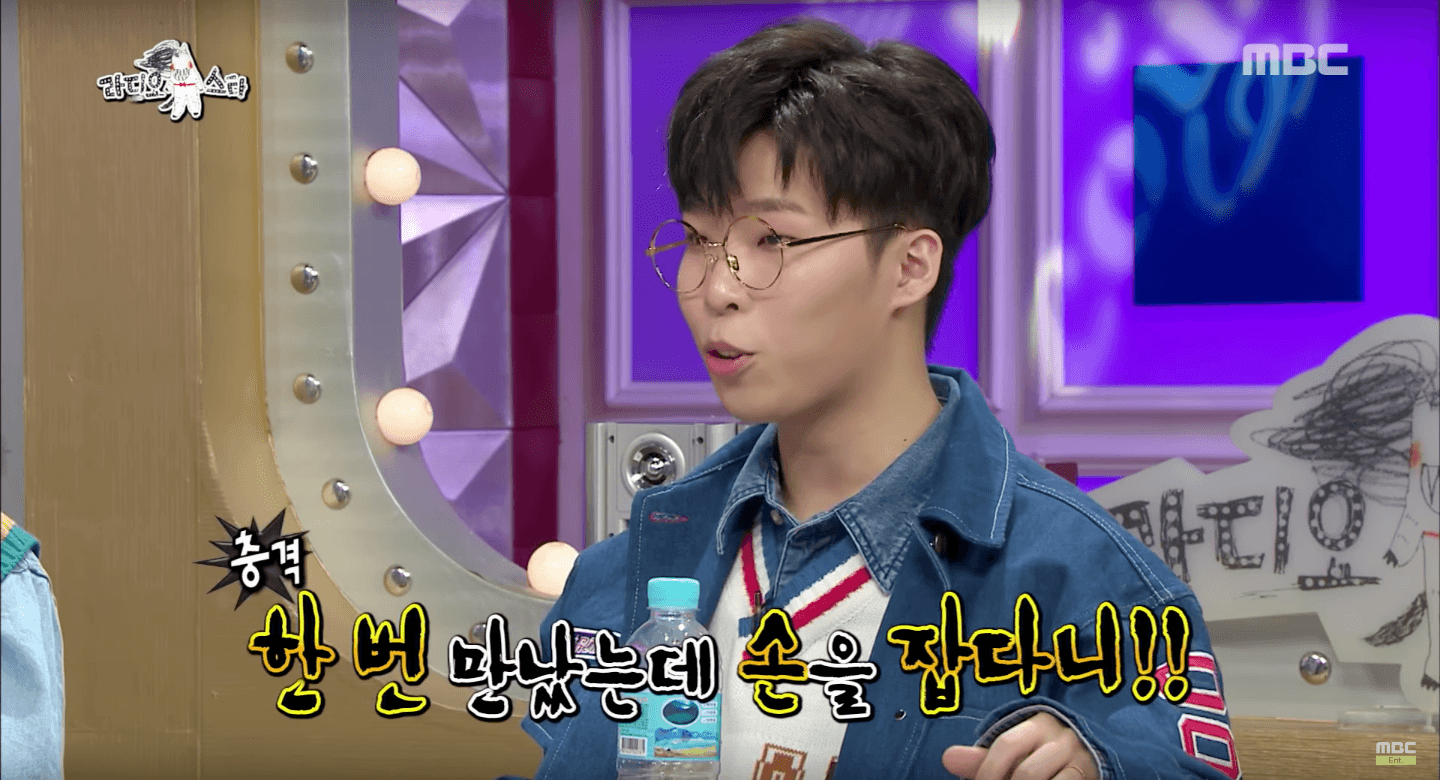 "When I asked her when they were going to start holding hands, she said they've already held hands. So then I asked her how many times they met, and she said 'Once'. They met once and they already held hands!!"

— AKMU's Chanhyuk
Chanhyuk then revealed that he wasn't worried or being overprotective without a reason. He explained that if Soohyun were to meet someone and fall in love, it would be her first love, so as an older brother, he wanted someone special for her.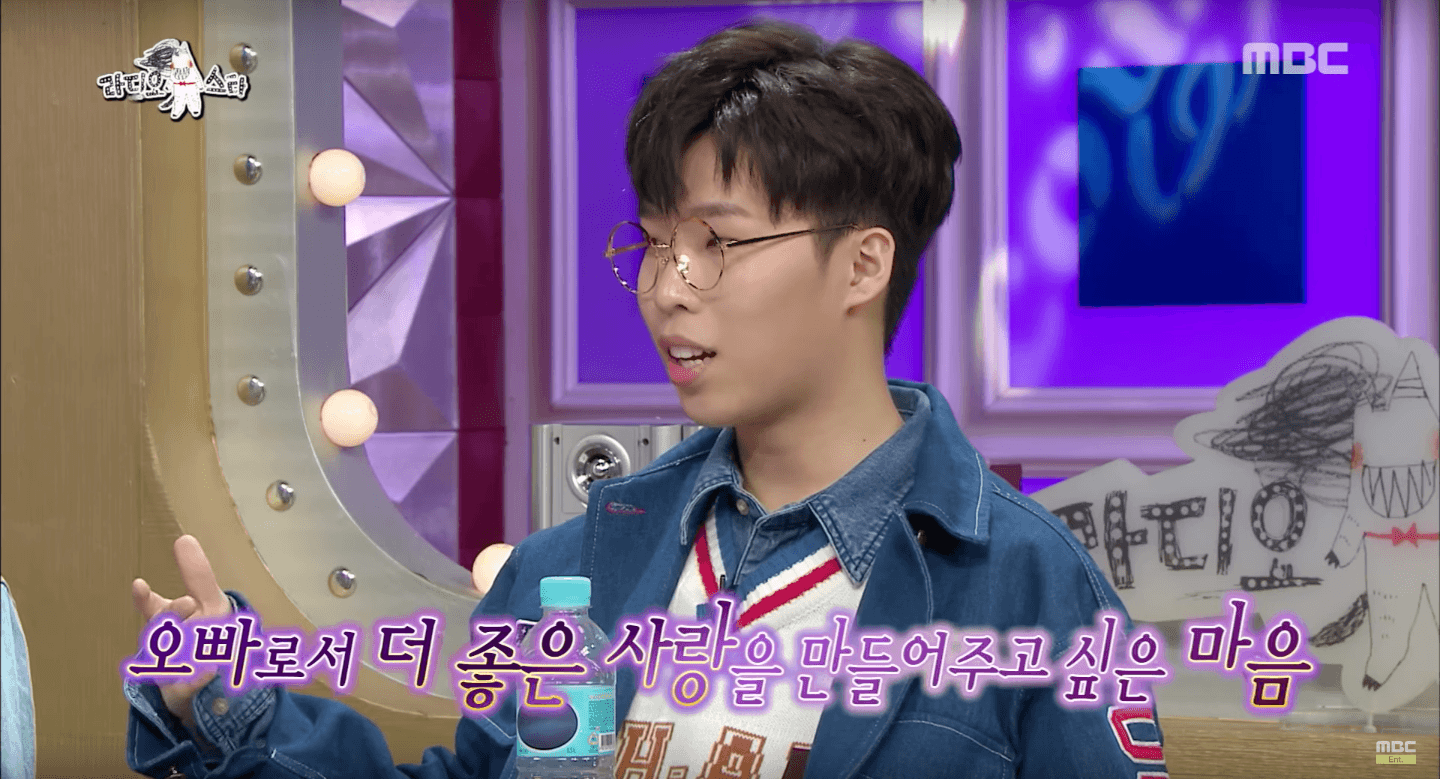 He further explained that he found himself worrying more as they were away from their parents, and so he needed to be more responsible for his younger sister.
Watch the segment here!
Share This Post