"My Album I Didn't Even Know About Came Out": This K-Pop Idols Nightmare
David Oh is facing some serious problems as an album was released by his agency without his permission or knowledge.David Oh first shot into the limelight on MBC's Star Audition in 2011. In 2015, he released a song with APink's Bomi titled, "I Know, I Know", that pushed him even further to stardom.
On October 30th, an album was released under David Oh's name containing 7 tracks. Shortly after, it was released on various major music sites. This album was released by his company and was the first release from David after a long hiatus.
The story turns into a ridiculous story as David rushed to his SNS account to warn fans that this album was actually released without his knowledge. It seems that he found out about this album, after fans began tweeting and posting on his Instagram about it.
He revealed that his company released the album without his permission or knowledge. In the message he says, "My album that I didn't even know about came out. They could have at least contacted me if they were releasing my album. Please don't think of these songs as my work. I'm now preparing an album that is really me. I will come back to you with band "Everbloom" soon".
The Instagram post has since been deleted, but the Tweet is still live:
저도 모르는 제 앨범이 나왔네요.앨범을 낼 꺼면 최소한 저한테 연락이라도 한번 주고 내시지..

이 결과물들을 저라고 생각하지 말아주세요.
이제서야 저는 저의 것을… https://t.co/41ClvDc2Xt

— David Oh (@Davidoh91) October 29, 2016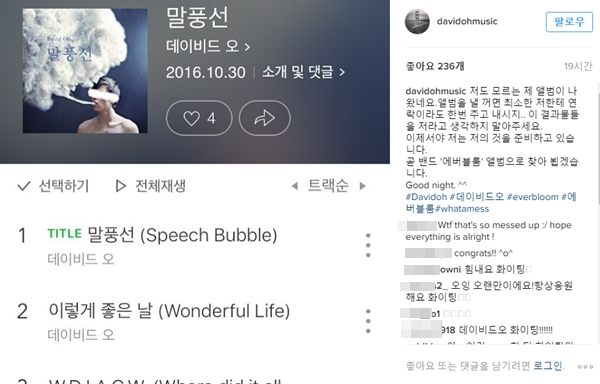 Koreaboo dug deeper into this album, and discovered that the cover art is clearly plagarized from Los Angeles photographer, Alex Stoddard. Check out the two images below and let us know what you think in the comments below: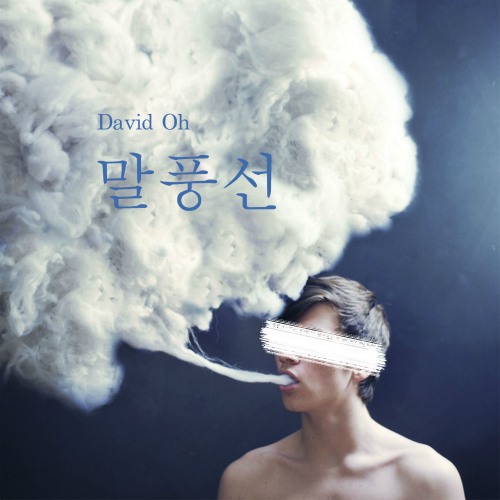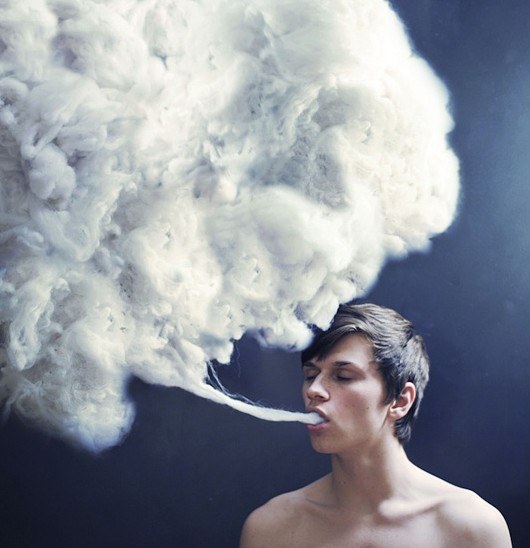 Source: Dispatch
Share This Post