Alexander Lee to star in new Filipino-Korean drama "My Korean Jagiya"
Former U-KISS member, Alexander Lee, has been revealed as the male lead of an upcoming Filipino-Korean drama.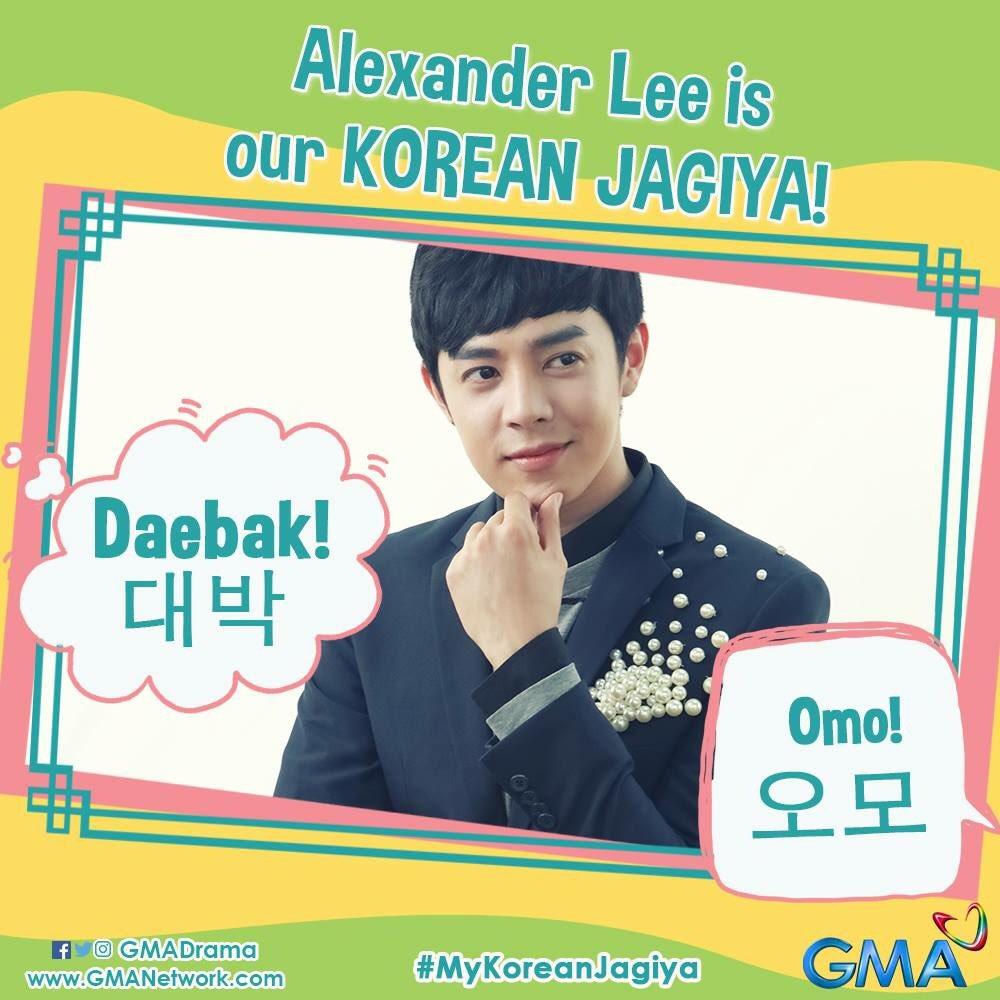 He will be starring in My Korean Jagiya along with Philippines actress Heart Evangelista.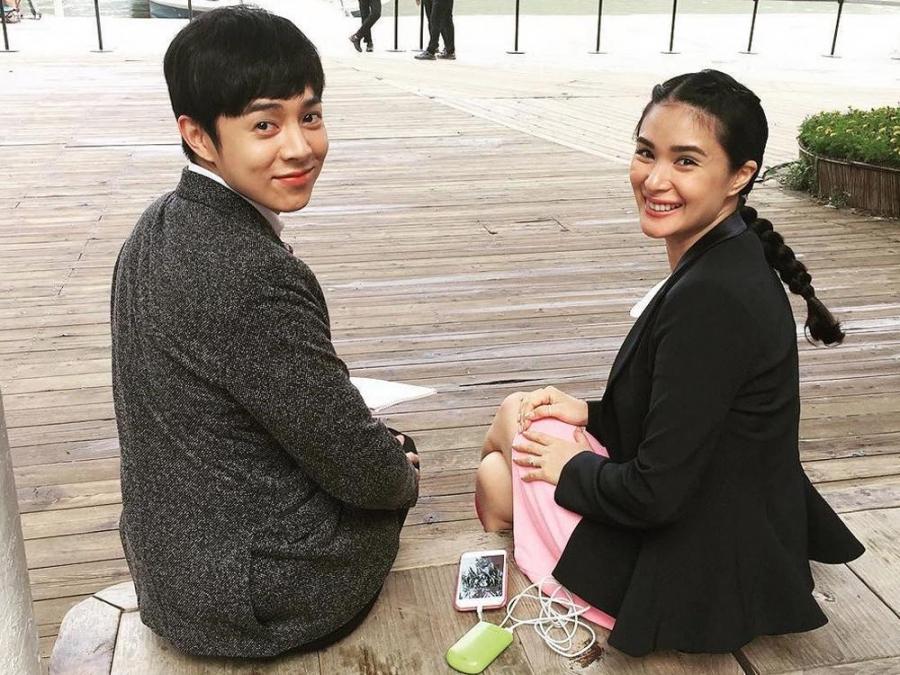 Alexander revealed his initial thoughts when he heard about this acting project in an interview.
"I was very nervous actually because I did not know how Filipino drama was going to be. And I know that Heart was going to be in it so I was really nervous and excited actually! I never thought that I could come back to a drama, it's like a different thing."

— Alexander
When asked about how this drama is different compared to his past projects, he revealed that his character had two sides.
"My image was usually either really bright or really dark for my other previous projects. But this is like a mixture…It's a little difficult for me, but I'm really happy because everybody is really helpful. Especially you two [Heart Evangelista and Iya Villania]."

— Alexander
Alexander also revealed how he felt about working with Filipinos.
"(It's) perfect! Cause Filipinos are very, you know, welcoming and warm-hearted!"

— Alexander
His co-star, Heart Evangelista, praised Alexander for his easygoing personality and acting skills.
"[He's] so easy to work with and as time goes by we are more comfortable with each other. And he's a really good actor and I'm so excited for everybody to get to know him and see the show."

— Heart Evangelista
The cast of My Korean Jagiya was seen filming in the same location as where the drama Jewel In The Palace was filmed.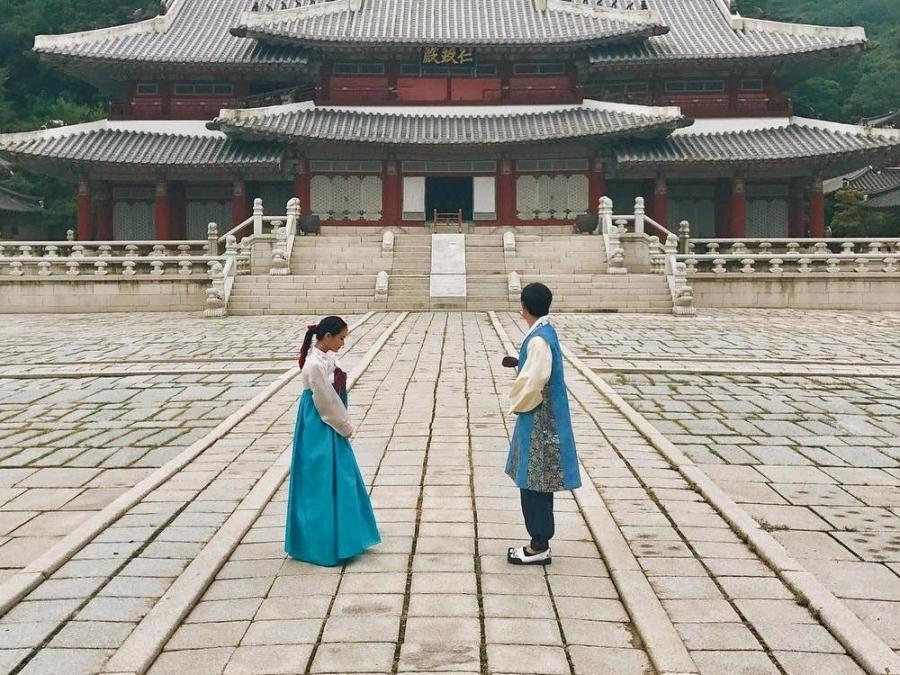 TWICE has also been reported to be making a special appearance in the drama!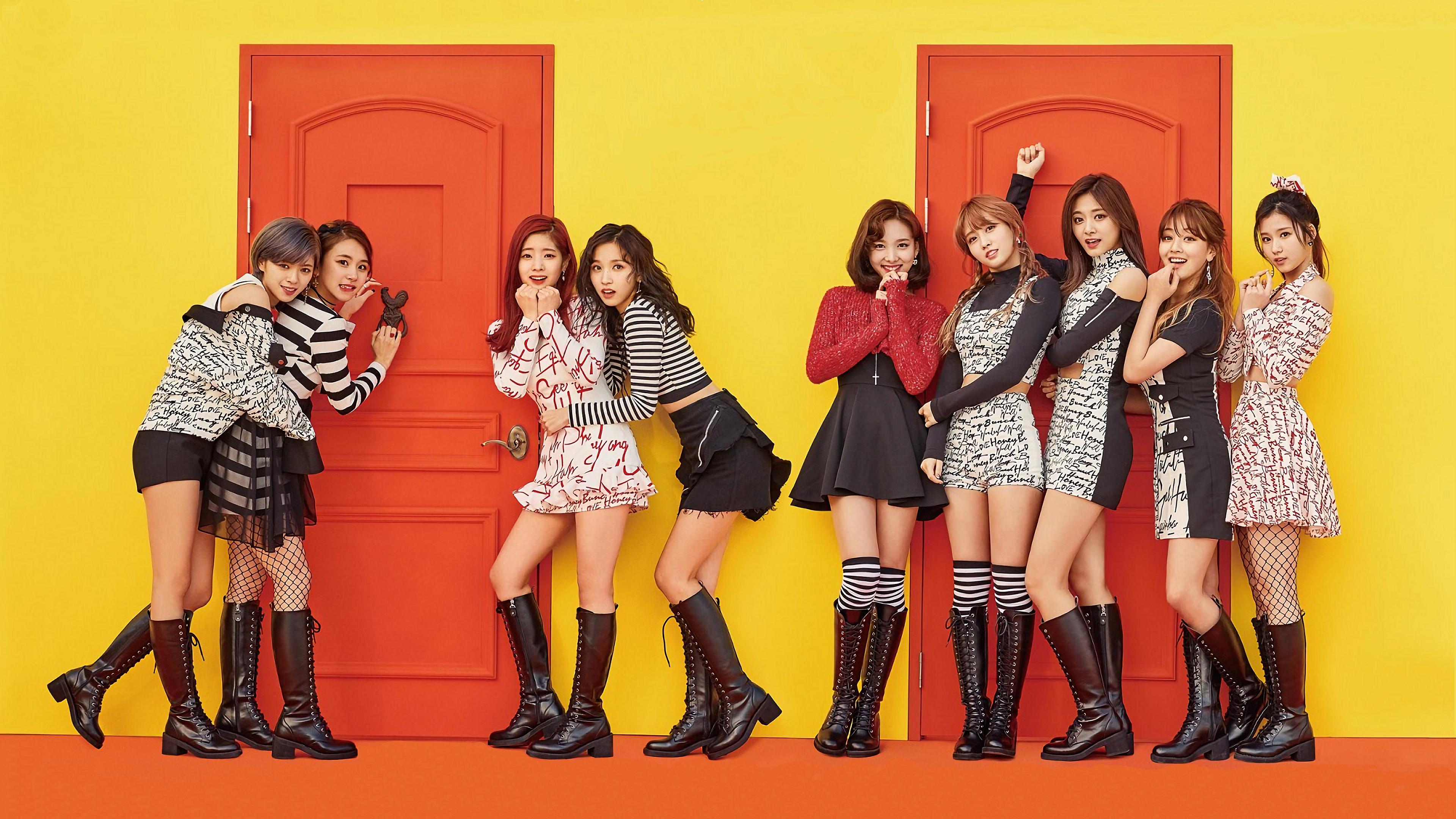 Make sure to keep an eye out for My Korean Jagiya later this year!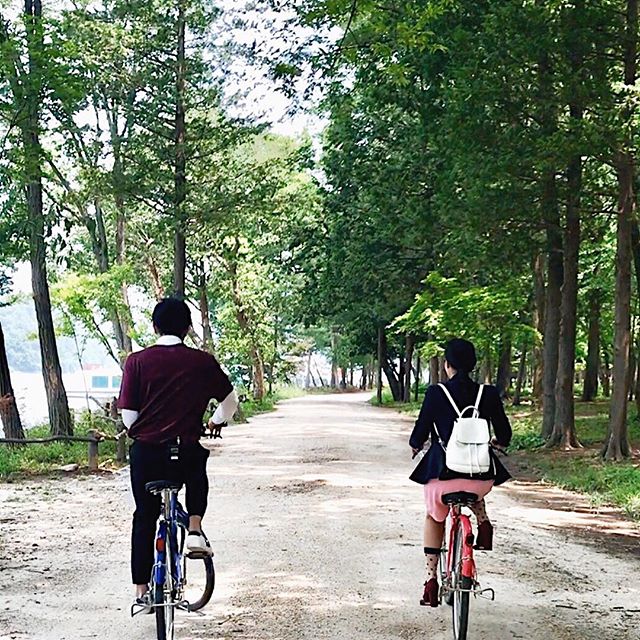 Share This Post