All the members of this girl group are getting plastic surgery for their comeback
Girl group Six Bomb will be revealing their transformations following plastic surgery with their release of "Becoming Prettier (After)".
Last month, Six Bomb released a music video teasing their new plastic surgery theme. In that video, the members could be seen getting advice on where to receive their plastic surgery procedures. They also teased a follow-up video, which would reveal the members after receiving plastic surgery.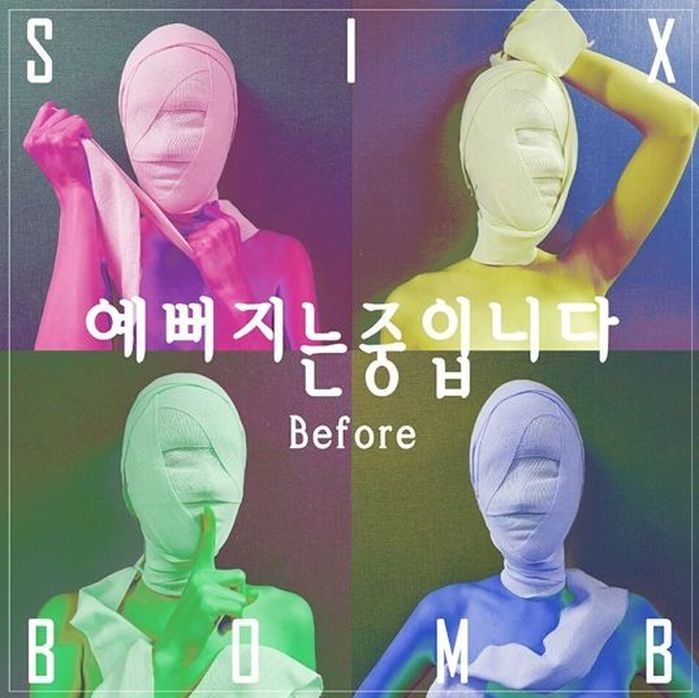 While fans didn't believe that the members would actually get plastic surgery for this concept, an insider report revealed that the 4 members of Six Bomb will actually undergo plastic surgery specifically for this release. The music video for "Becoming Prettier (After)" will show the process of the members preparing for their surgeries as well their new, "prettier" faces.
There are high expectations as this is an unprecedented project for a girl group to take on. Fans are looking forward to how the group changes compared to their past history of revealing outfits and suggestive choreography.
Watch Six Bomb's music video for "Becoming Prettier (Before)" below.
Source: Insight
Share This Post