This Amazing BTS-Themed Café In Thailand Is Now Open
An incredible BTS-themed café named BTS BRICK LIVE CAFÉ recently had its grand opening in Bangkok, Thailand and it looks absolutely splendid!
If you're a fan of BTS and a fan of LEGO, then this is the perfect café for you! BRICK LIVE partnered with the LEGO company to create a café that seamlessly integrates LEGO, BTS, and the whole meal experience.
BTS BRICK LIVE CAFÉ serves a variety of treats and beverages such as waffles and coffee and resides on the first floor of the SHOW DC mall in Bangkok. This the only place we know of where you can enjoy your meal and/or coffee underneath an enormous LEGO mural of the BTS members
Check out photos of the café below and see for yourself why this place is a must see for any BTS fan: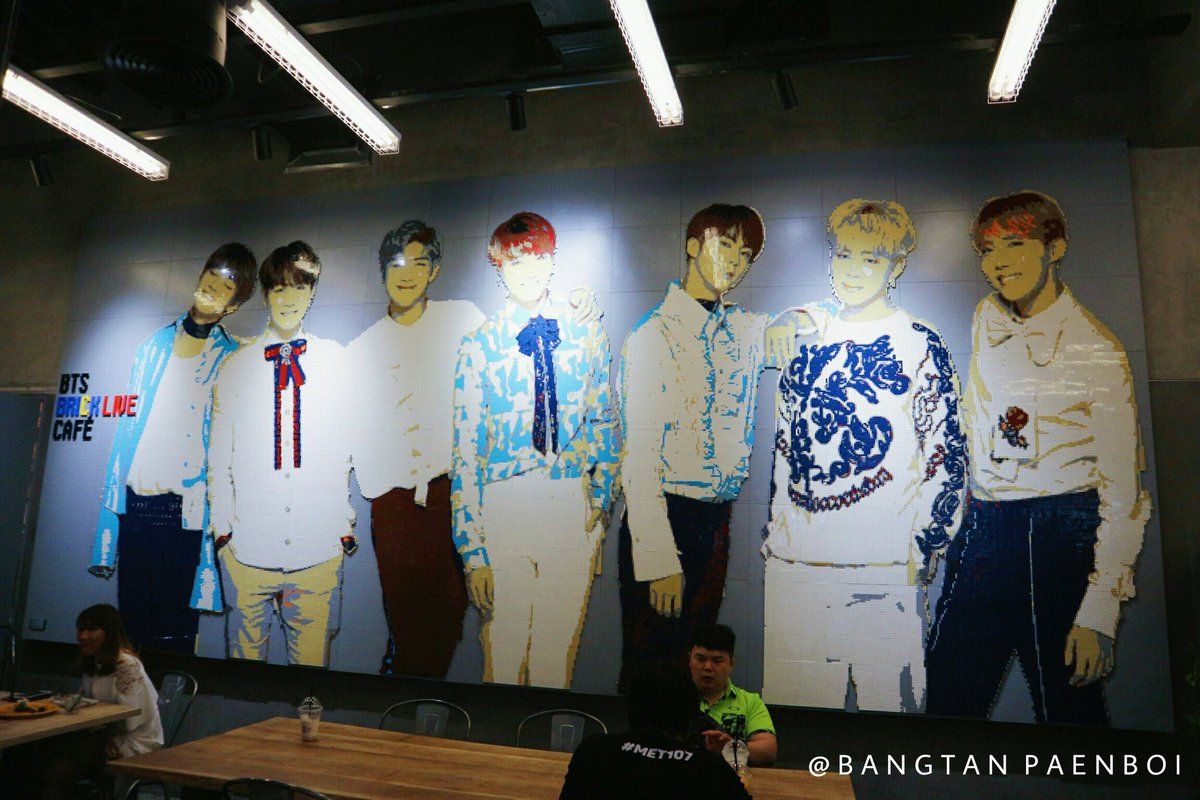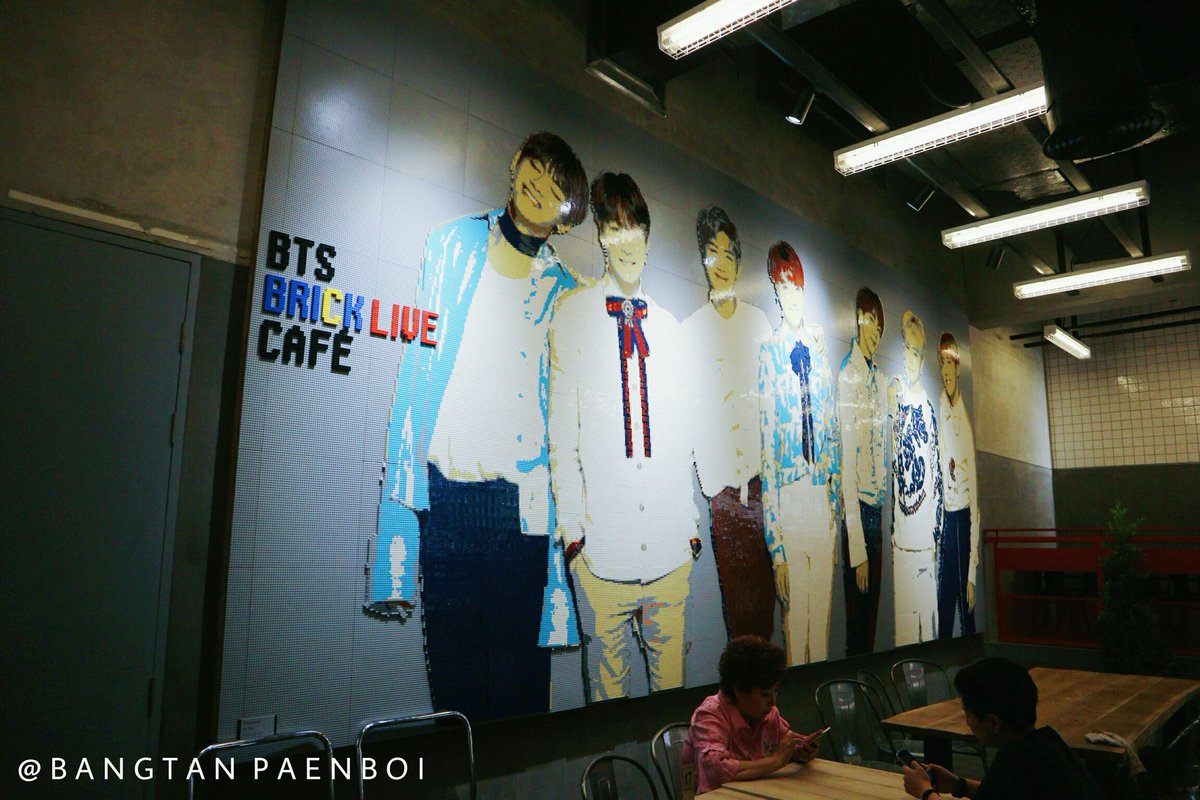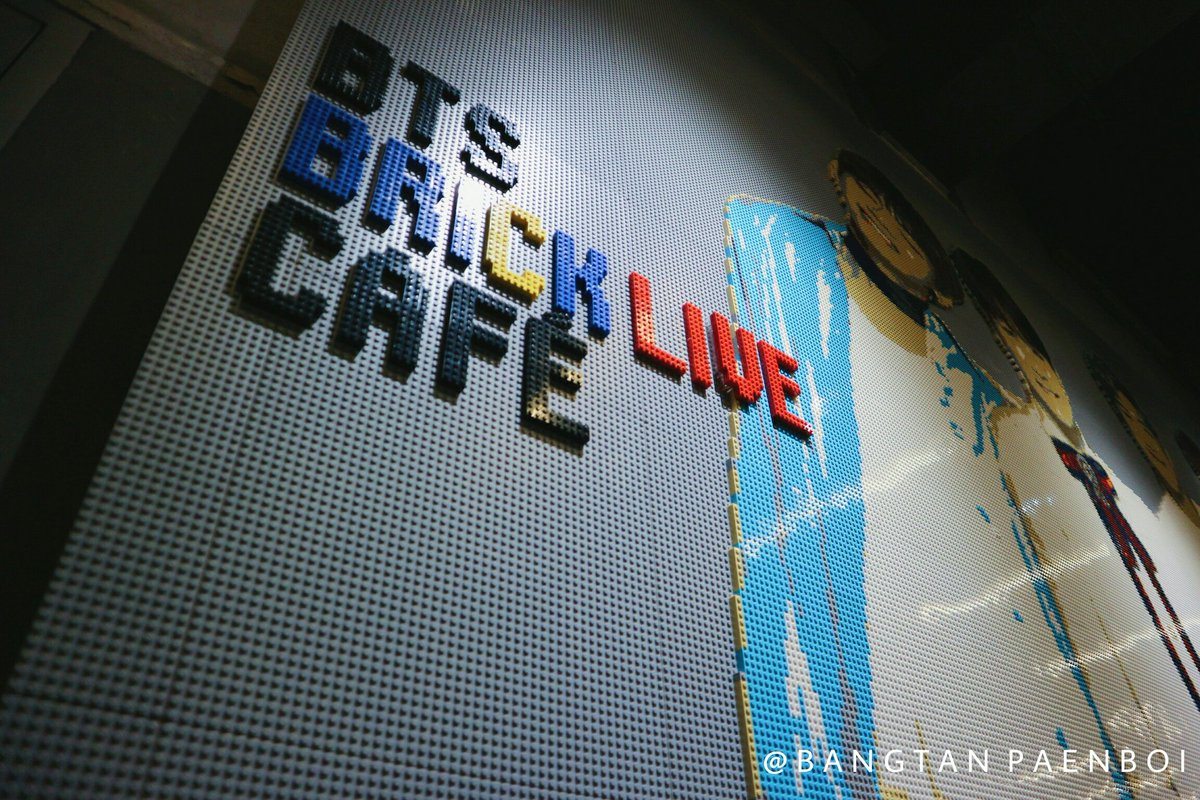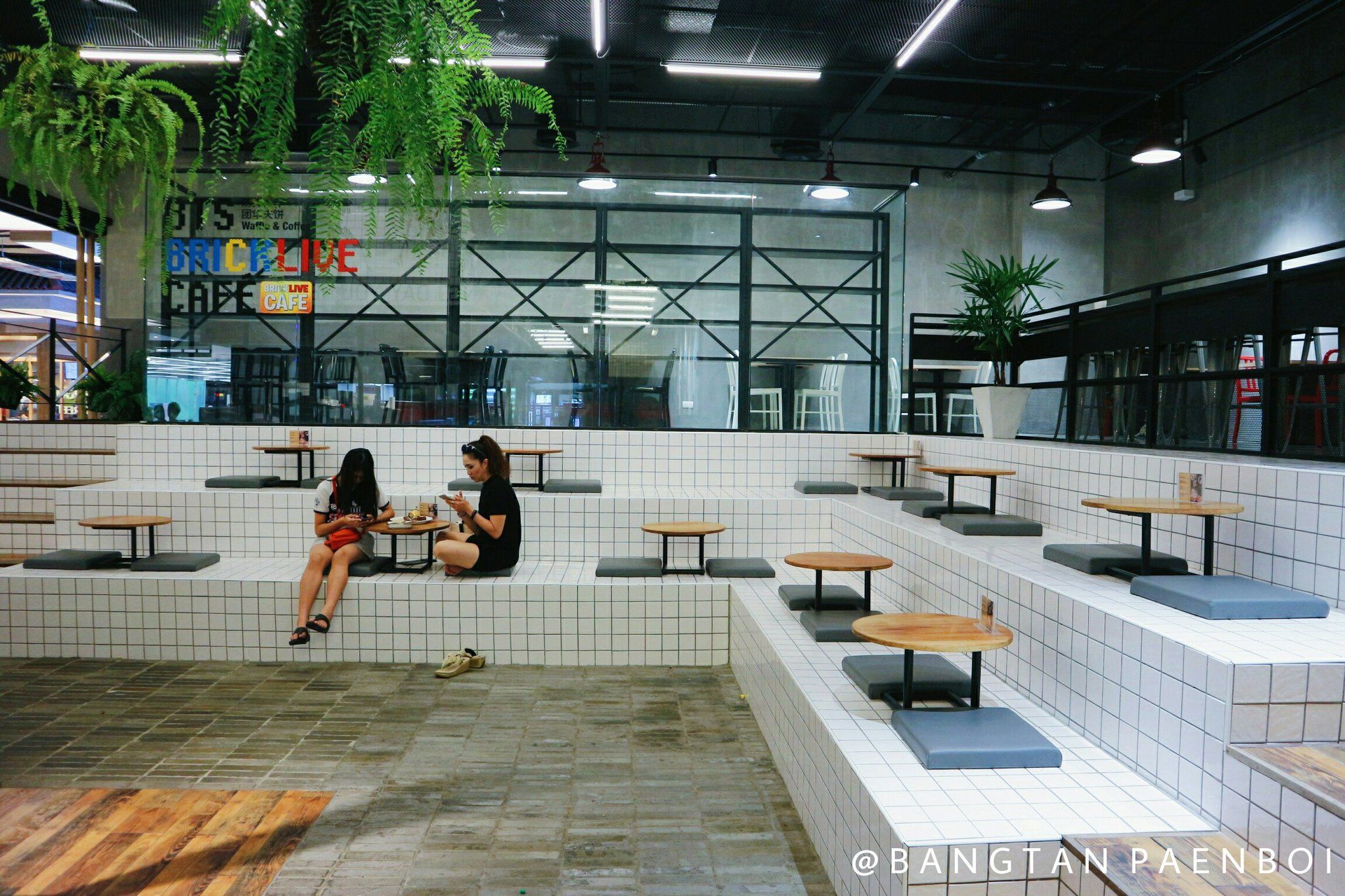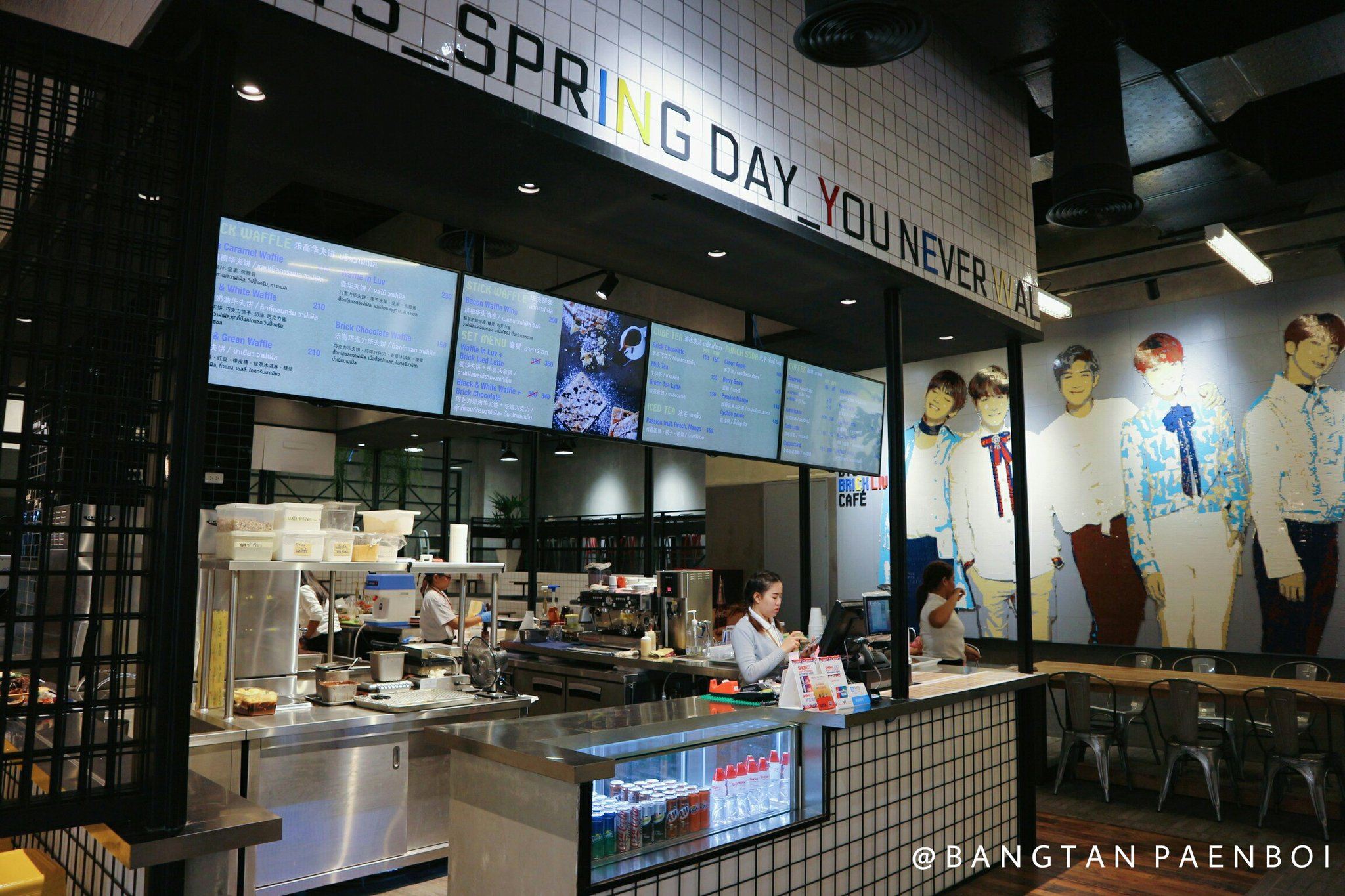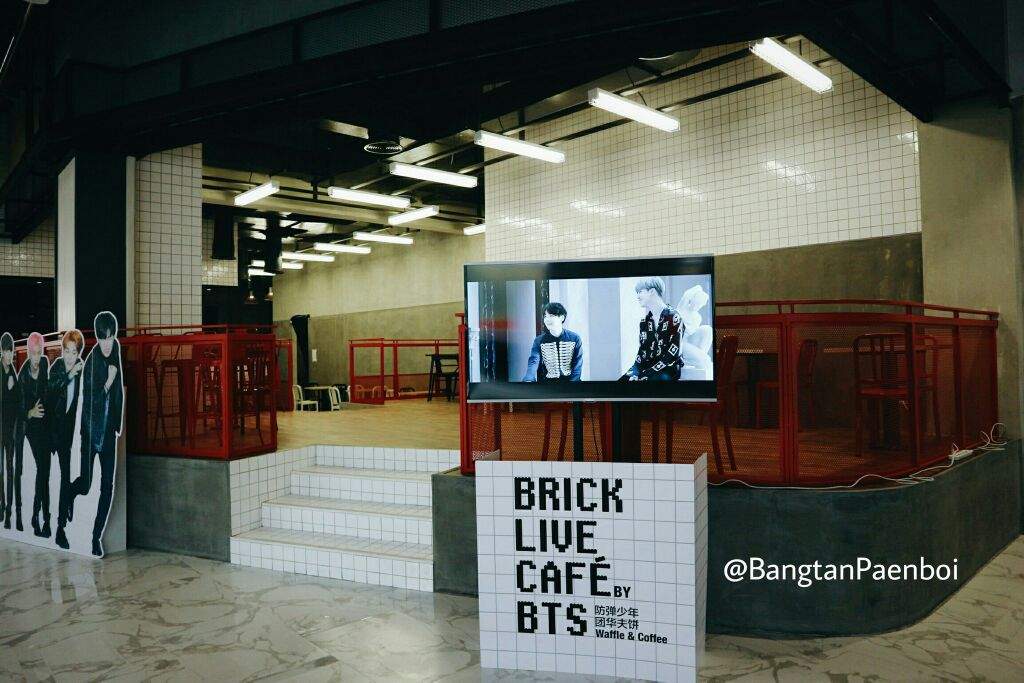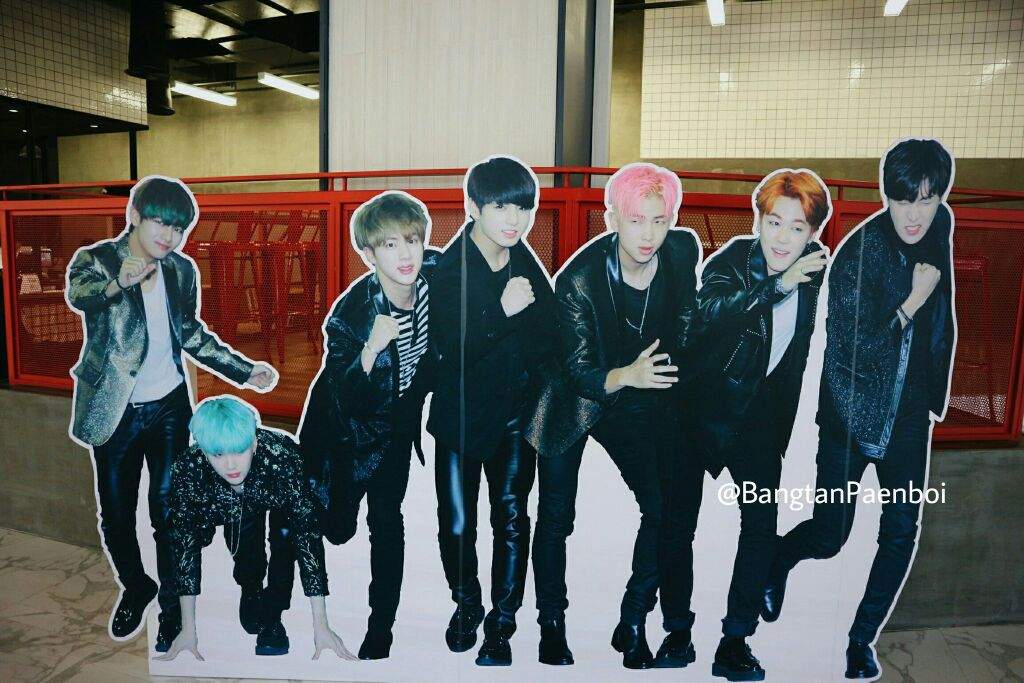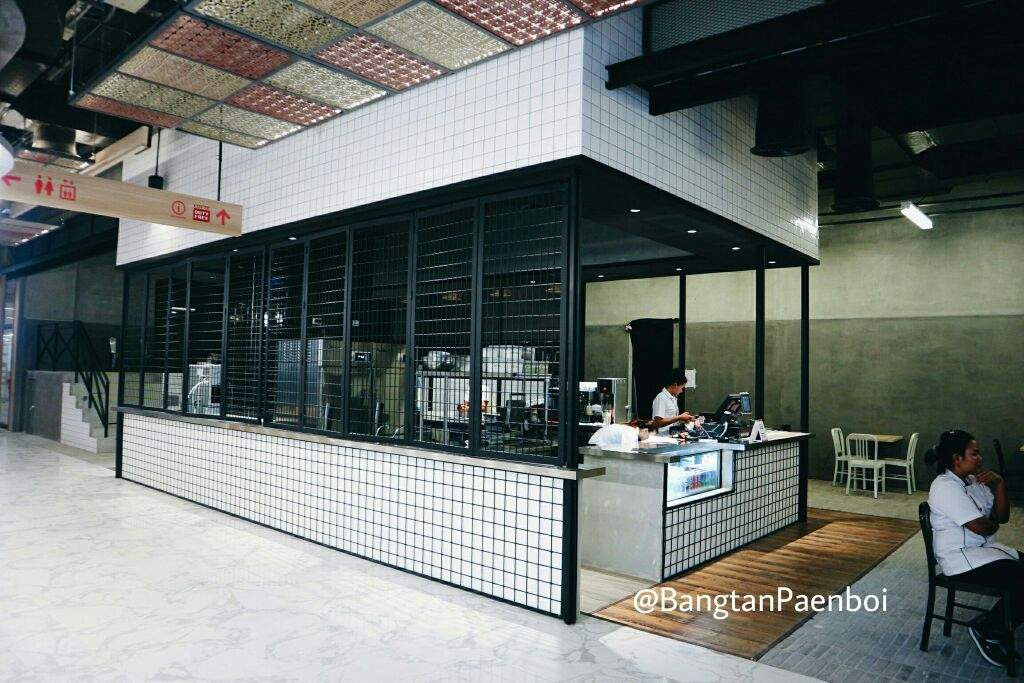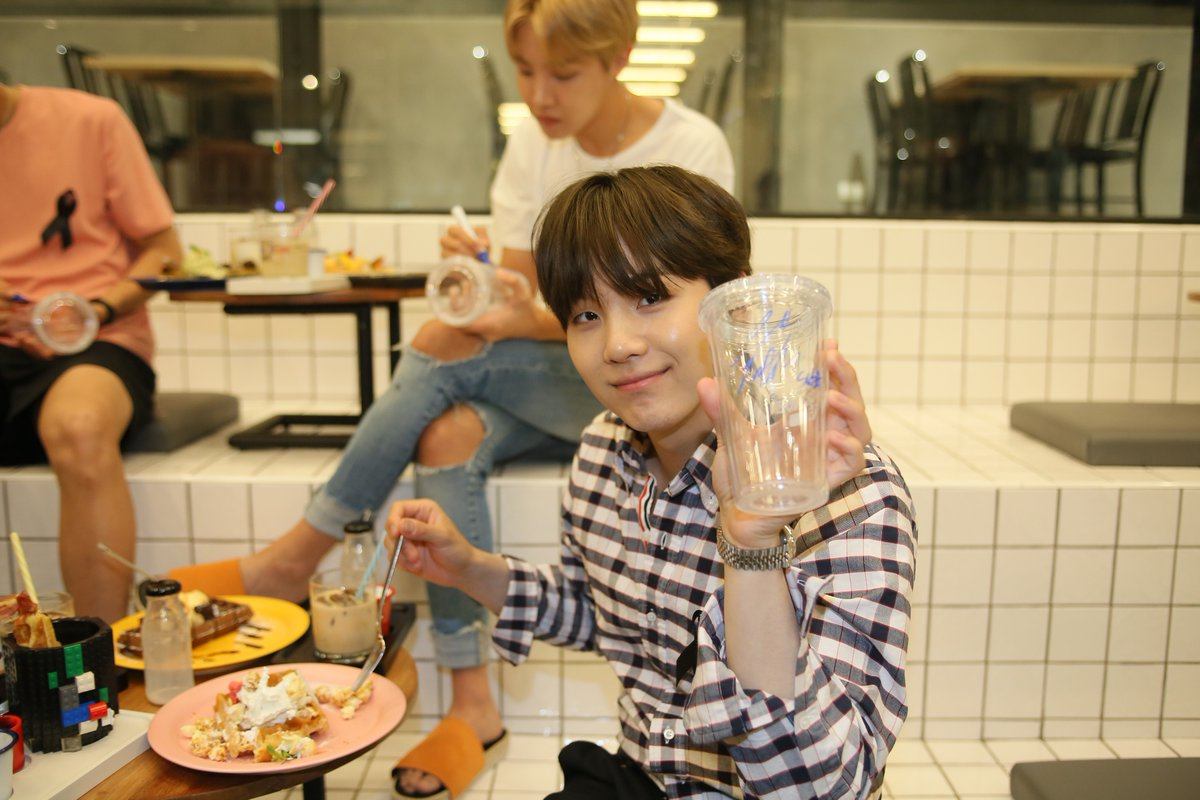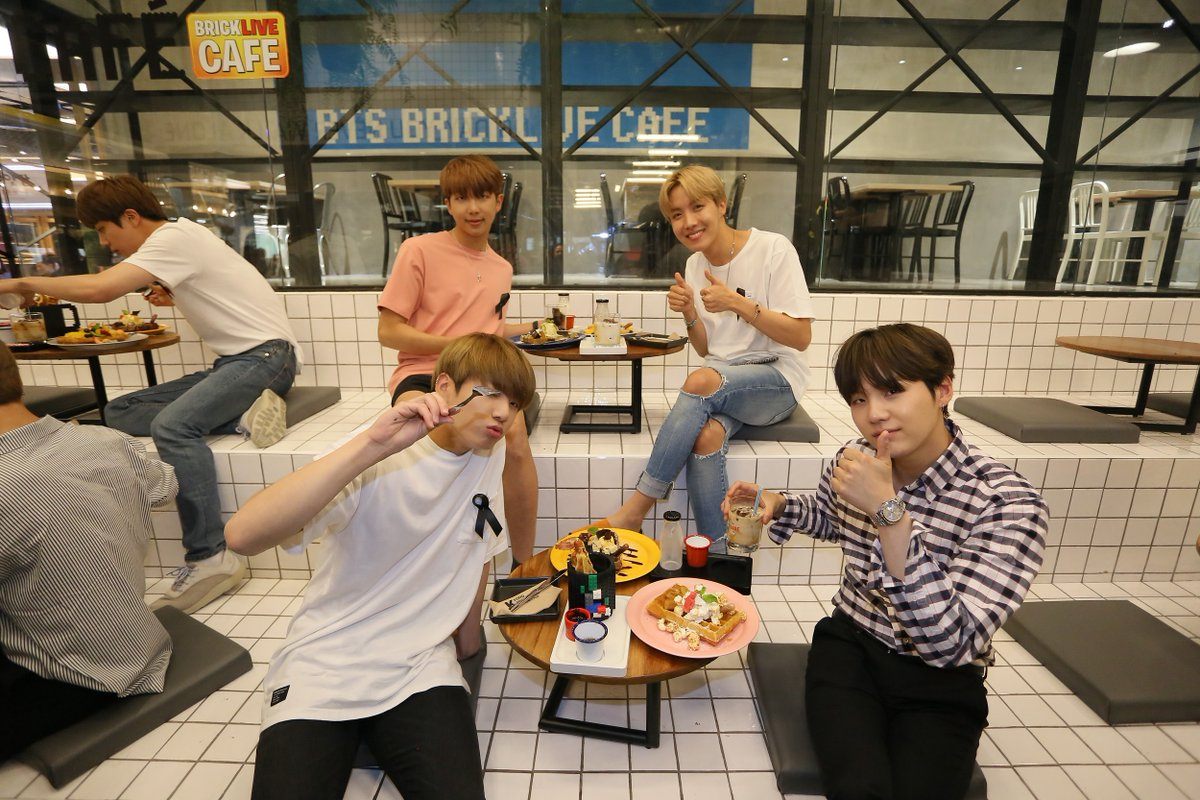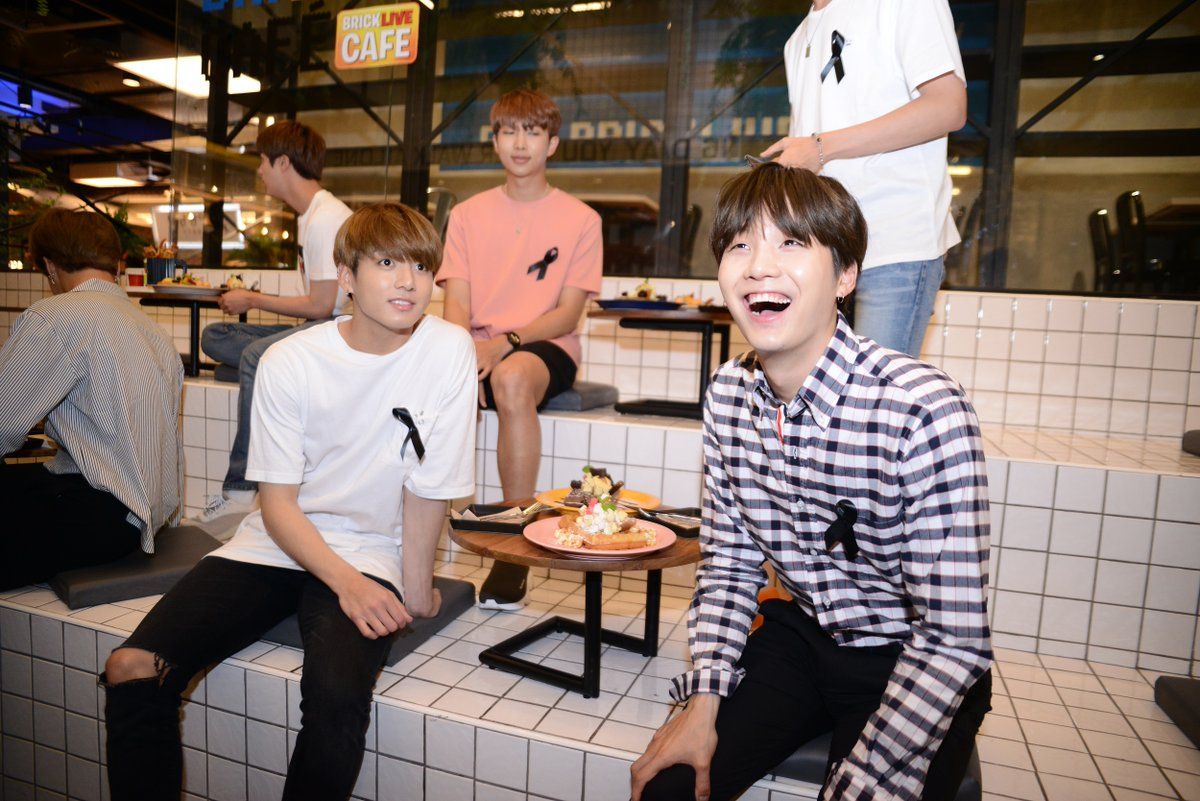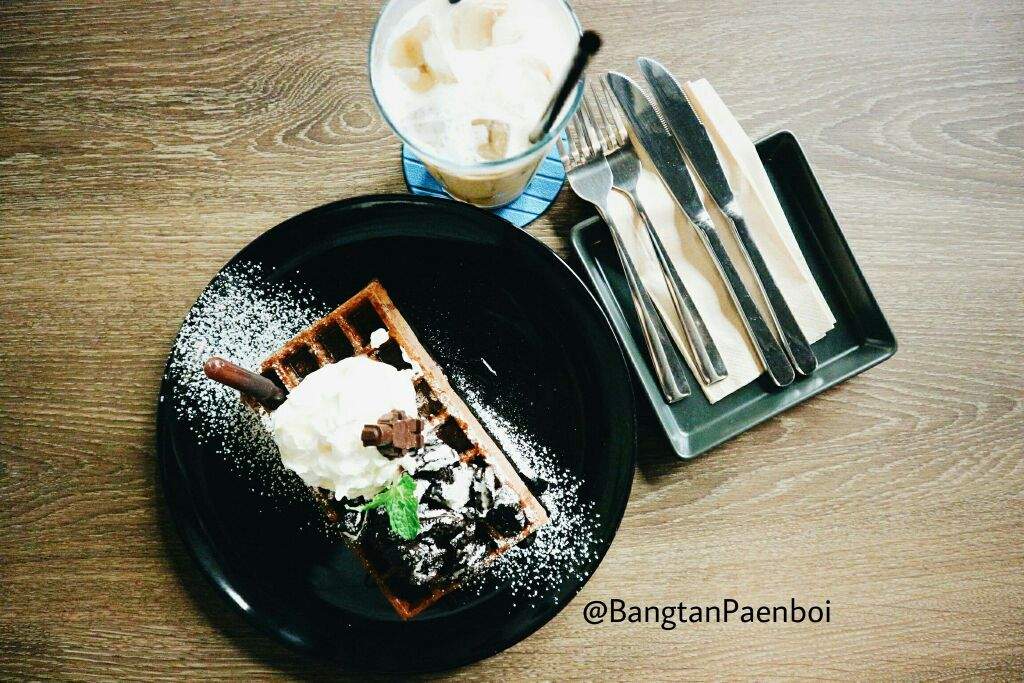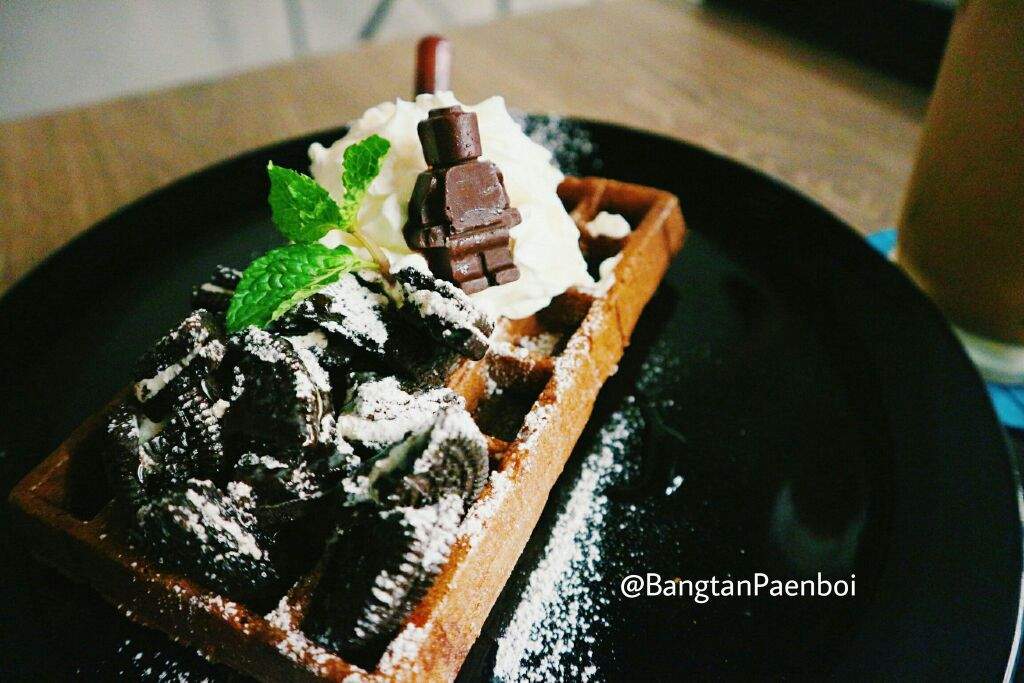 Source: BangtanPaenboi and Asia Today
Share This Post