Amber reveals she may have a crush on fellow Real Men cast member
On the latest episode of MBC Real Men, Kim Jiyoung, Kang Yewon, Lee Jiae, An Youngmi, Lee Dahee, Park Hasun, Amber, and A Pink's Bomi  were exposed to one of hardest drills to date.
The drill sergeant who was in charge of the girls was a sergeant nicknamed "Honey Voice" for his deep manly voice. During training, the sergeant took off his sunglasses for the first time in front of the girls and Amber couldn't seem to take her eyes off of him.
Later in an interview she stated, "He has such pretty eyes. I like men who are strong but look cute when they smile. He is very close to my ideal type."
The drill sergeant had also previously left an impression on the viewers with his candid pictures, which had gone viral previously.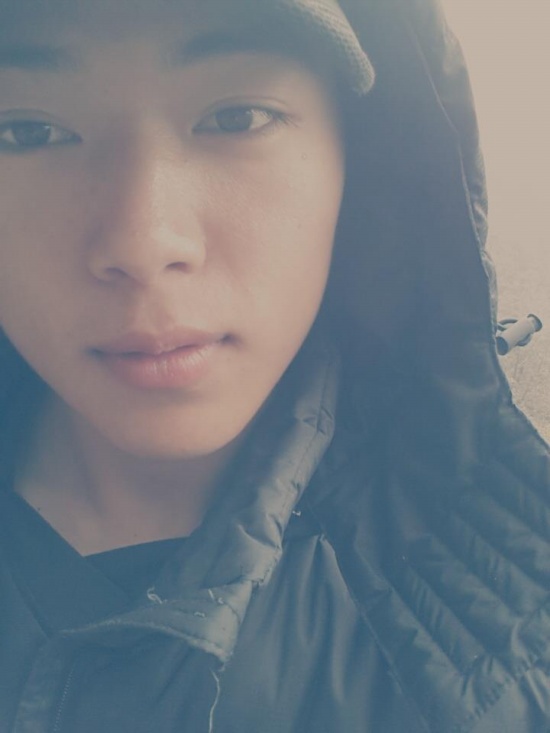 Source: TVReport, and NATE (Pann)
Share This Post