American soldier in South Korea rescues family from burning building
A heroic American soldier rescued a mother and her young child from an apartment fire in South Korea.
Sargent Victor Gomoimunn and his wife Nicole Lysiak were on their way to a grocery store near Camp Humphreys, an American army base located near Gyeonggi, when they noticed smoke coming from the second floor of an apartment building.
After asking the people to stand outside, Gomoimunn discovered that there was still a woman and her child stuck on the third floor. He bravely headed into the building to find a way to get to them. soldier
"We know many of the residents in the neighborhood and when I looked up he was gone."
– Nicole Lysiak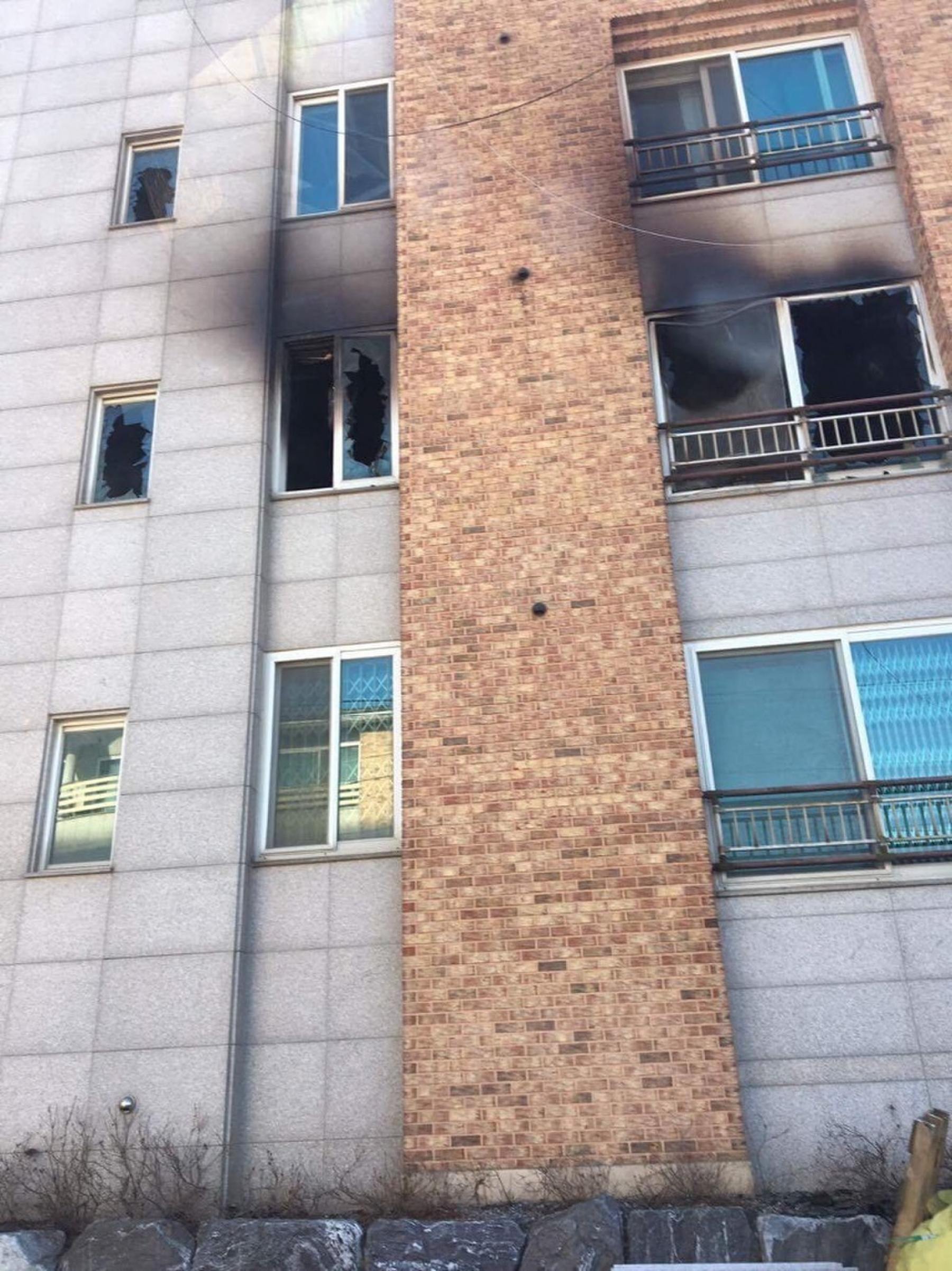 When Gomoimunn realized that he couldn't get up the stairs because of the thick black smoke, he quickly found an alternative option – a water pipe that lined the side of the building. He explained how he climbed the pipe to a balcony on the third floor.
"It was locked but the woman was inside and she was able to unlock the window. Once inside I found them both in the living room."
– Sargent Victor Gomoimunn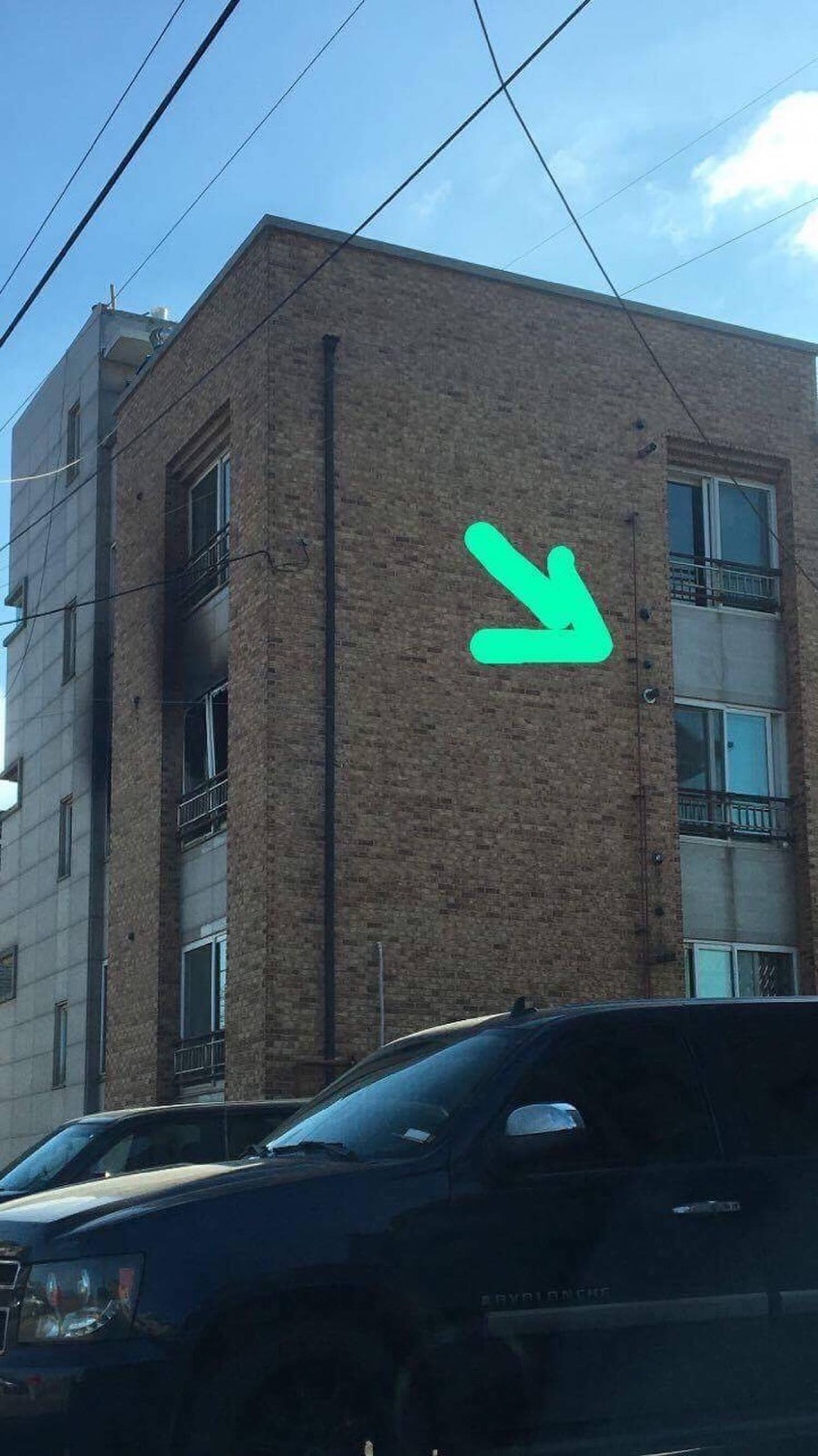 He managed to lead the trapped woman and her child to a balcony, intending to bring them back down the water pipe he'd used to enter but was informed that the fire department was already close by and he chose to wait with the pair until help arrived.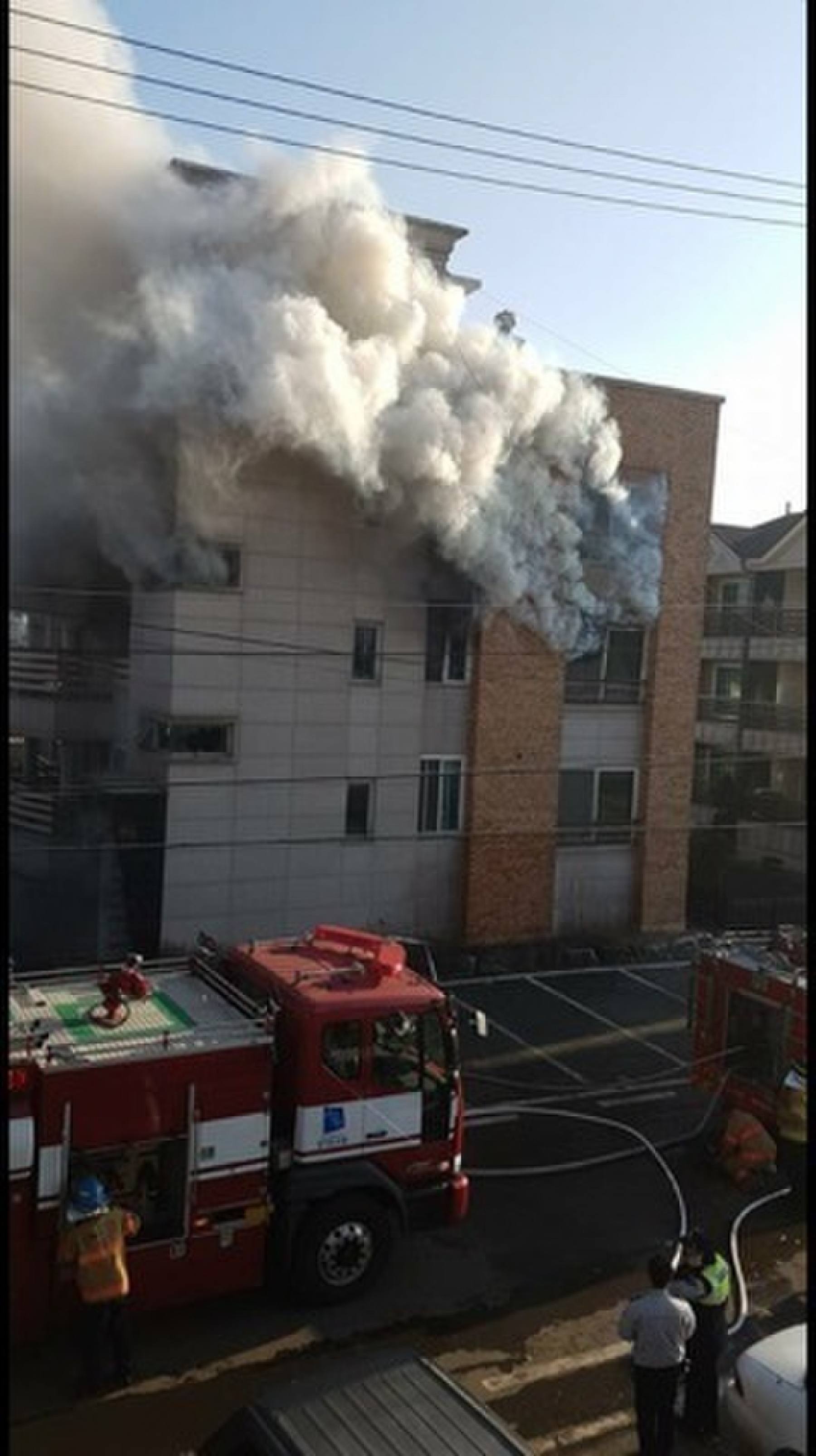 Despite being congratulated for his heroic actions, Gomoimunn insists that he is no hero. 
"I really don't think I did anything, I just kept them company until the fire department came."
– Sargent Victor Gomoimunn
Share This Post