American women experience Korean beauty products for the first time ever
Four American women set out on a journey to try the best that Korean makeup brands have to offer.
The first product the women are introduced to is Berrisom – My Lip Tint Pack, a peel-off lip stain. The product is applied to your lips and you wait for the product dry and peel. Despite from the girls'  "Ewwwwww and Gross" comments, the lip tint came seem to come off easily.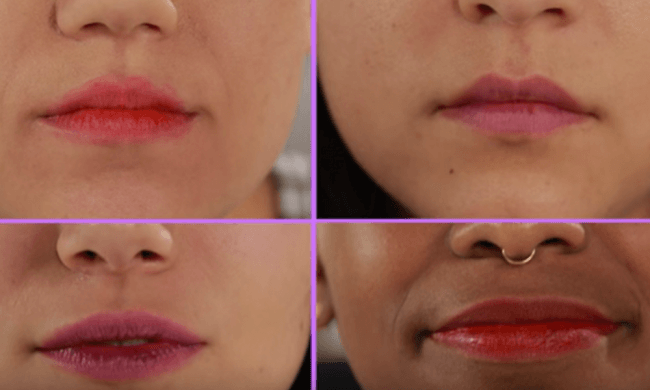 Cute Eyes Maker helps you create the puffy eye look in a two-step process. The brown and pink shadows are described as a gel-like texture. Apparently having eye bags underneath your eyes gives a youthful look.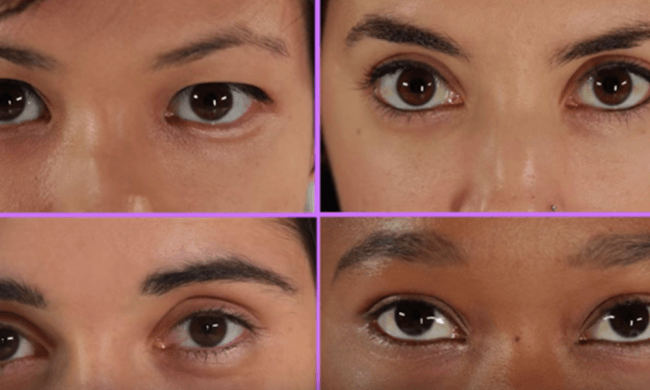 Nakeup Face – Eye Gloss is simply an eyelid primer and eyeshadow in one. Many make-up artists would usually use an eyeshadow primer before applying eyeshadow, the primer helps with the longevity.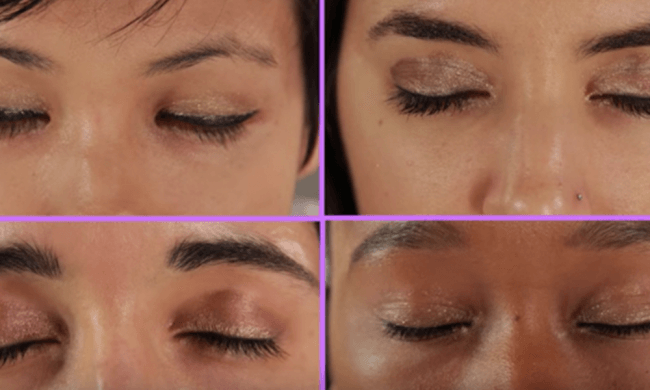 Peri Pera Cushion Blusher is a blushing tool to brighten the cheekbones of one's face and give a youthful look. The women expressed how the blush wasn't too dramatic for their faces but yet a soft and natural look.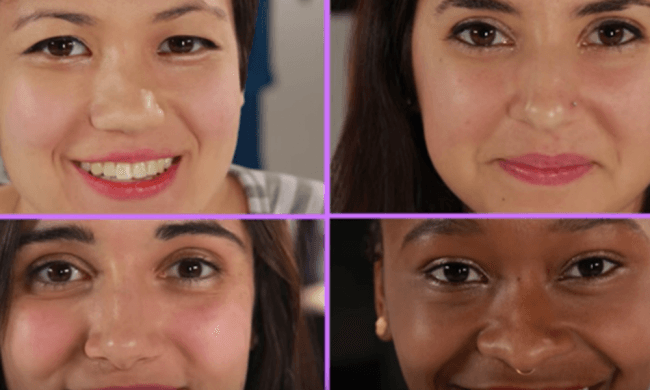 Products: 
Nakeup Face Lip Tint: http://amzn.to/2anJhkd
Berrisom My Lip Tint Pack: http://amzn.to/2ajhPDp
Etude House Cute Eyes Maker: http://amzn.to/2aajThl
Peri Pera Cushion Blusher: http://amzn.to/2aQgeqx
Etude House – Cute Eyes Maker: http://www.etudehouse.com/index.php/e…
Nakeup Face – Eye Gloss: http://en.koreadepart.com/cosmetics-b…
Peri Pera – Cushion Blusher: http://www.urbanoutfitters.com/urban/…
Berrisom – My Lip Tint Pack: http://www.berrisom.com/
Share This Post