An anonymous report reveals Red Velvet Yeri's true nature
It only takes one act of kindness to spread love and joy, and that's exactly what Red Velvet's Yeri did.
On the 25th, an anonymous fan shared a story about the special encounter she had with Red Velvet's Yeri during a fan-signing event by posting up a written script of the conversation she had with the idol.
The fan then provided several photos following their conversation to prove what the idol star had done the next day, claiming that Yeri's actions were "shocking" to see.
The conversation, seen below, shows a tiny green turtle emoticon that represents whenever Yeri spoke and a blank for when the fan responded. The conversation has been translated by Koreaboo below.
Yeri: Hello~~
Fan: Hello~ (Pushes a poster towards Yeri.)
Yeri: Kekekeke hah, should I sign my autograph on this??
Fan: Mhm! Sign it big~ super~~ big~~
Yeri: Awesome heheheh
Fan: Oh, Yeri, how come you don't put your hair in pigtails for us? I need something to help me crush my computer [from seeing adorable pictures of you in that hairstyle]ㅠㅠ
Yeri: Kekekeke pigtails?!
Fan: Yeah!!
Yeri: Pigtails… pigtails kekeke I'll do it for you tomorrow!!
Fan: Huh?!! (A little taken aback) You'll do it?? Tomorrow??
Yeri: Yes!! o_o I'll do it tomorrow!!
Fan: Uh.. but that means I have to go see you tomorrow… *eyes shaking from not knowing what to do*
Yeri: You won't be able to come tomorrow?! o_o
Fan: I have to go to the Hallyu Concert tomorrow…. (sweating)
Yeri: Oh!! Then why don't I… do it for Inkigayo?! I'll do it the day you come [to one of the Inkigayo recordings]! Which date will you be able to come?!
Fan: Heol, really??? Then can you please do it for Inkigayo!!
Yeri: Kekekeke of course, then I'll do pigtails for you on Inkigayo!!
Fan: Heol, thanks, Yerim, I'll make sure to attend the Inkigayo recording!!
Yeri: I'll see you at Inkigayo then!! Kekekeke
Fan: *While shaking hands with Yeri* Okay!! I'll be there!! And Yerim, never read mean people's comments and only listen to fans' words, okay?!
Yeri: Okay, I'll make sure to do that!!
Fan: Stay healthy!!
Yeri: Okay kekeke thank you! *waves goodbye*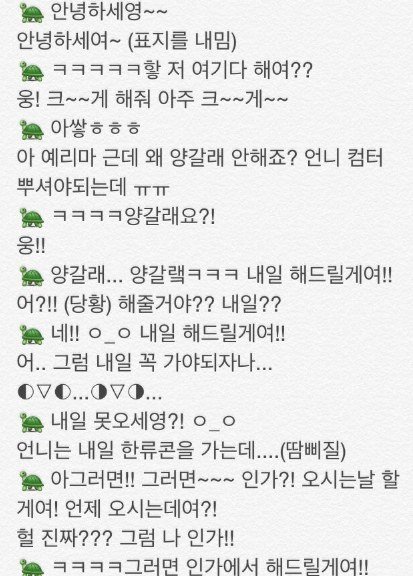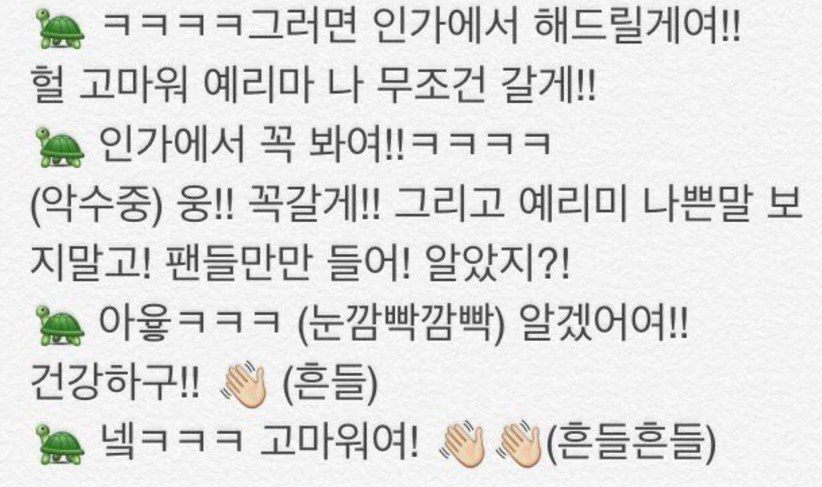 Following the conversation between herself and the Red Velvet member, the fan then provided the following images below to show how Yeri had actually kept her promise about turning her hair into pigtails for their September 25th broadcast of SBS's Inkigayo.
The fan even included a photo of the signed poster from the same day of her encounter with Yeri, which has a P.S. message underneath the star's autograph that reads, "P.S. – Inkigayo Pigtails".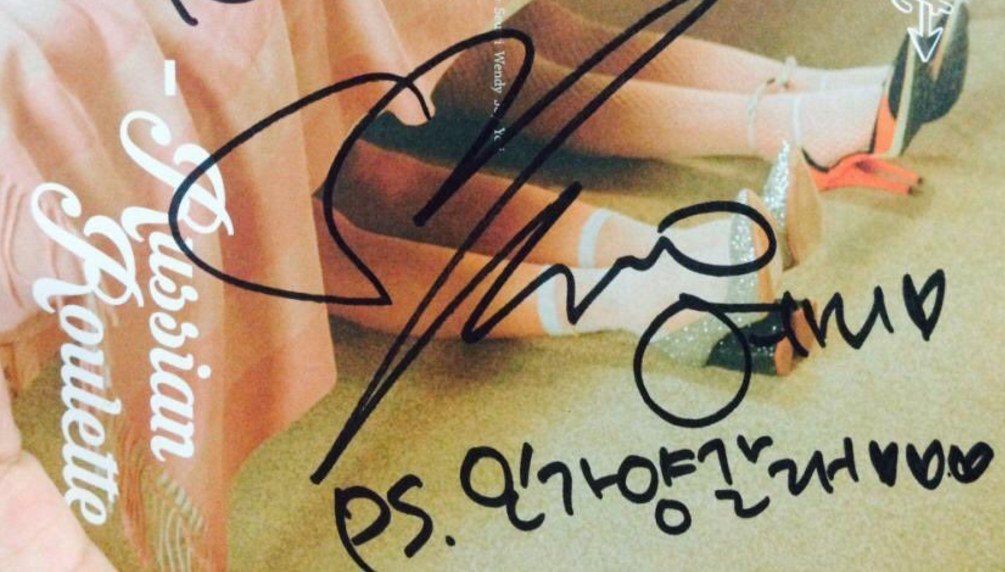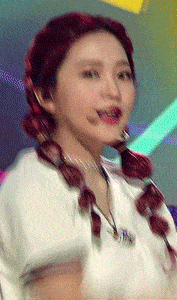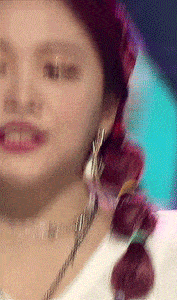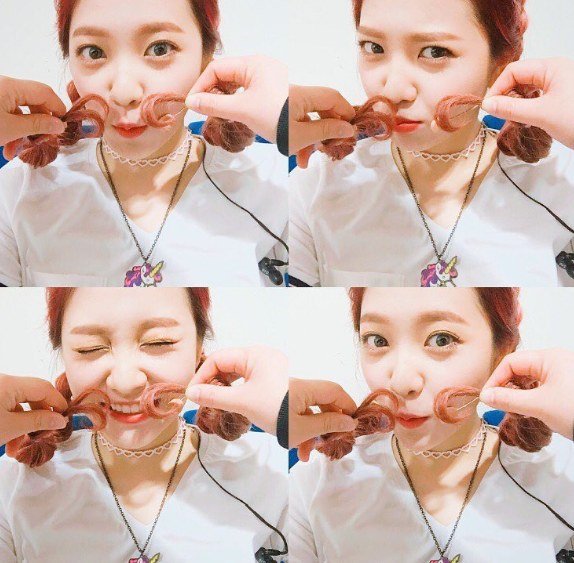 How excited would you be if your favorite idol granted one of your personal requests and wishes?
Source: Pann
Share This Post