An old photo of IU and Chang Ki Ha resurfaces following dating news
An old photo of IU and Chang Ki Ha prior to their exclusive relationship has been uncovered and gaining a lot of interest online. 
As news of IU and Chang Ki Ha's confirmed relationship were widely discussed and circulated, a photo of the couple taken two years ago has been uncovered. The photo in question featured a younger looking IU cutely posing with Chang Ki Ha as she made a special appearance on his radio show back in 2012.
The photo of the two posing side by side was published through the radio's shows official Twitter back in 2013, two years prior to the confirmation of their new relationship.
Meanwhile, last October 7th, the couple confirmed that they have been dating since March after photos of their private dates were published to the public.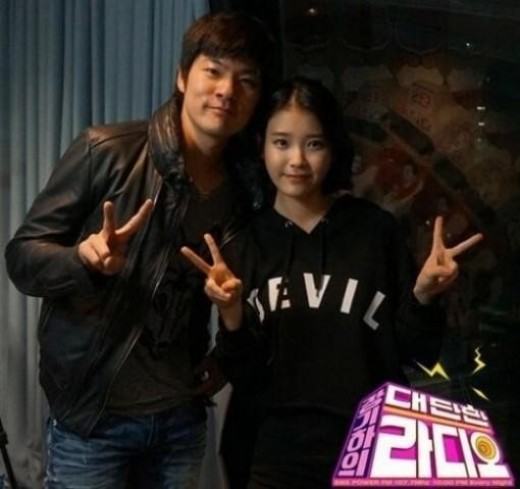 Source: TV Report
Share This Post