Anne Hathaway's New Movie Is About A Monster Attacking Seoul
Anne Hathaway's new role in Colossal brings the familiar cinematic story of a giant monster's rampage to the streets of Seoul, South Korea.
Anne Hathaway stars in Nacho Vigalonodo's new film, Colossal, which was screened at the Toronto International Film Festival last year. Hathaway plays the alcoholic heroine of the off-beat Sci-Fi comedy in which the poor circumstances of her life coincide with recurring attacks on Seoul by a giant Godzilla-like monster.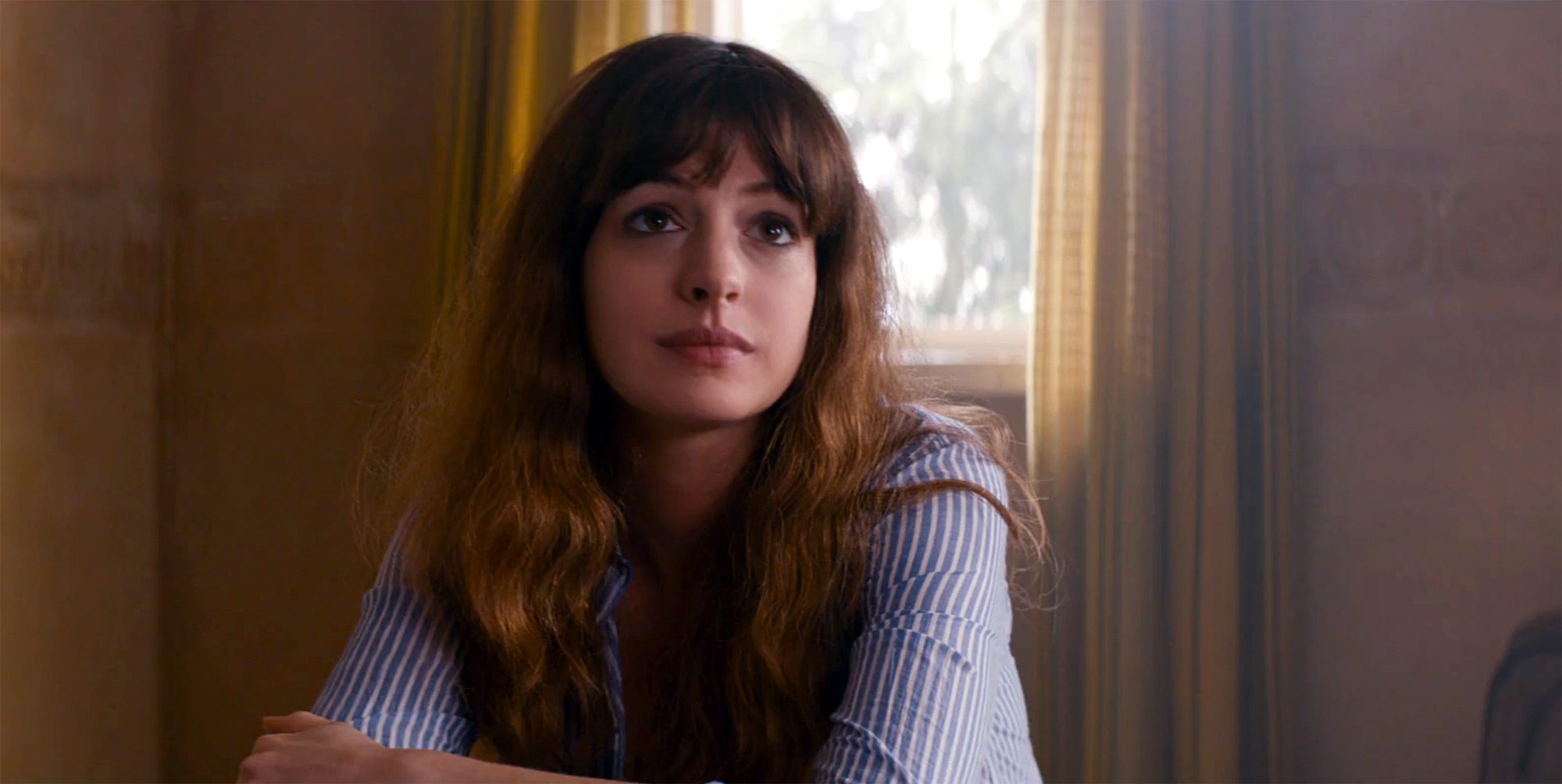 The film switches between Gloria (Hathaway's character) and the monsters destructive behavior in some of Seoul's most recognizable neighborhoods – including Gangnam and Hongdae. The reason for the connection is bizarre and hilarious, but you'll have to watch the movie to find out why!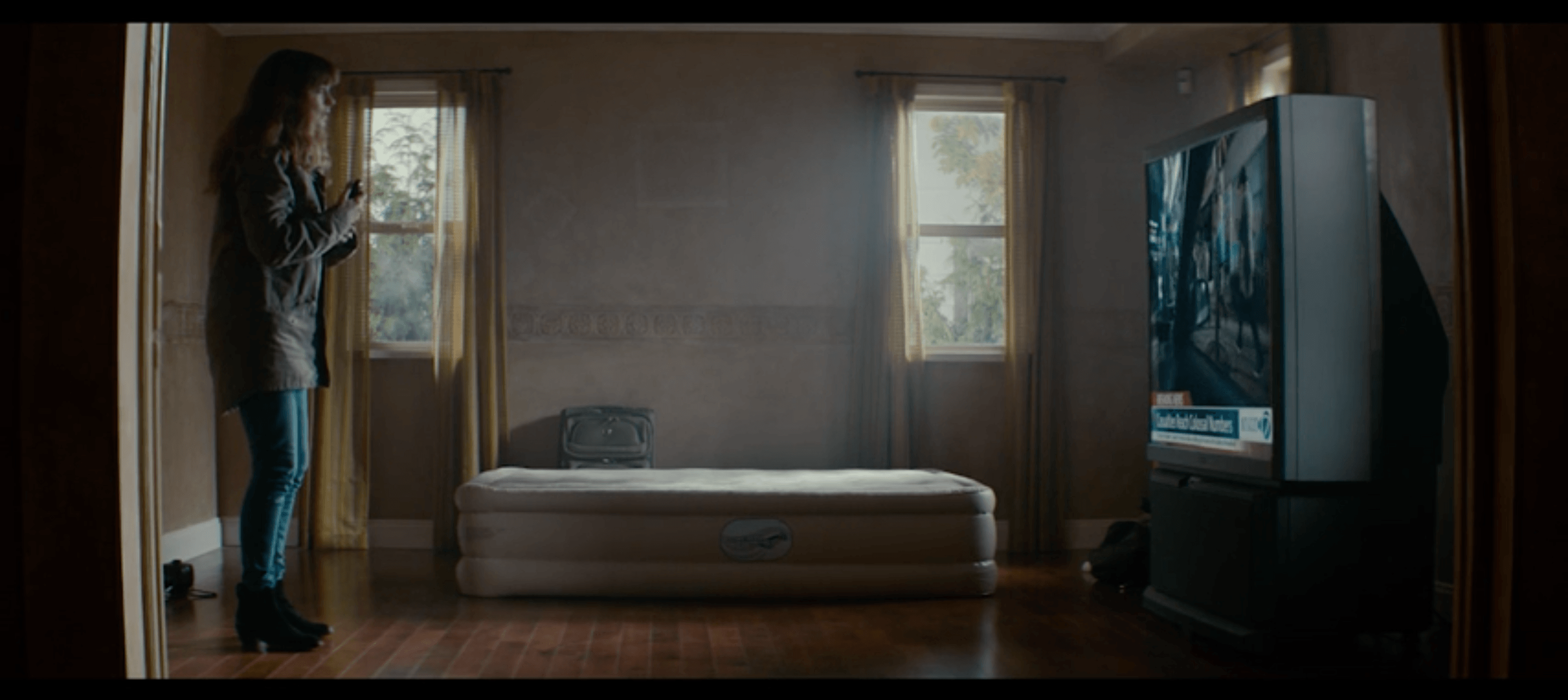 Between the loveable cast and the quirky premise, this isn't a movie you'll want to miss!
Check out the trailer for the new film below, and watch for its release in April 2017.
Source: The Guardian
Share This Post