Another Woman Steps Forward, Filing Charges Against Yoochun In Massive K-Pop Rape Scandal
Yet another woman has come forth to accuse JYJ's Yoochun for sexual assault, bringing the total to at least six women who have filed charges with authorities. 
According to reports, the latest accuser's description of her encounter with Yoochun matched that of the other women, adding that Yoochun also attacked her in the bathroom. Reports added that the latest accuser was an employee at the adult entertainment facility that Yoochun frequented, and that she had performed a body show for him as well.
While police begin to investigate this latest case, it was also revealed that the first woman to accuse Yoochun of sexual assault has re-filed charges against him despite dropping them last month.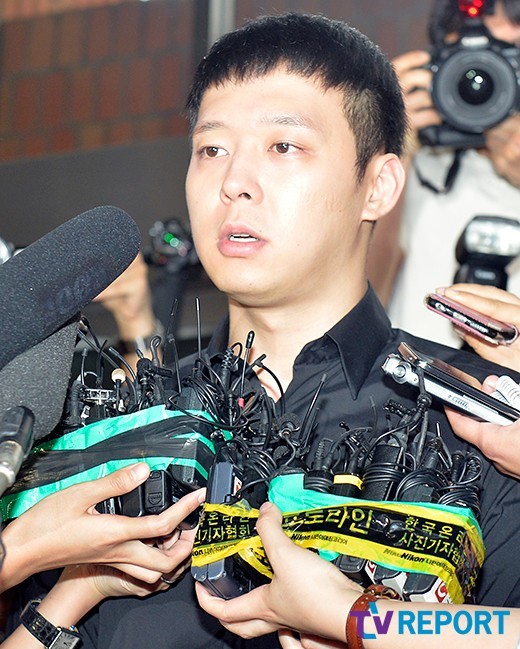 Source: TV Report
Share This Post