Antenna Music Won't Sign IU To Their Label
Although Yoo Hee Yeol of Antenna Music has worked with IU numerous times, he won't sign her to his label.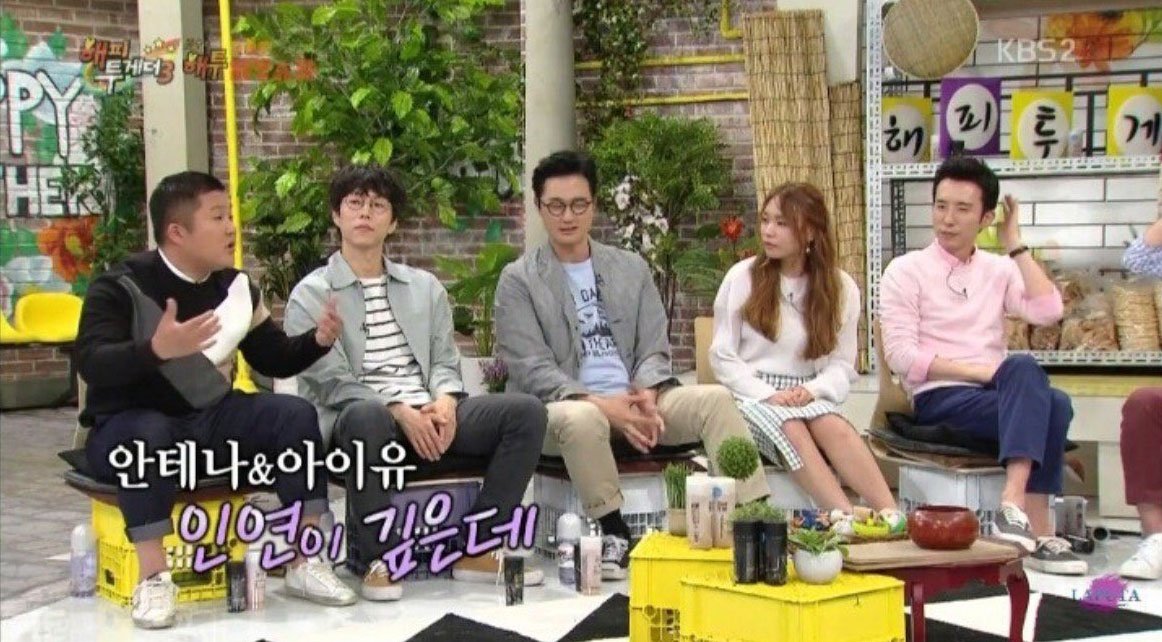 On KBS's "Happy Together 3", he revealed that he won't ever sign her because his label just can't afford her!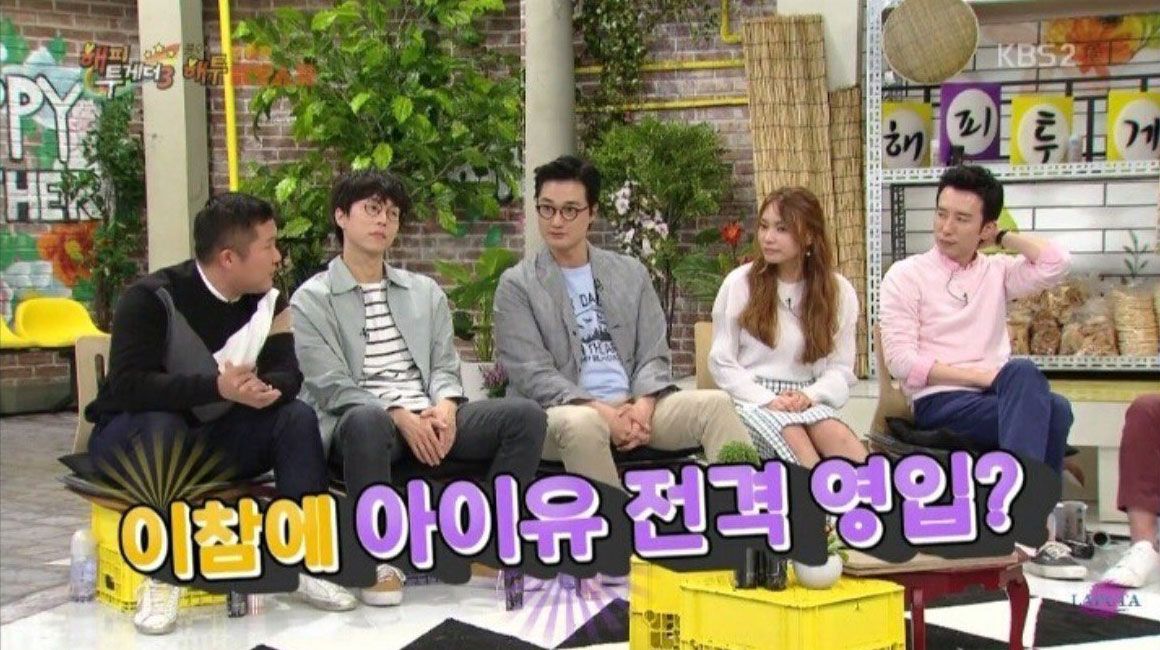 Antenna Music's artist Jung Jae Hyung revealed that there's just no way for them to gather enough funds.
"Even if we sell our whole office building, we won't have enough."

— Jung Jae Hyung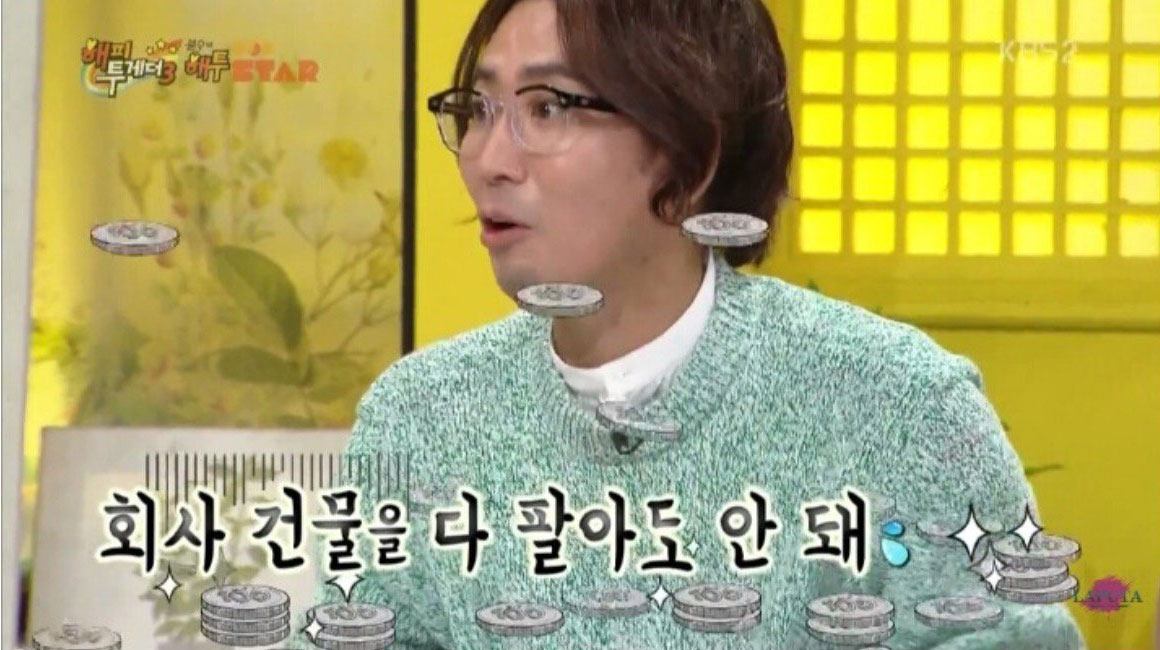 But that doesn't mean Yoo Hee Yeol is totally against the idea!
"If IU has any thought of moving to our label, I will change our company name to IU!"

— Yoo Hee Yeol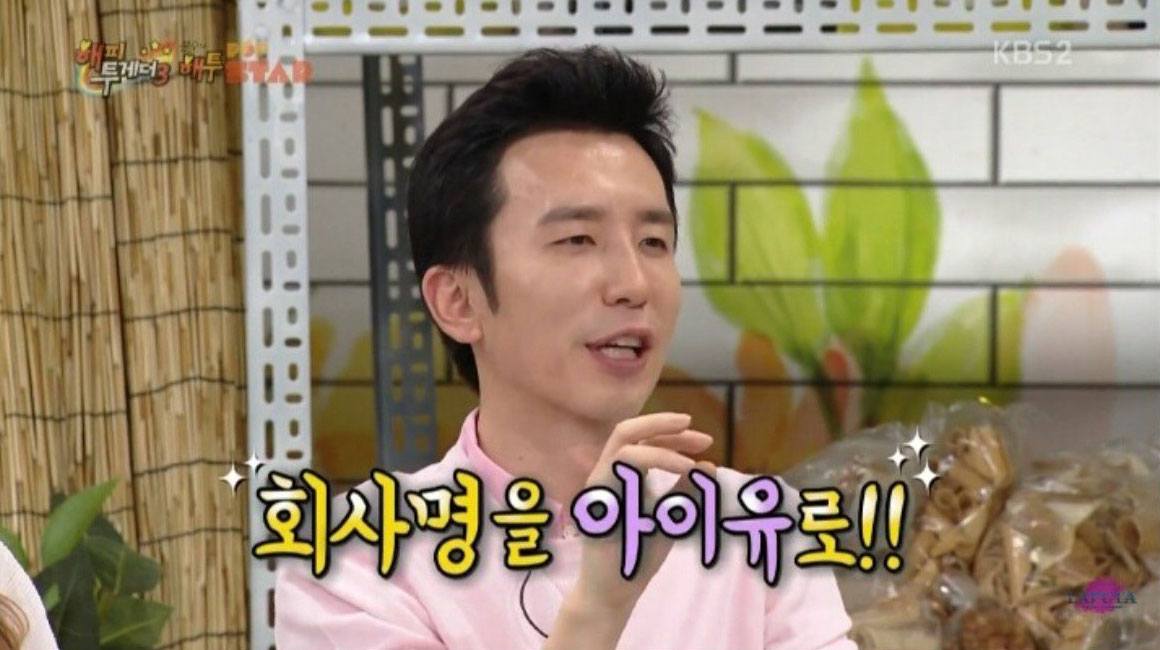 It seems unlikely that IU will be listed under Antenna Music anytime soon.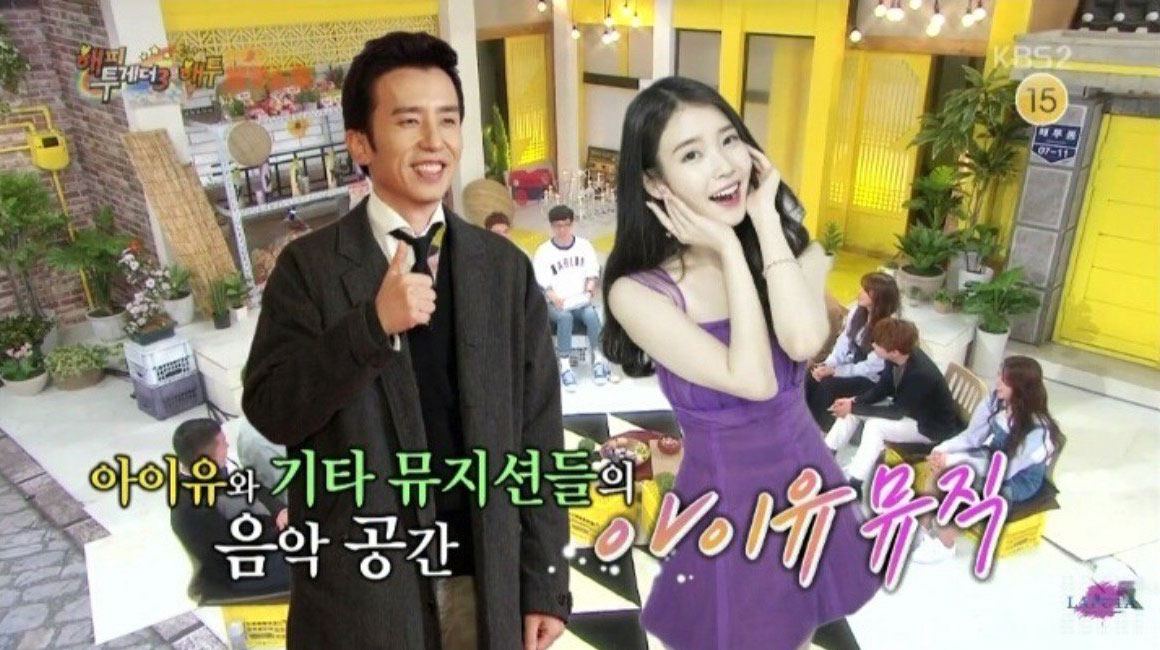 Share This Post