AOA Choa Reveals The True Reason She Never Changes Her Hair Color
Choa of AOA recently explained the reason she kept her hair blonde for current album promotions.

The iconic blonde member of AOA guested on SBS Power FM on Sunday with fellow group member Mina, to talk about the group's recent comeback with their first full-length album: ANGEL'S KNOCK and their singles 'Bing Bing' and 'Excuse Me'.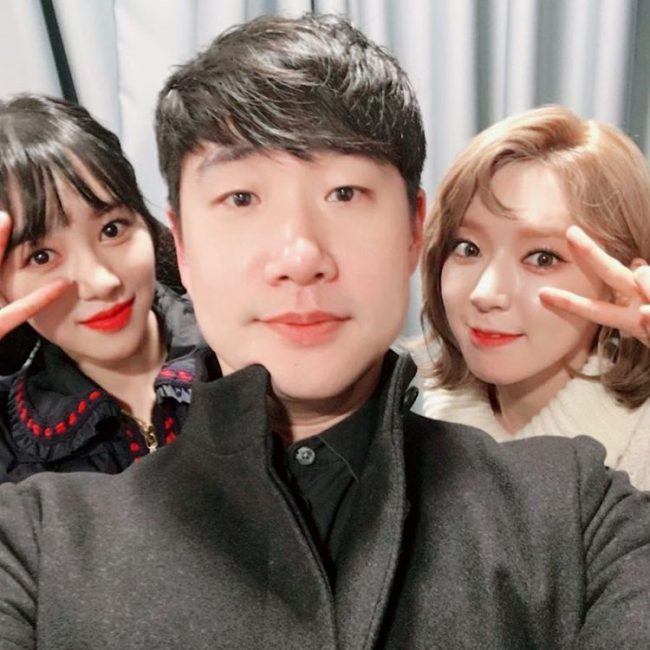 During the radio show, as both members talked about their current album promotions, the topic moved on towards her iconic hair and she revealed the reason she chooses to stay blonde.
Choa said she actually changed her hair color in the past but "… our company's Japanese director told me he couldn't recognize me so I went back to blonde."
Choa further explained that changing her hair to blonde during the debut period of AOA was the best choice she had ever made.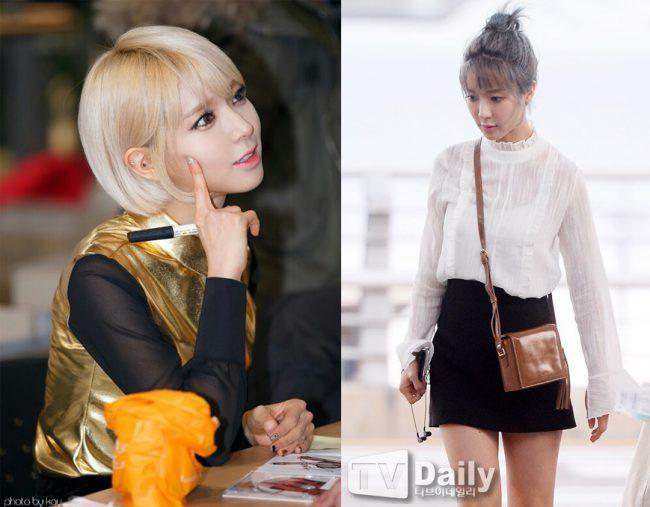 Do you think she made the right choice to stay blonde or does she look flawless regardless of color?
Source: Sports Donga
Share This Post