AOA's Hyejeong is joining the cast of SNL Korea
SNL Korea will be returning with season 9 this March, and AOA's Hyejeong will be joining the cast.
On January 17, an entertainment industry insider revealed to Ilgan Sports that AOA's Hyejeong will be joining the cast for tvN's SNL Korea Season 9.
With this season, much of the original cast will be transformed. First, Tak Jae Hoon will be leaving the show, and other actors such as Lee Soo Min, Shinye, Kim Sohye, and Lee Myunghoon will not be returning for the new season.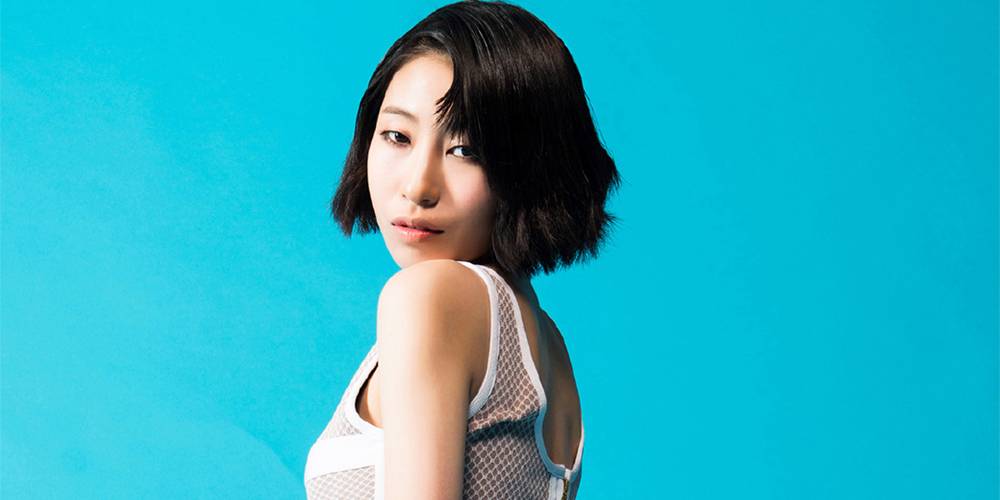 Jeong Yi Rang will continue as a cast member on SNL Season 9, while Lee Se Young's continued appearance is yet to be decided, especially given last year's controversy with B1A4 and INFINITE.
Fans of both SNL and AOA are excited to see Hyejeong appear in various skits on the show, as she has shown an incredibly humorous side on other entertainment programs.
Hyejeong will begin appearances in the new season starting toward the end of March.
Below is a video of a skit AOA did when they were guests on SNL.
Source: Ilgan Sports
Share This Post